In June 2019, Wanling Square combines Dragon Boat Festival's traditional characteristics (Dragon Culture) with home, holding Dragon Bench Exhibition. During Father's Day, we hold DIY salon for dragon dancing benches. Parents and children interact and enjoy each other.
Combining the Dragon Boat Festival, the traditional dragon boat (dragon type) of the Dragon Boat Festival is combined with home. Dragon Dance Exhibition is held. Through the display of dragon benches, foreign customers and purchasers can also understand Chinese culture and leave a memory in Wanling Square.
More feedback activities, full consumption can participate in the "small bench Dance Dragon music" parent-child activities on Father's Day.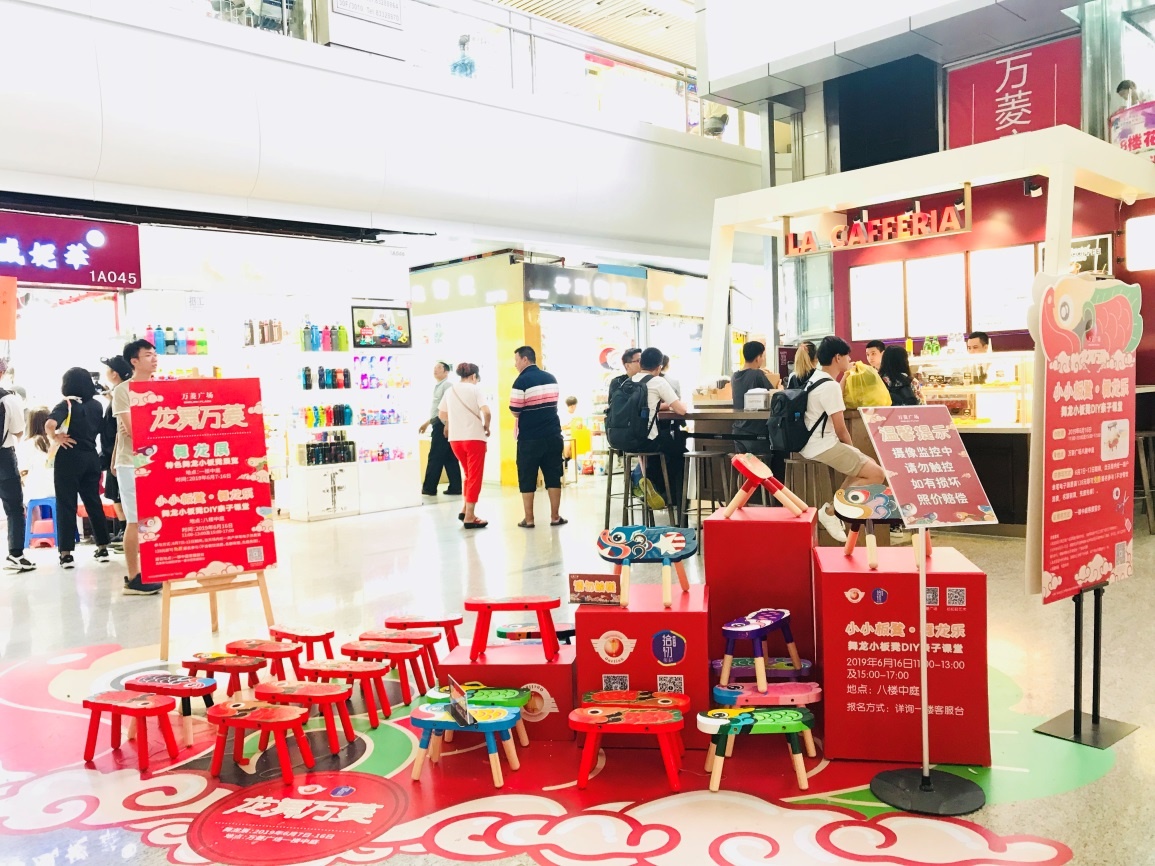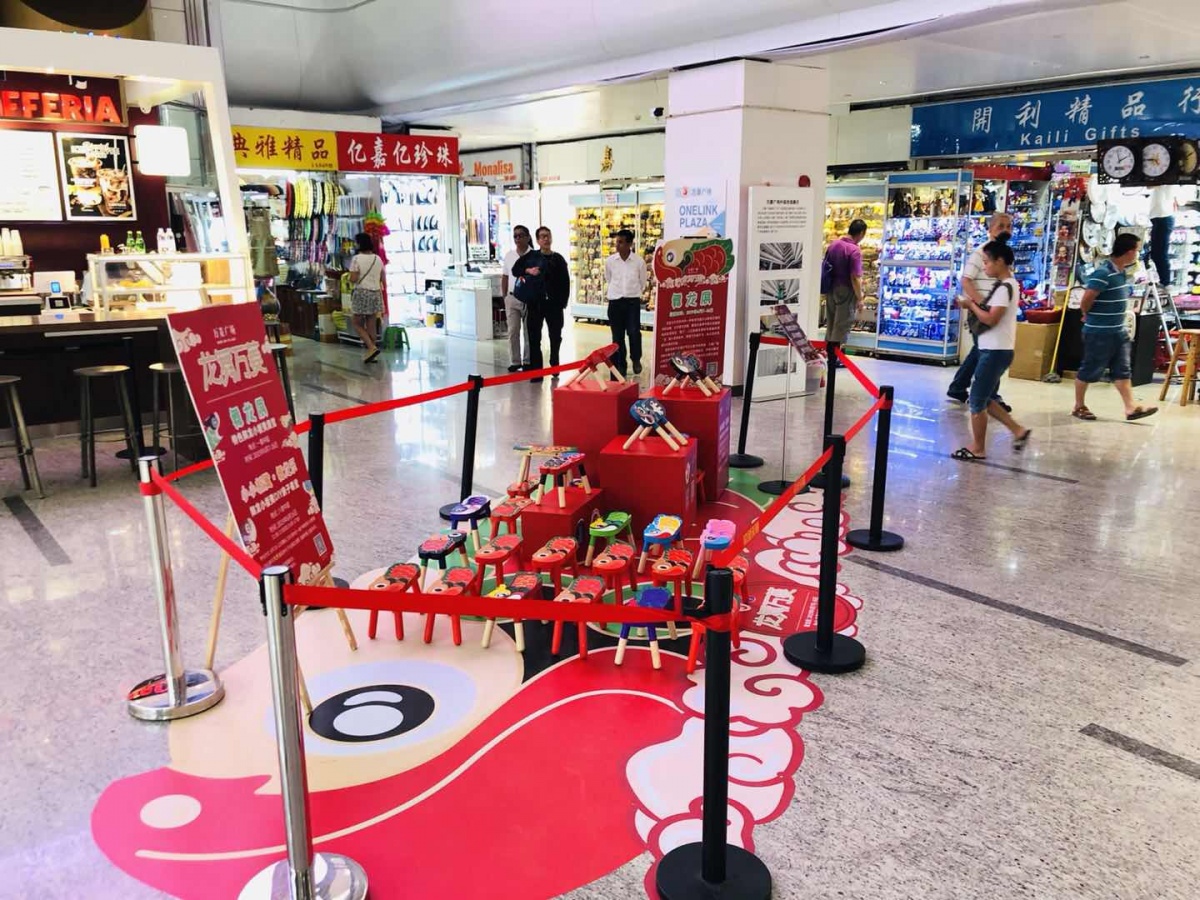 Little Bench, Dragon Dance Music
In conjunction with Father's Day, parent-child DIY was held for the first time. At the event site, customers with full consumption and designers of the Academy of Fine Arts were invited to participate. Every event was full of participants and the atmosphere was good.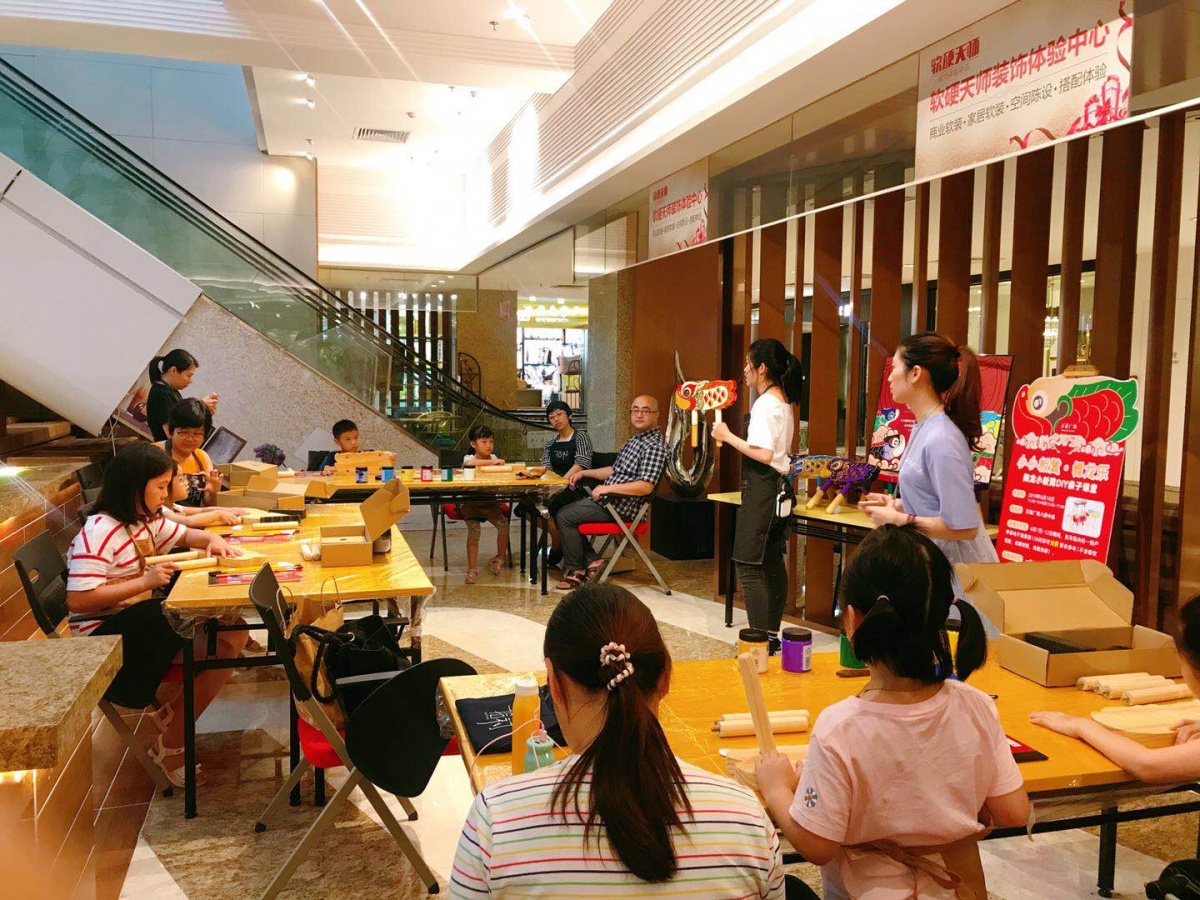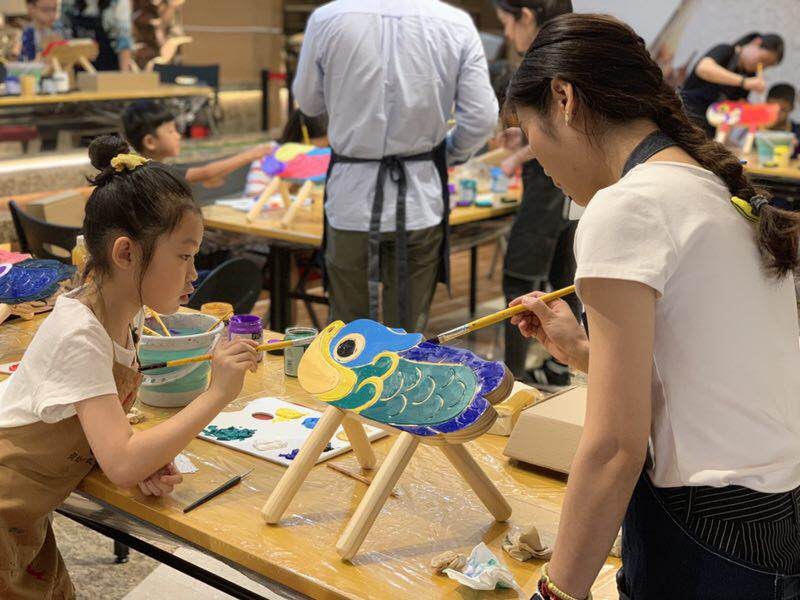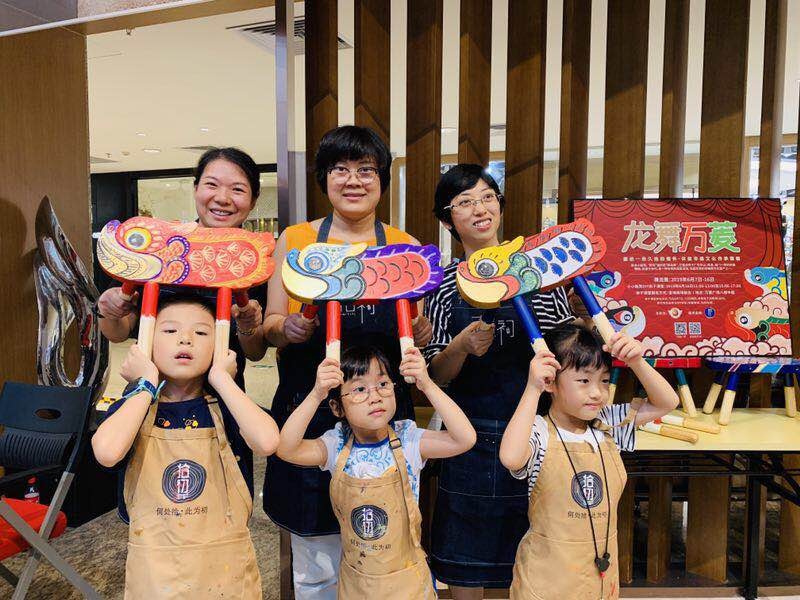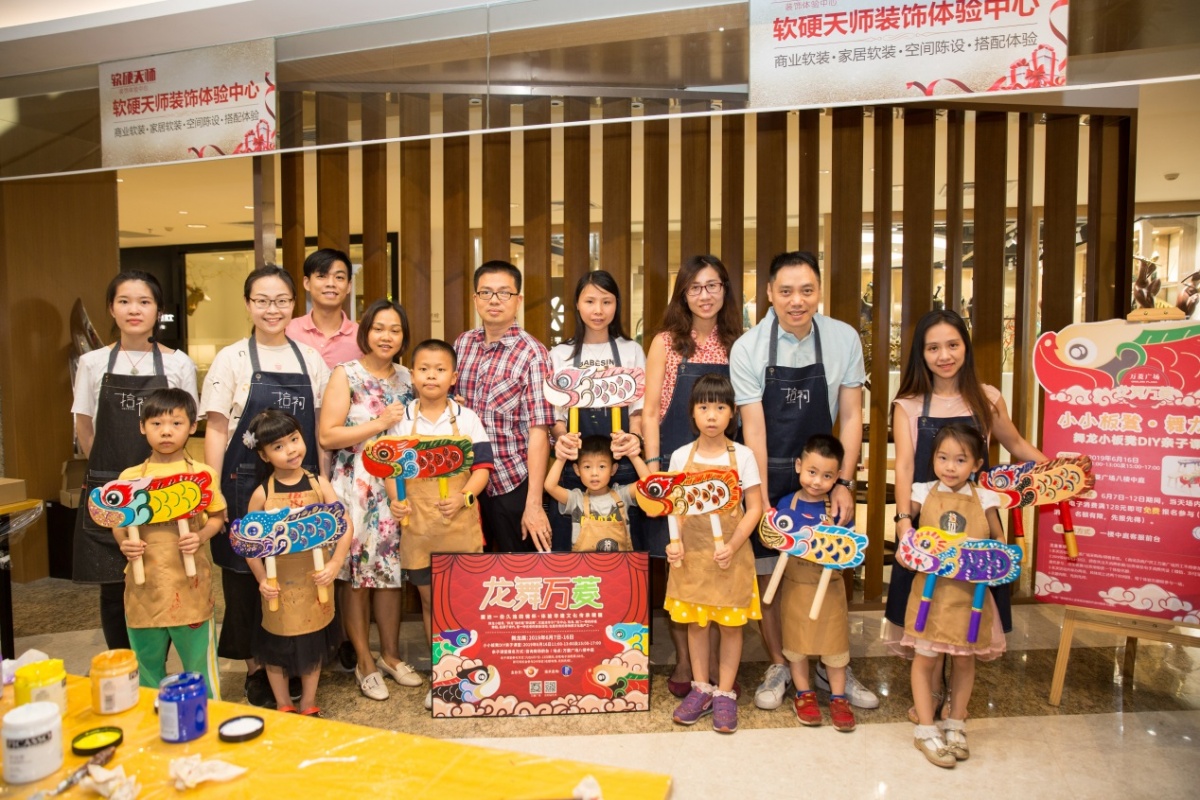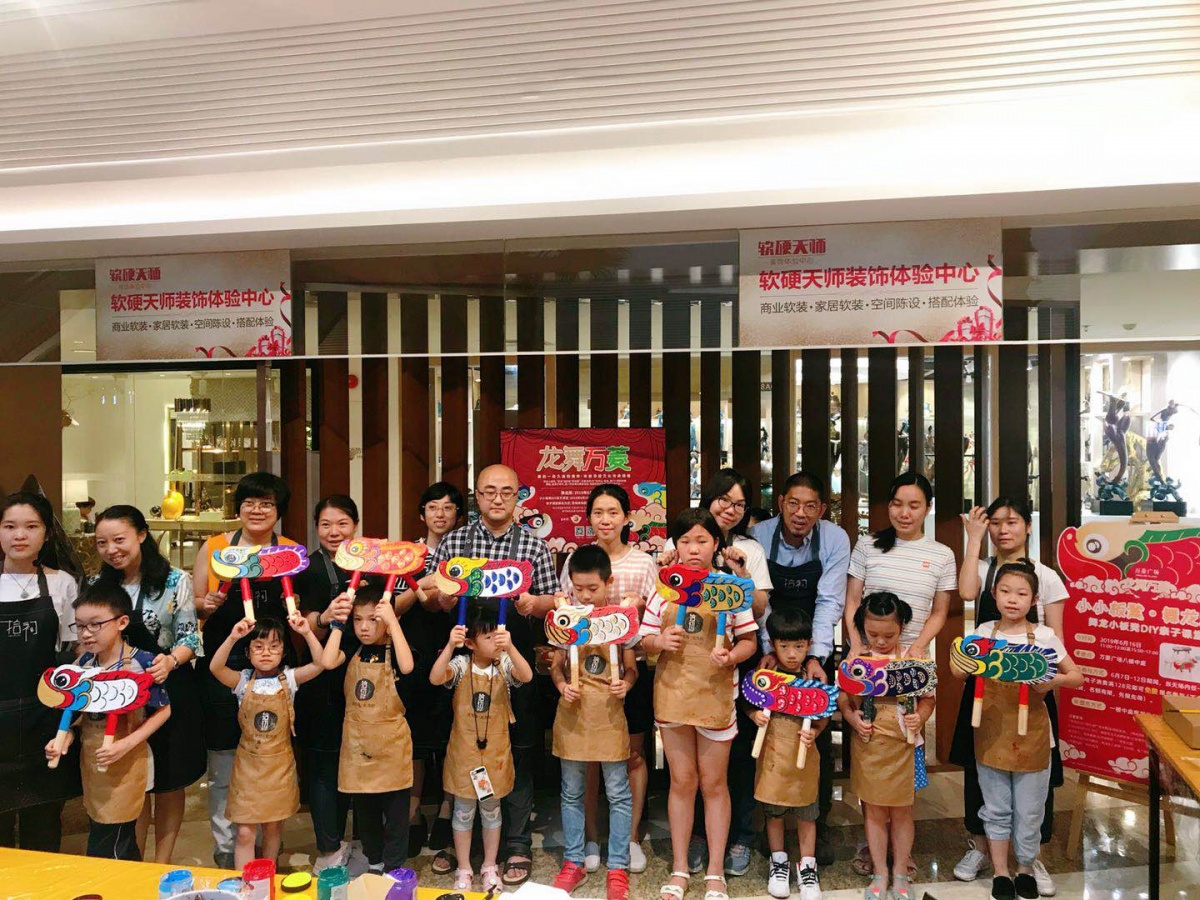 "Dragon Dance Music" small bench attracts the attention of foreign businessmen through its distinct Chinese characteristics. Consumers have expressed their support for Wanling Square and hope to hold more similar activities.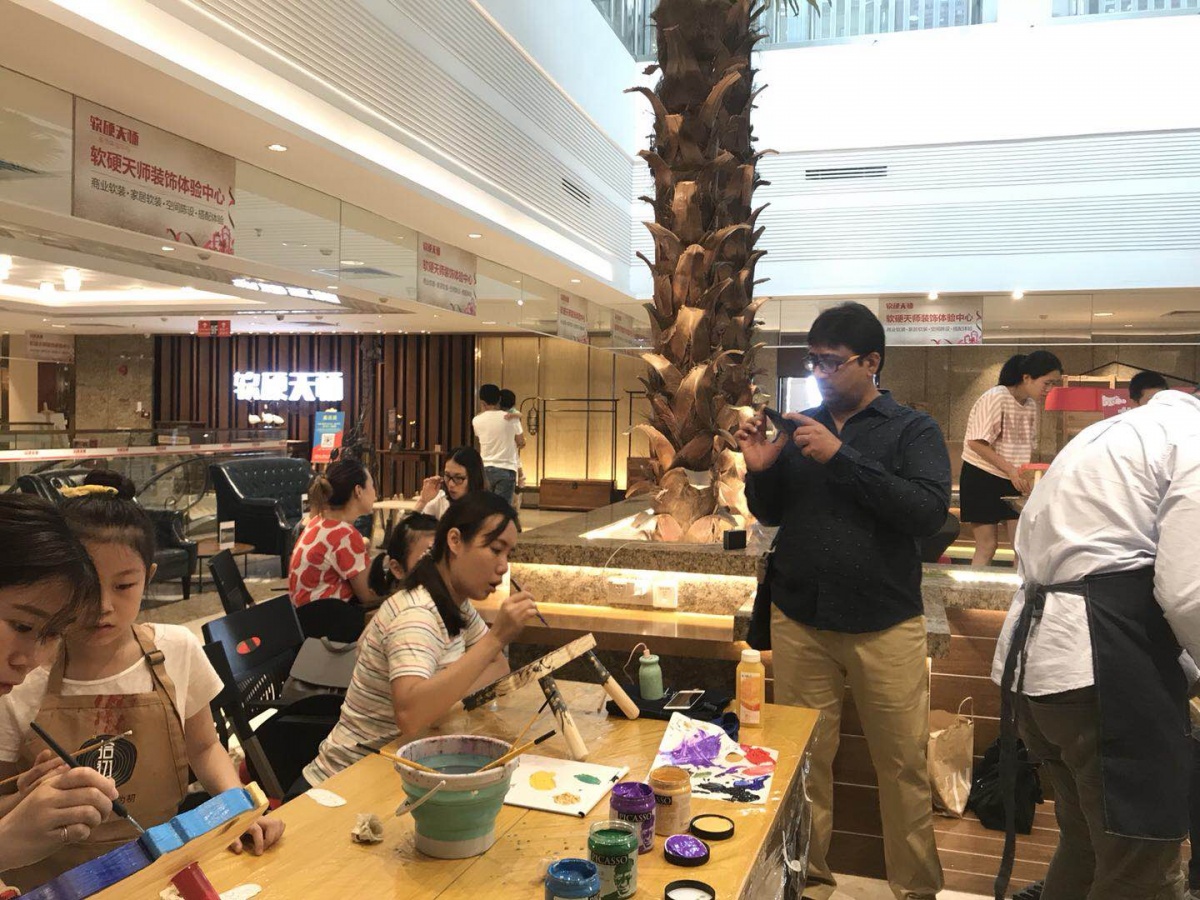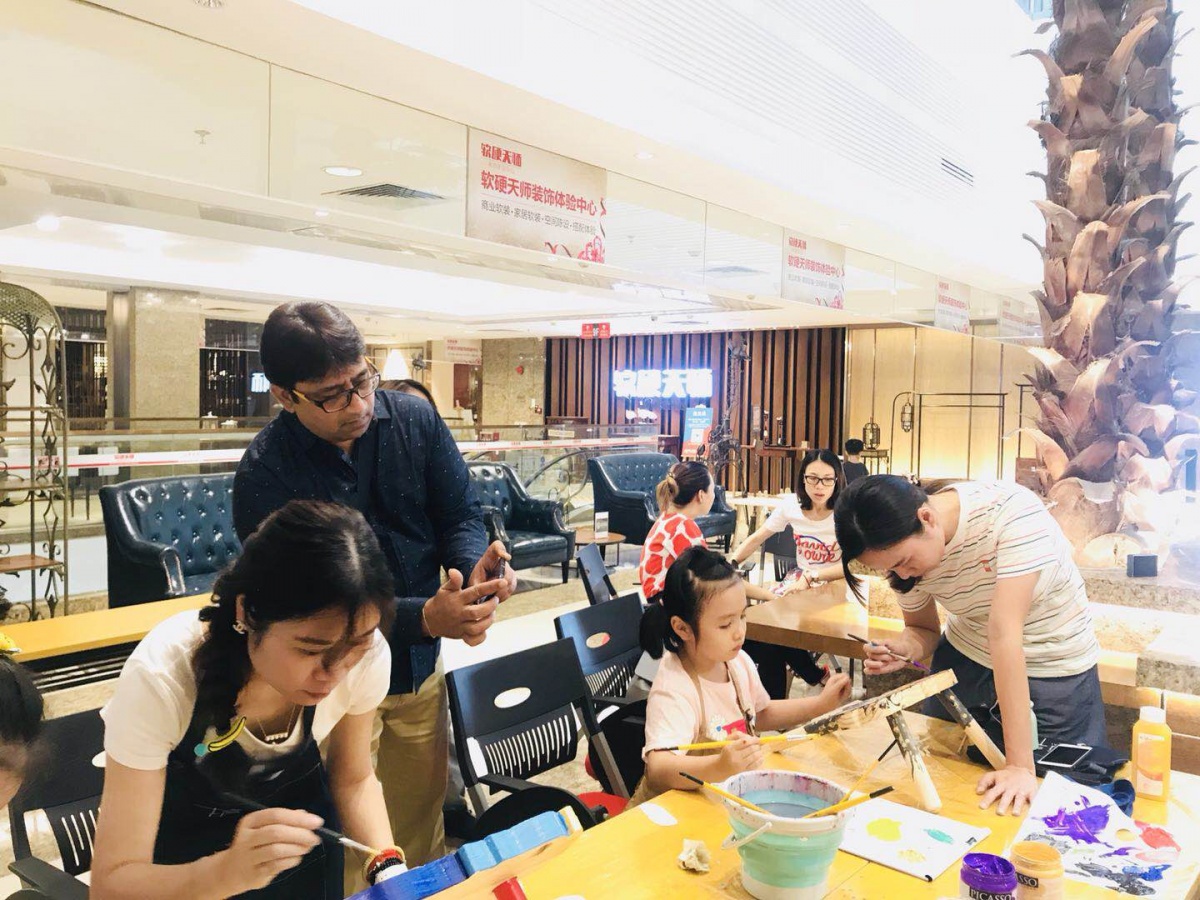 -END-