During May 2019, Wanling Square launched the Mother's Gift Pushing Activity during Mother's Day, and Cosplay Wanling Xiu attacked more strongly!
10-12 May,籍着5月12日母亲节,Selection of exquisite Mother's Day gifts, through the LED Mother's Day gifts and humorous language (want to talk to mother) with propaganda。 Drainage of Floors in the Field by Soft Propaganda。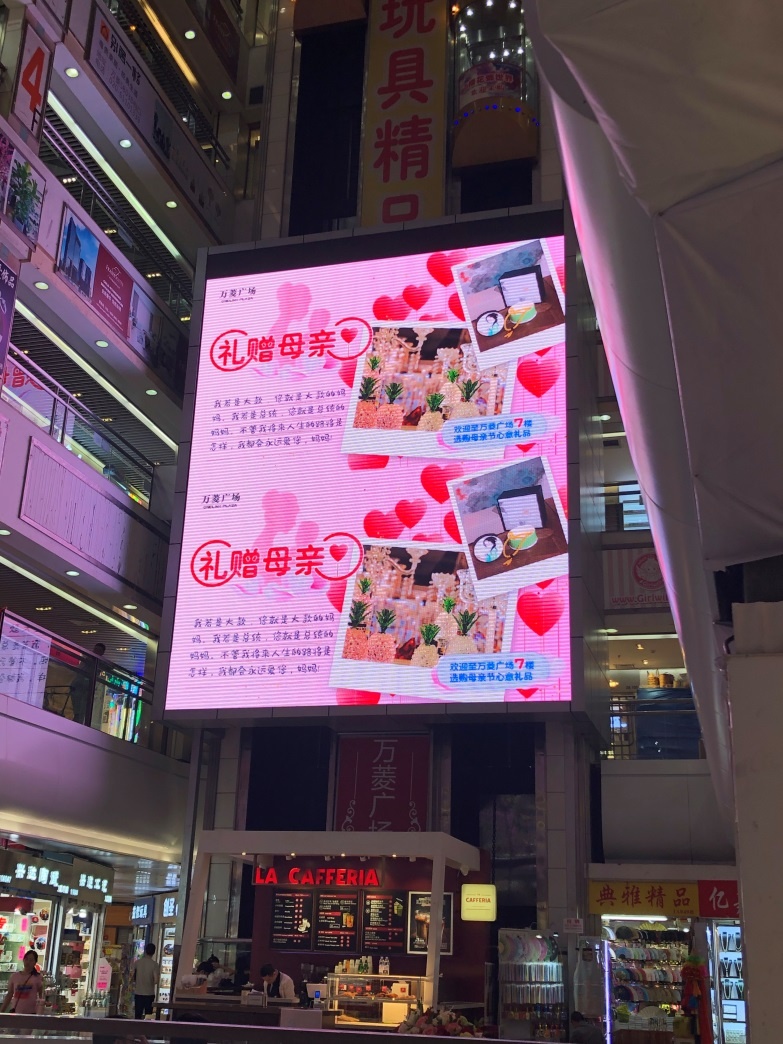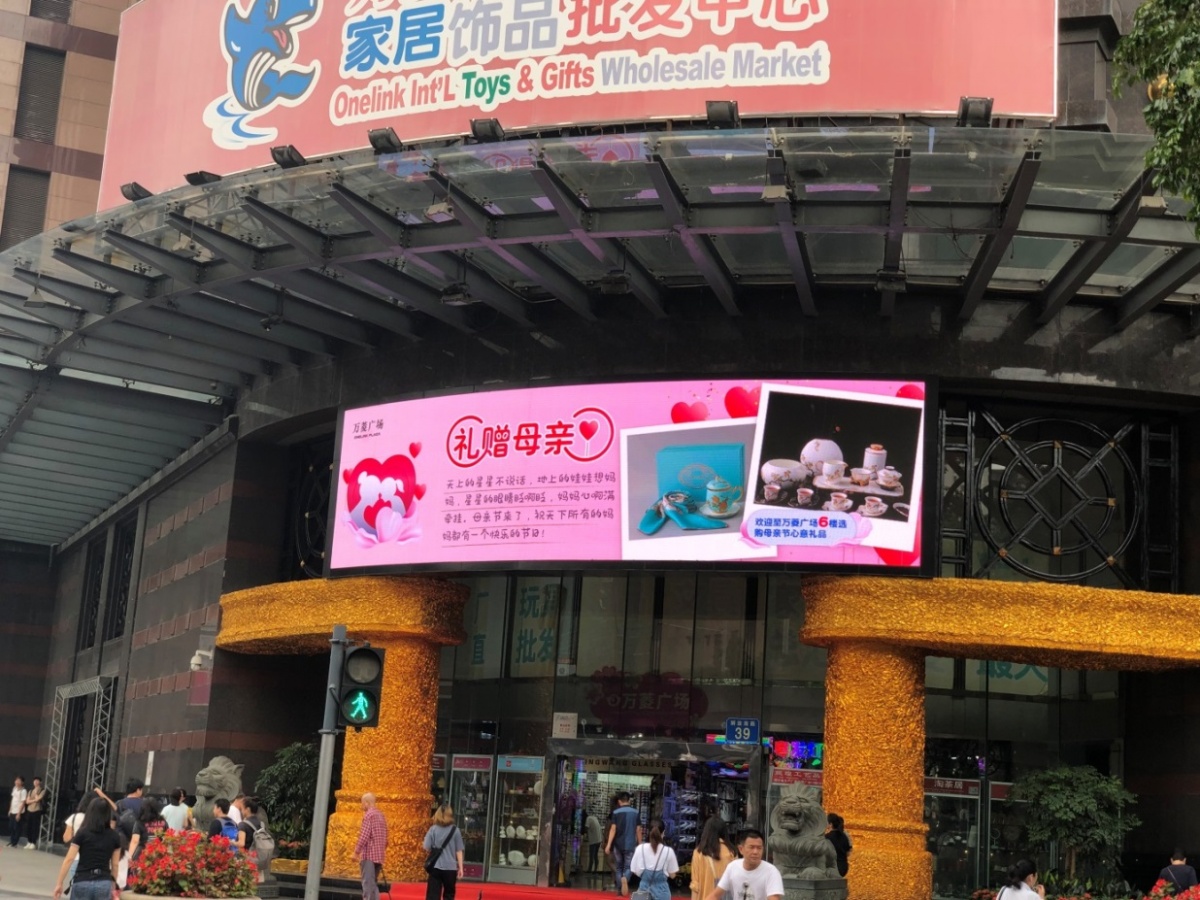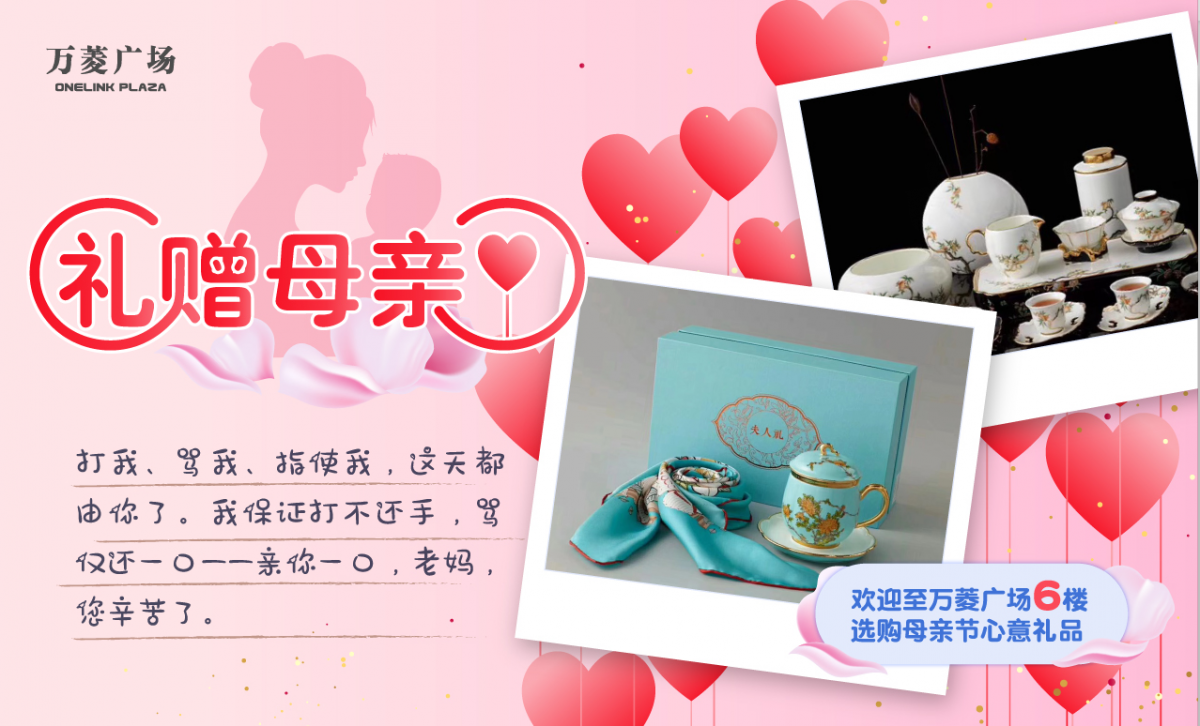 18-19 May,Combining the movie "Avenger Alliance 4" with the current most popular game "King Glory", the hot spot Wanling Square is the first time to launch the above two popular movie tours of osplay Wanling Show.;

The event attracted the attention of businessmen and tourists of all ages, including young customers and children. The captain of the United States and Spider-Man aroused the resonance of foreign businessmen and imitated group photos one after another.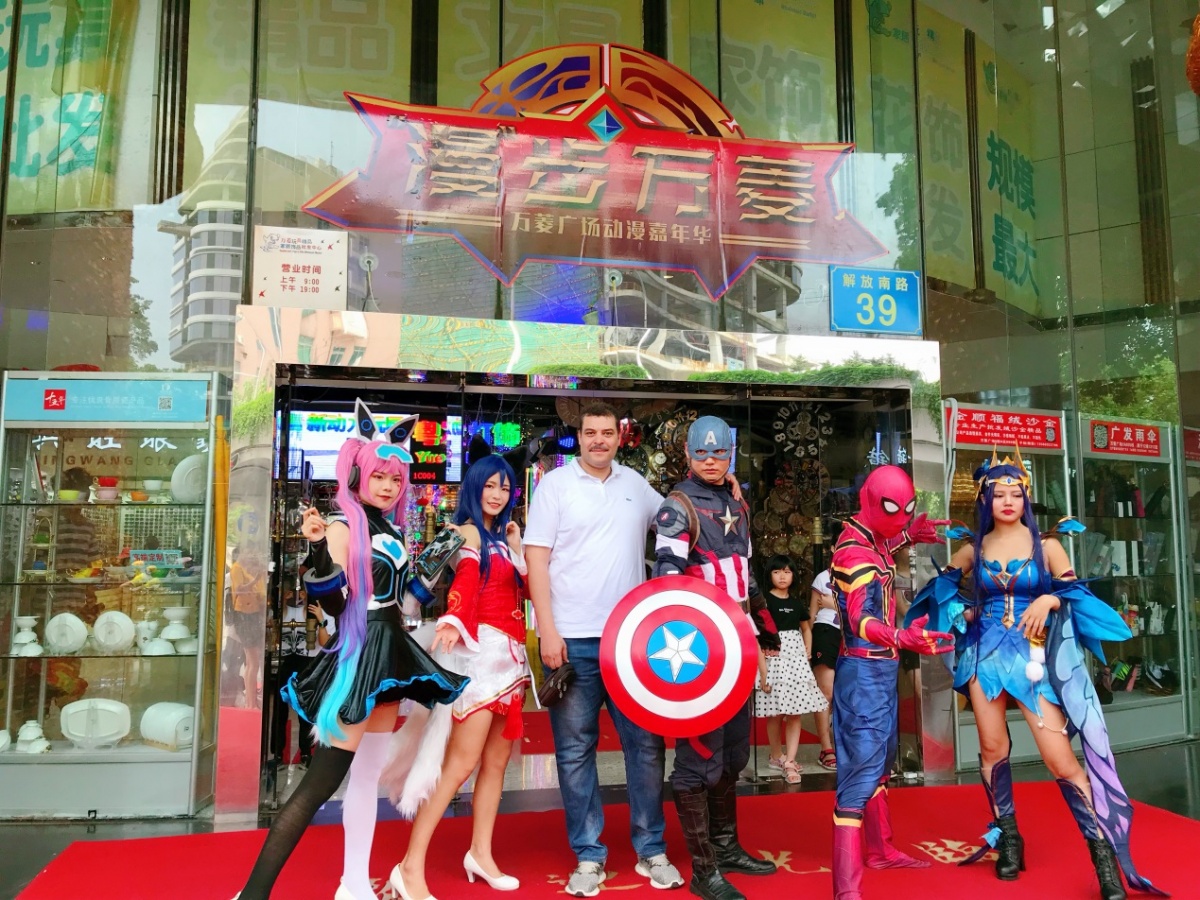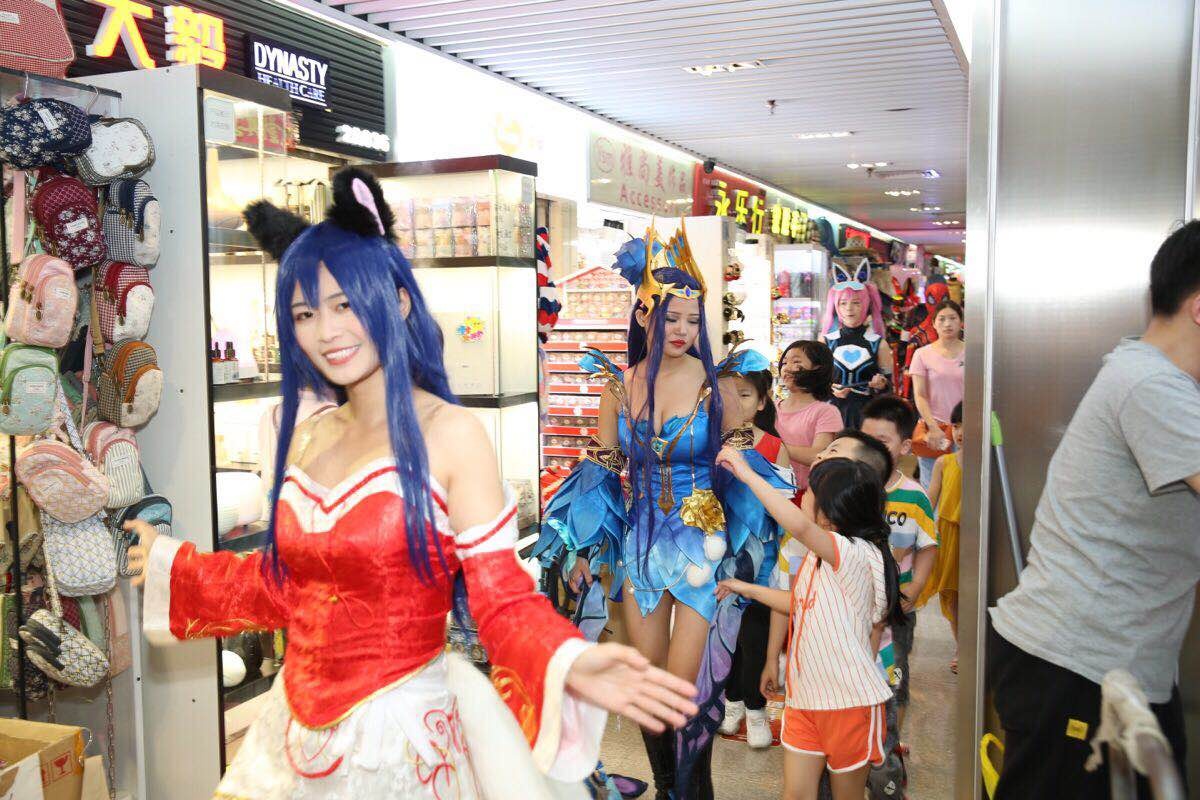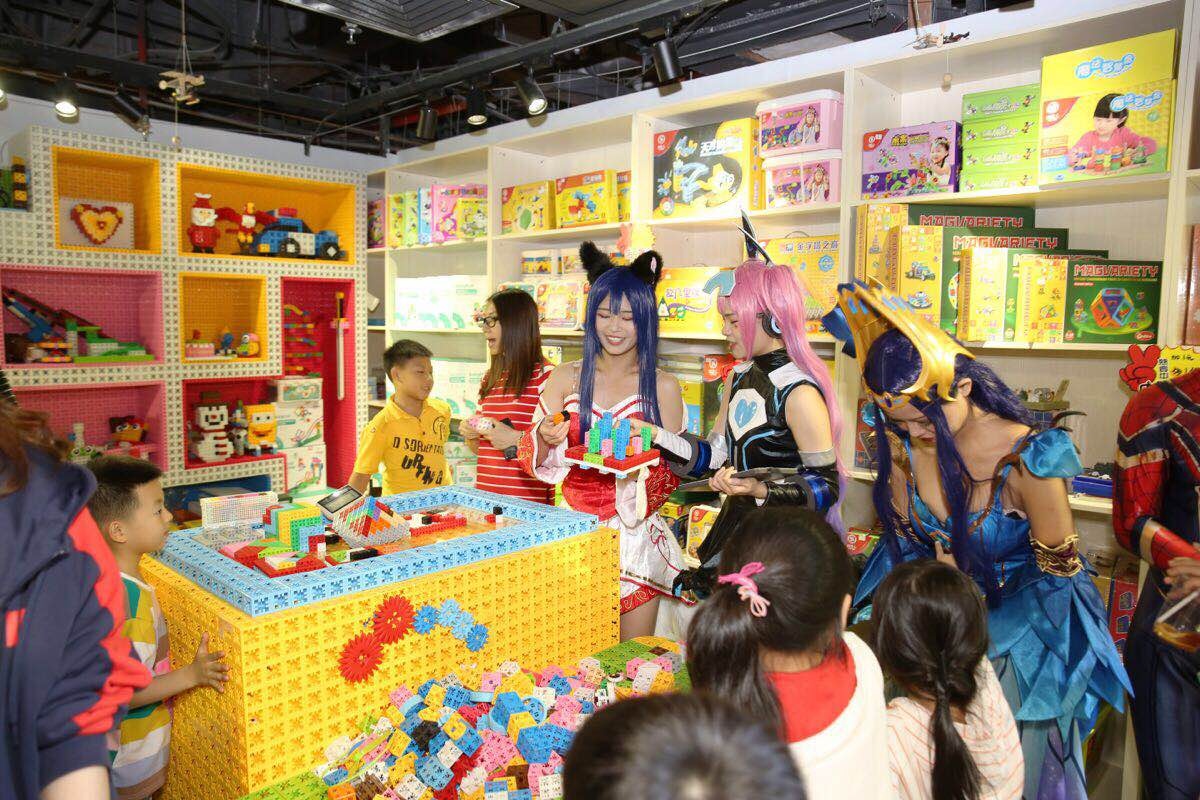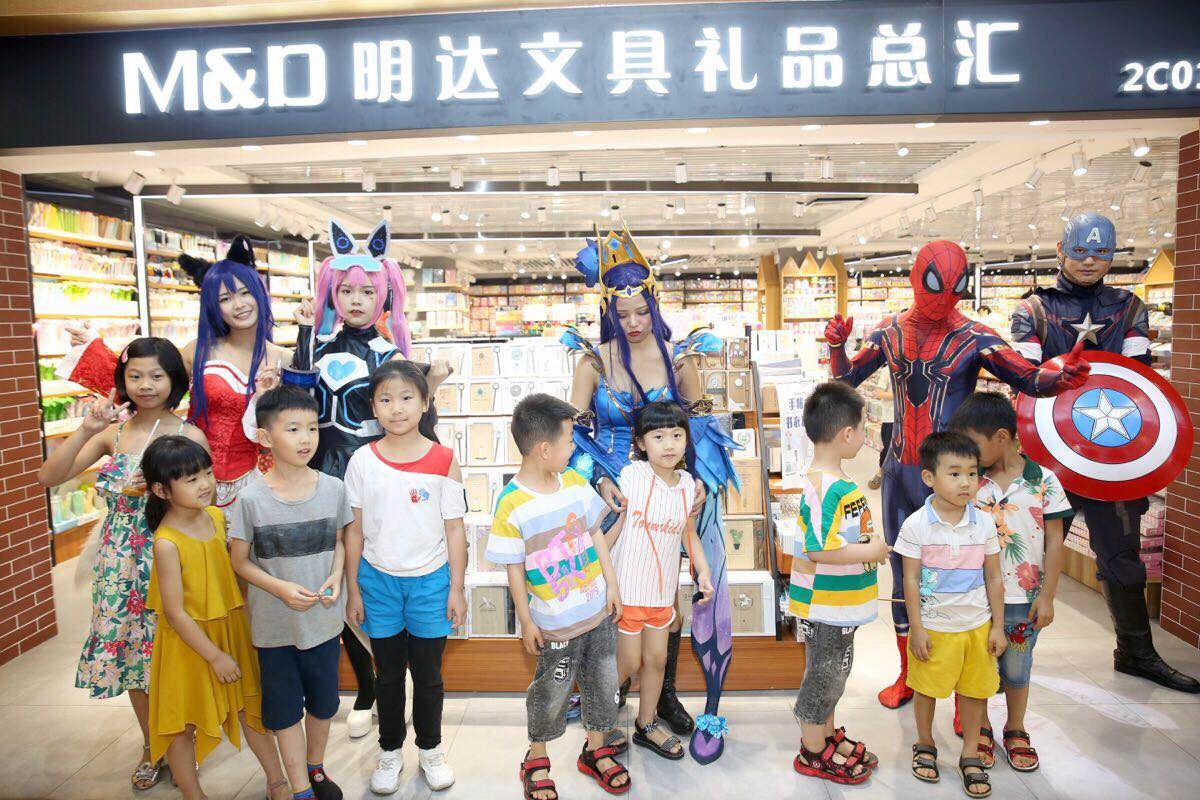 Cosplay万菱秀巡游到1楼中庭时游客反映最为热烈,配合"漫"主场主题布置,大受游客与商家欢迎。在现场气氛的推动下,游客们纷纷主动上前邀请与Coslaly人员合照留念,将商场活动气氛推到最高潮。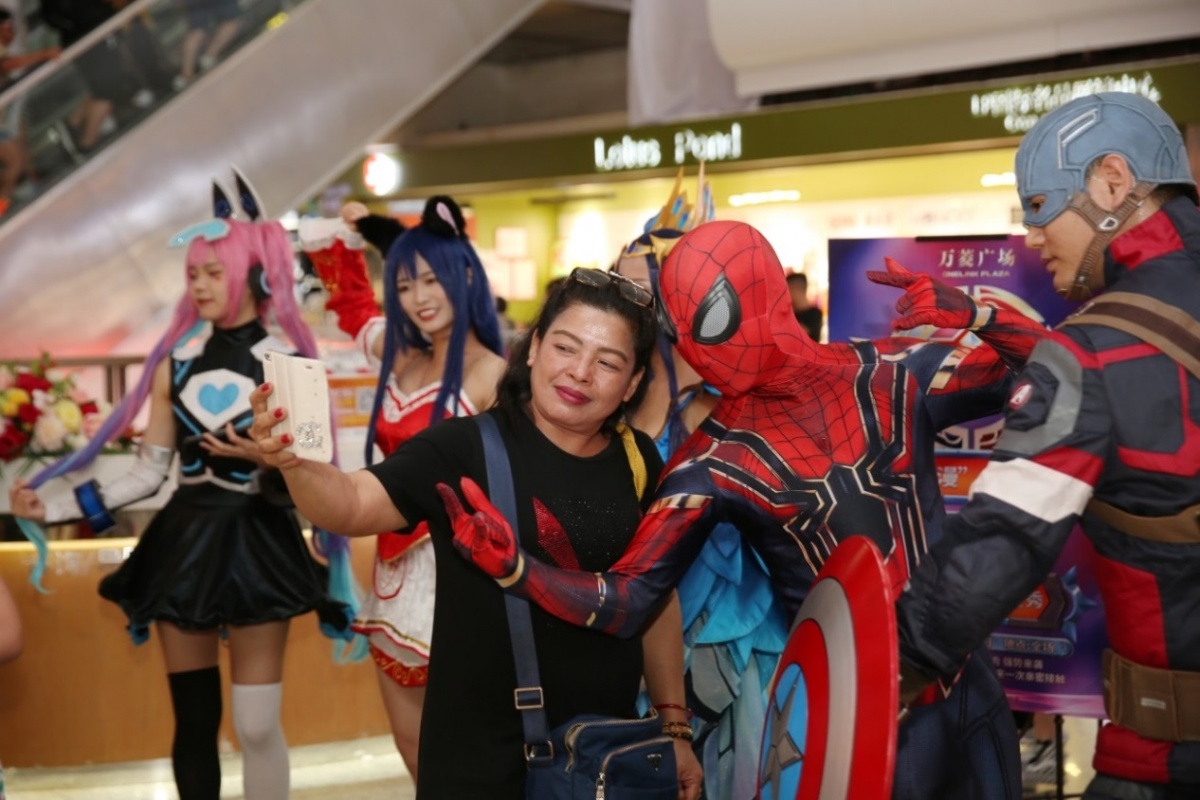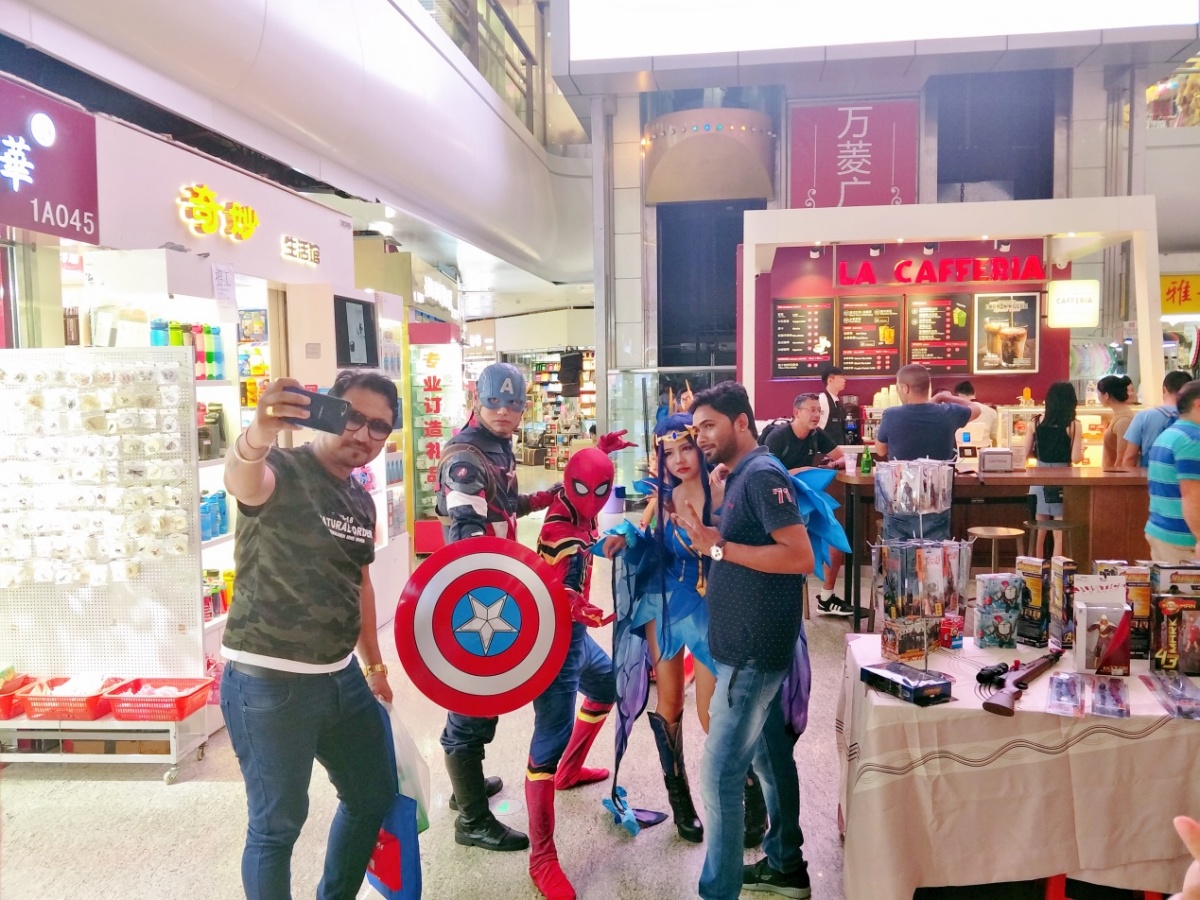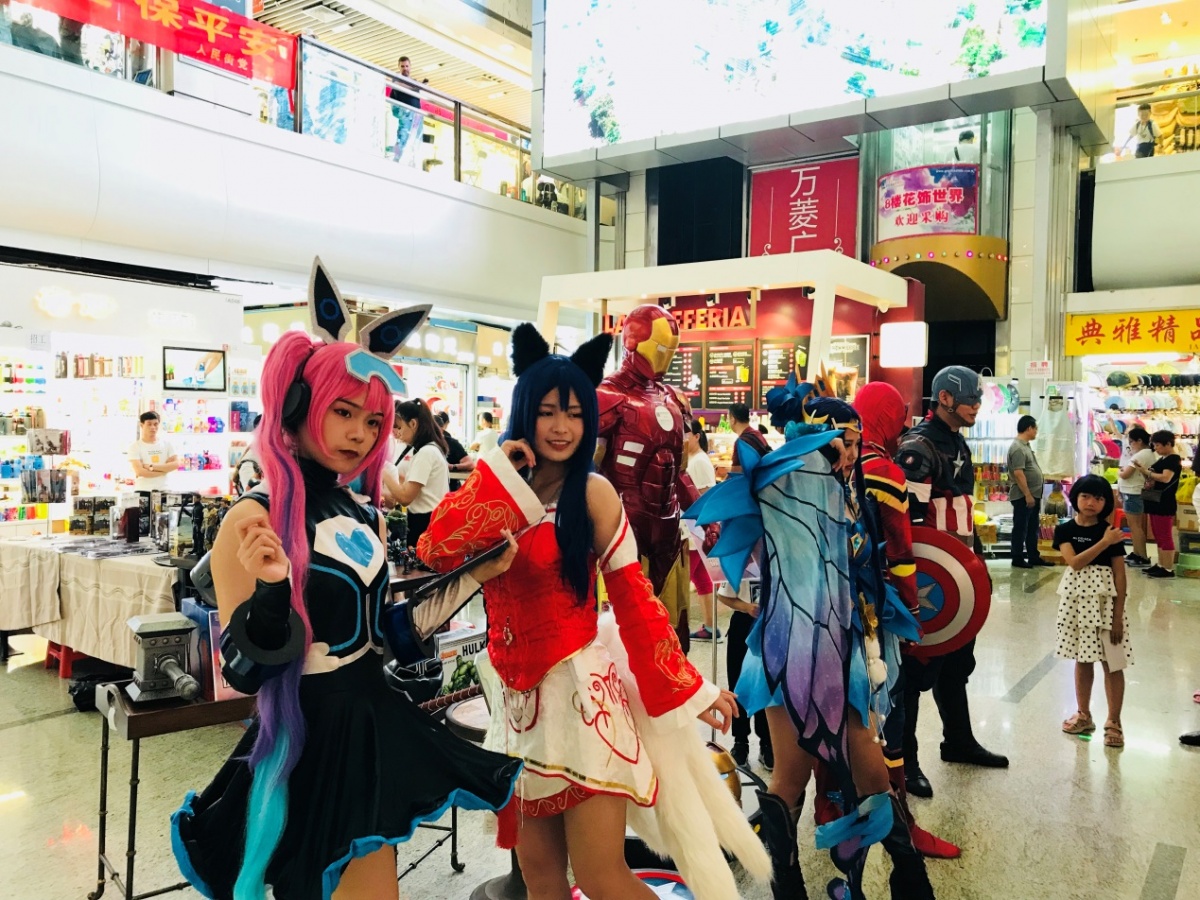 17 May-23 May,"Man" home activities, combined with Cosplay Wanling Xiu "Avenger Alliance" and "Chicken Eating" and other well-known film tours to provide props for tourists and buyers to wear photographs, with Cosplay Wanling Xiu animation layout.Joint efforts to create an animation atmosphere in shopping malls and promote the flow of people in shopping malls。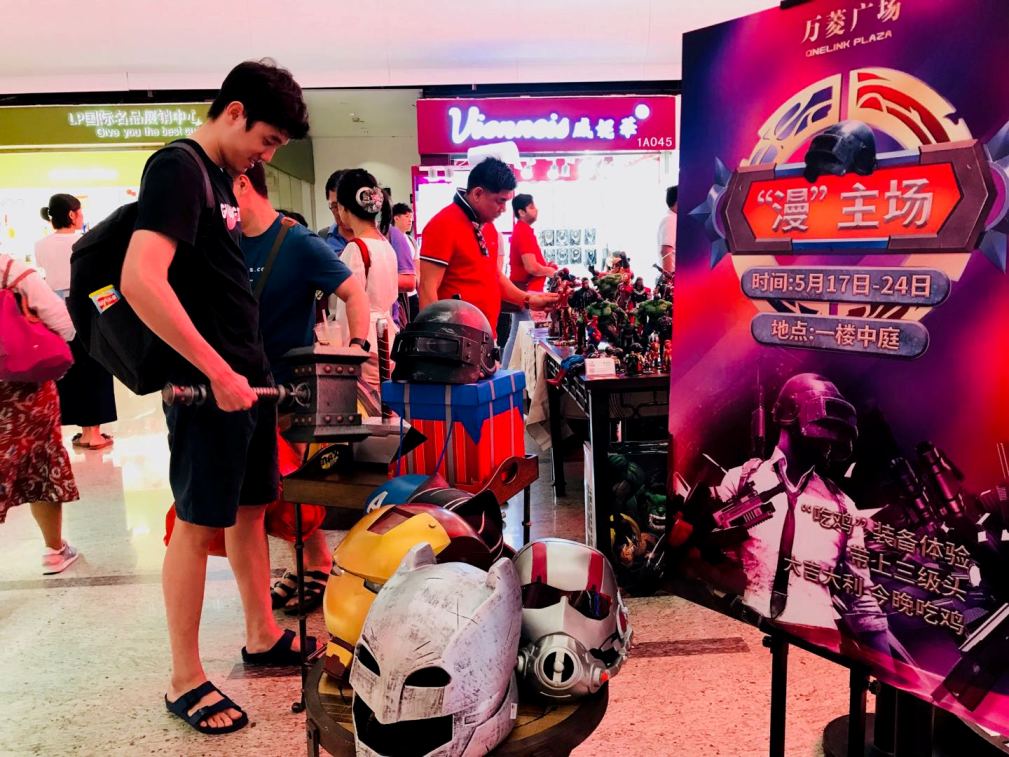 -END-