2021年9月1日,广州专业市场商会名誉会长陈锐文、秘书长李英携广州佳兆业中心、广州南天商业大广场建设发展有限公司团队一行莅临万菱广场参观考察。

One belt, one road general, Zhou Xiaojuan, deputy managing director of Wan Ling Plaza, introduced the shopping mall, 8 floor shopping center, the business hall and the direct broadcast agency of He Lihuo. Then he went to the conference room on the 23rd floor to hold an exchange meeting. Chen Ruiwen, honorary president of Guangzhou chamber of Commerce for professional markets, highly praised Wanling square for maintaining a good business environment during the epidemic and hoped to communicate and learn more with Wanling square. Wanling Plaza always adheres to the attitude of "please come in and go out", welcomes everyone to exchange and study together, and is jointly committed to the development of Guangzhou's professional market with a long history and create brilliance.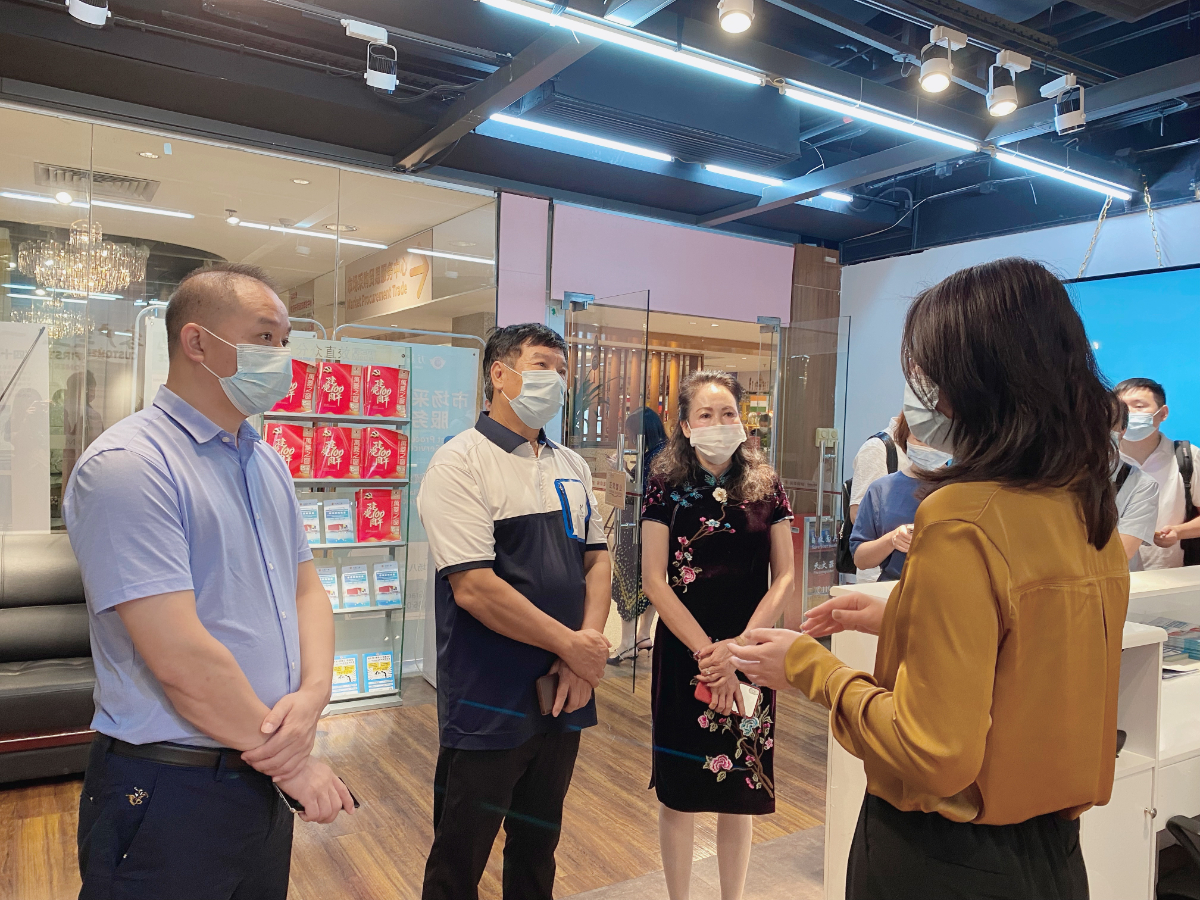 参观考察8楼市场采购贸易服务中心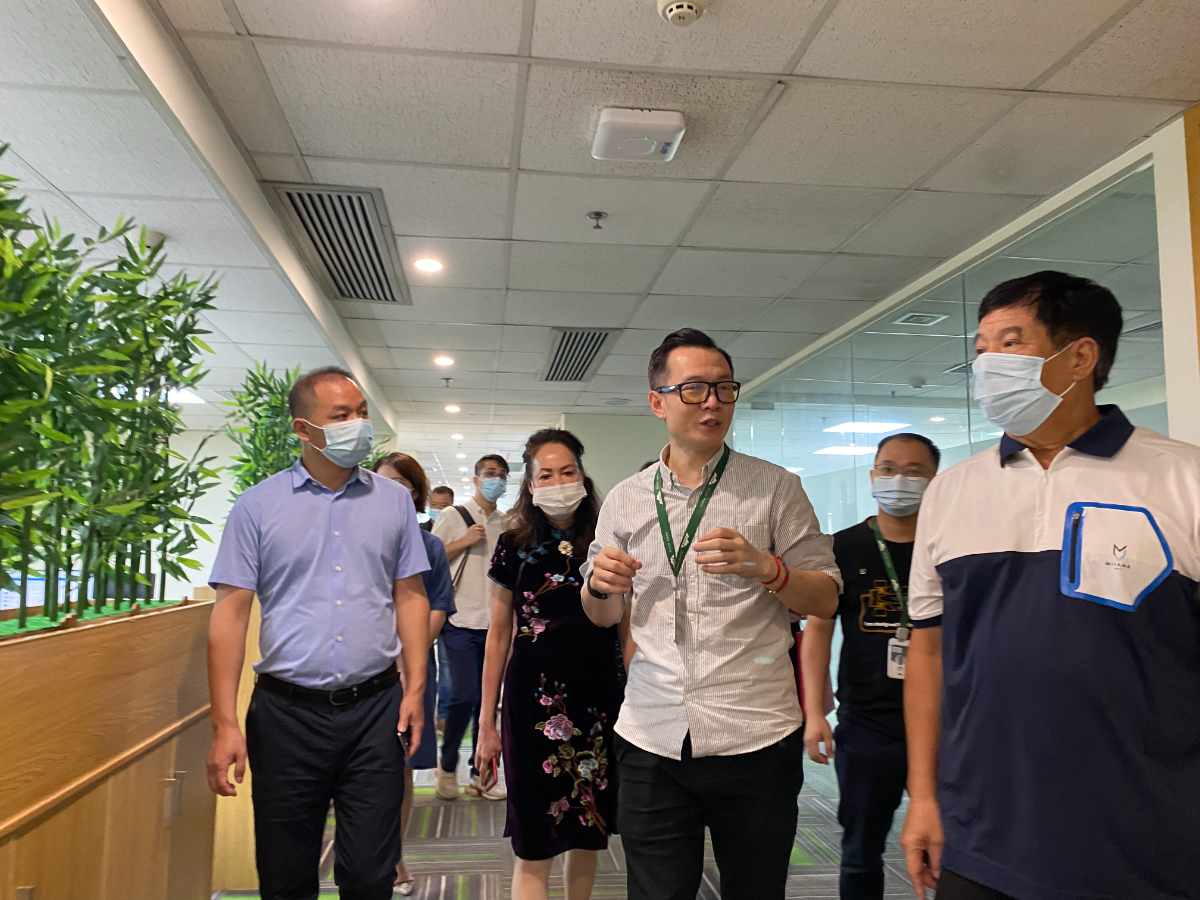 Visit and inspect he Lihuo live broadcasting organization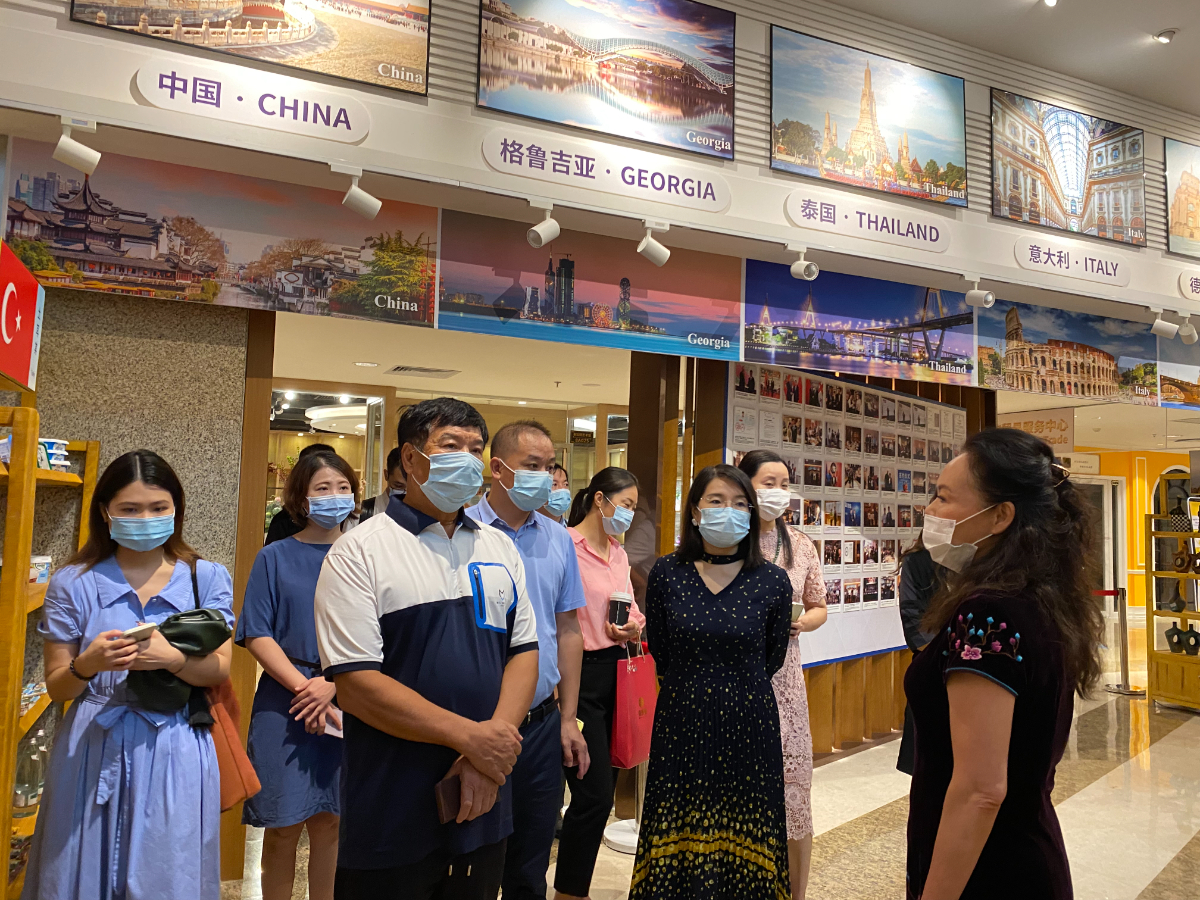 Visit the business district one belt, one road.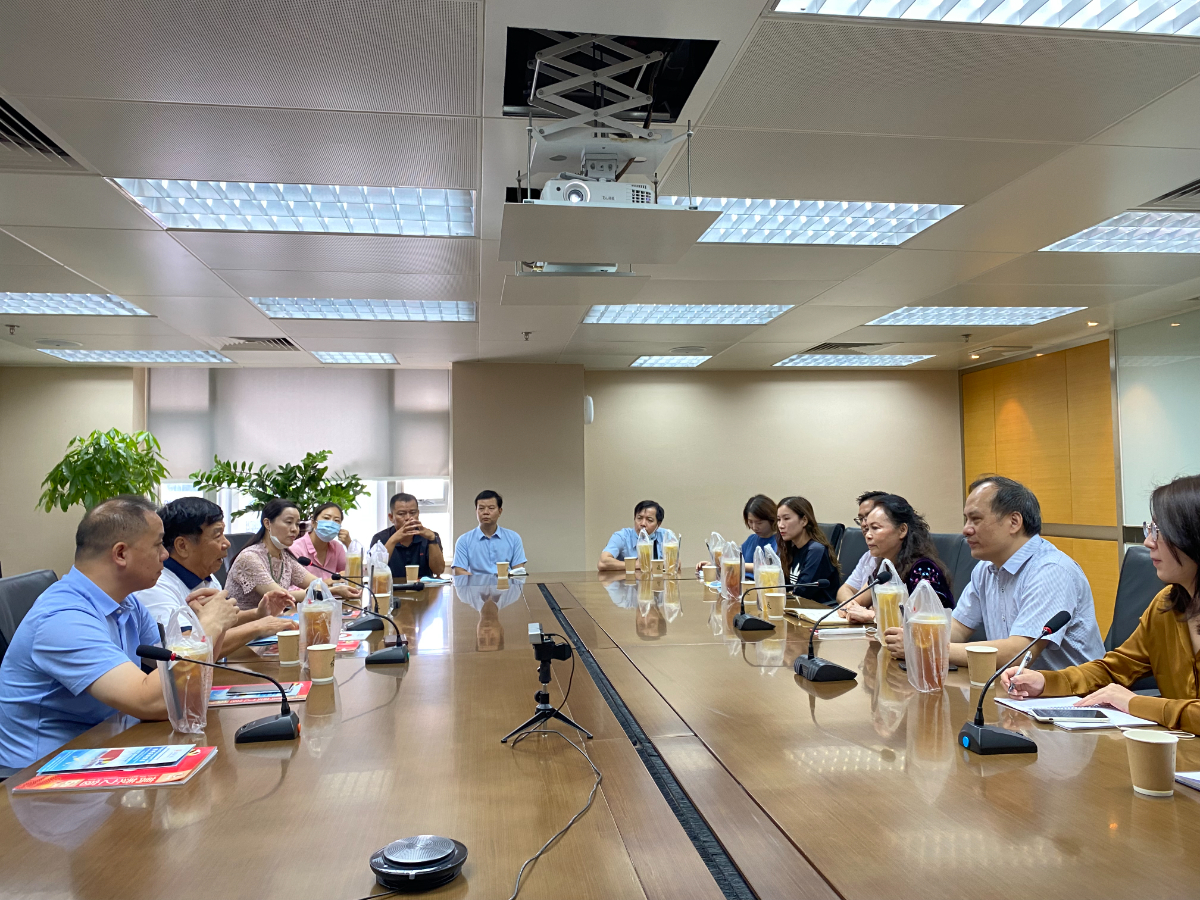 23楼会议室召开交流会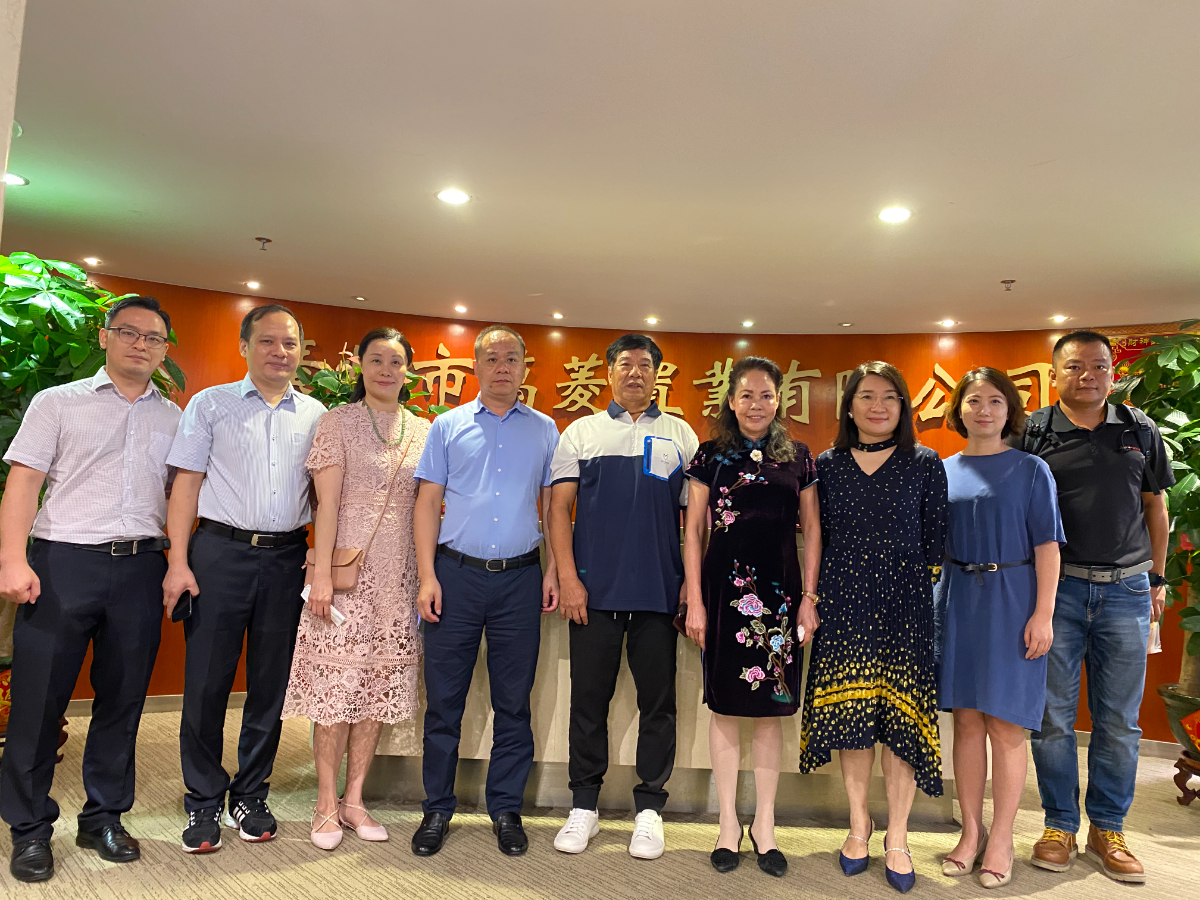 Big group photo