On the morning of December 3, 2019, Qiu Zhijun, adviser to the Minister of agricultural development of Panama, and his delegation visited Wanling square. Zhou Xiaojuan, executive vice president of Wanling square, Xu Jinxia, deputy director of China Merchants Department and Chen Chuyong, manager of foreign affairs department were accompanied. Members held a meeting at the conference room of the 23 floor of Wan Ling Plaza and visited the 24 floor "business area" of Georgia.
At the meeting, members listened to Qiu Zhijun, the minister's consultant, who introduced Panama as an international trade, international logistics, shipping center and tax haven, and jointly discussed the vision of medical health and the establishment of a comprehensive incubation base for Chinese college students' education, laying the foundation for Wanling square to participate in the "Latin America Guangzhou Economic and Trade Week 2019" in early December.
Subsequently, Xiaojuan, executive vice president of Wan Ling Plaza, gave a detailed introduction to the history and current situation of the development of Wan Ling group. Deng Jinxiu, a district promotion and promotion center, introduced the Wan Ling Plaza "one belt and one road" business platform to the participants, and hoped to promote trade cooperation between the two countries through the establishment of the Panama business center.
Qiu Zhijun, Minister of the Ministry of Commerce, highly appreciates the business philosophy of Wang Ling, the managing director of Wan Ling Plaza and managing director, and adheres to the business model of "going all the way". We look forward to the establishment of third party service in Panama by the Wan Ling Plaza. And hope to strengthen contacts in the future, promote the connectivity of businesses and purchasers of the two countries, and achieve win-win cooperation!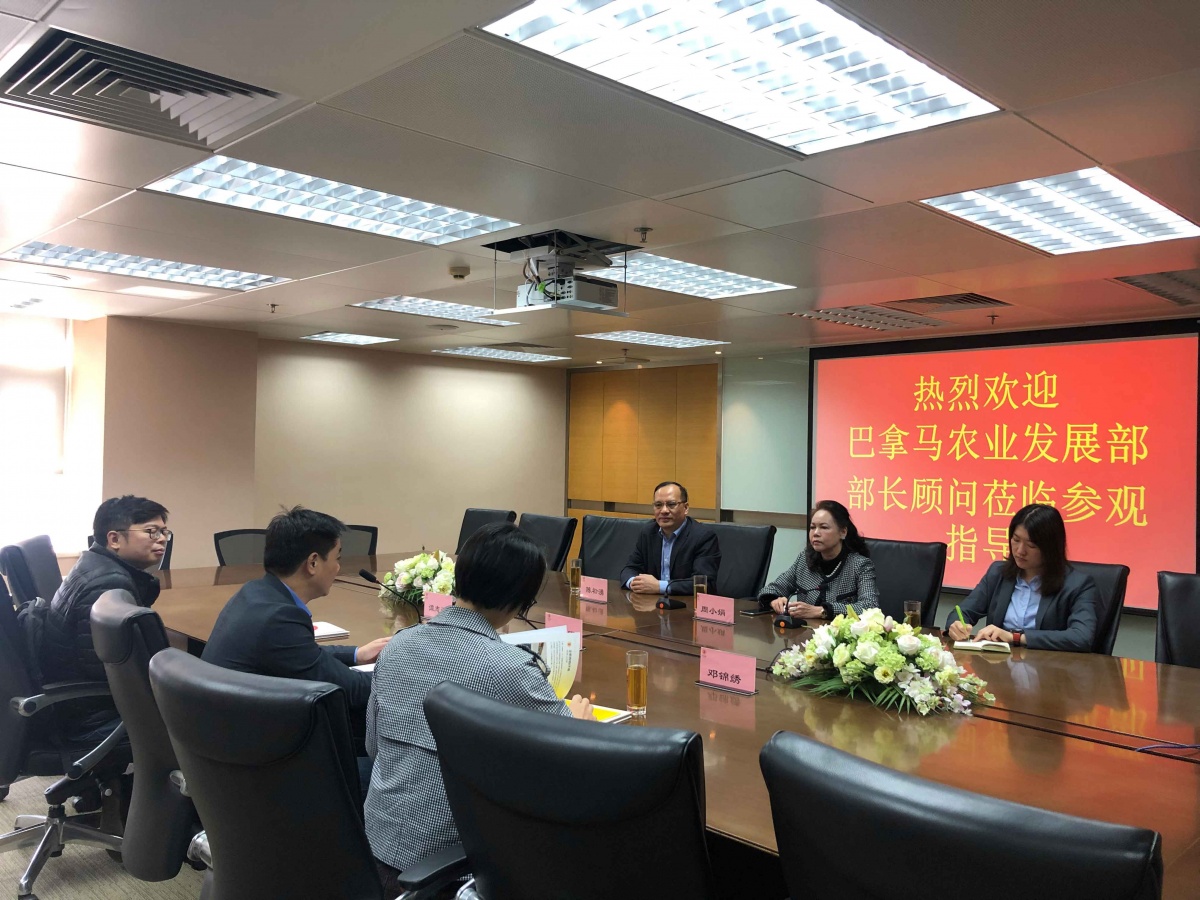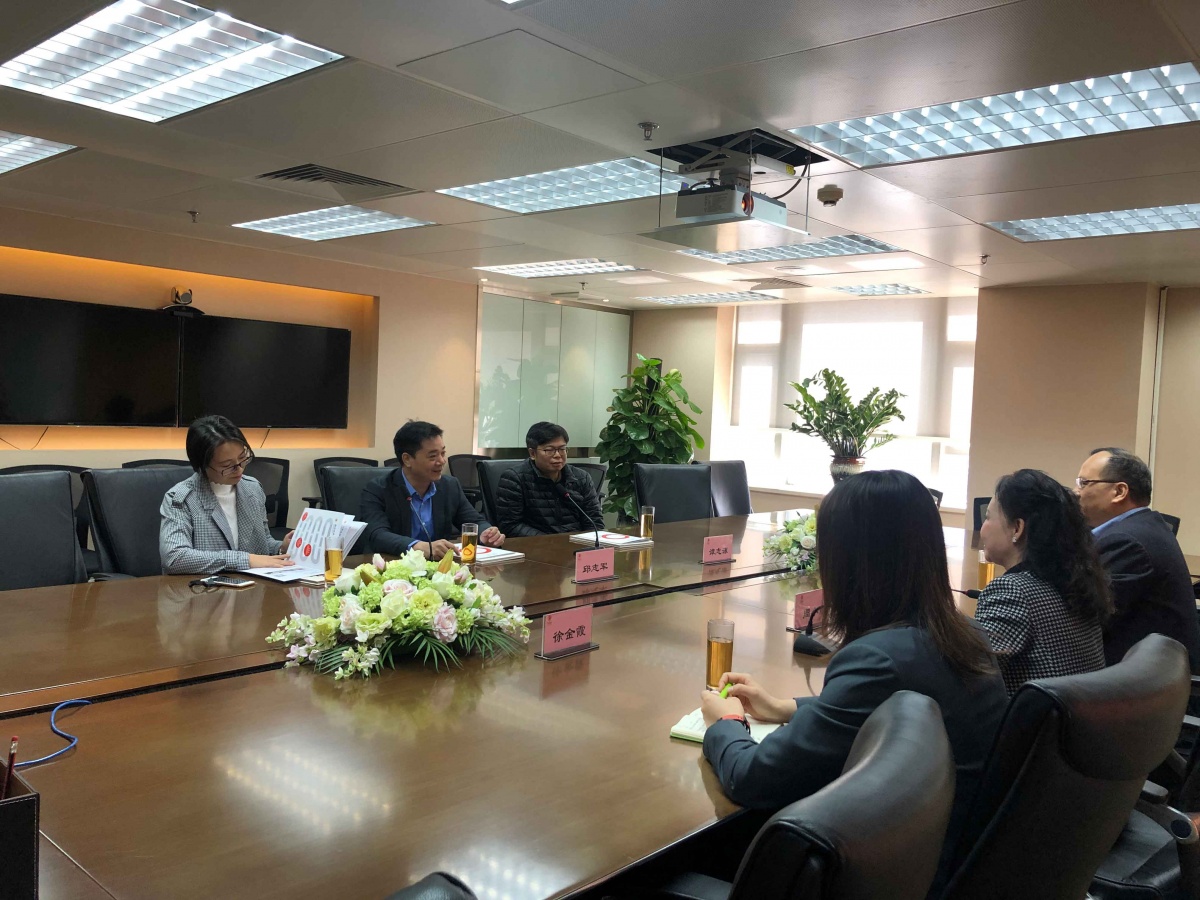 (picture: forum site)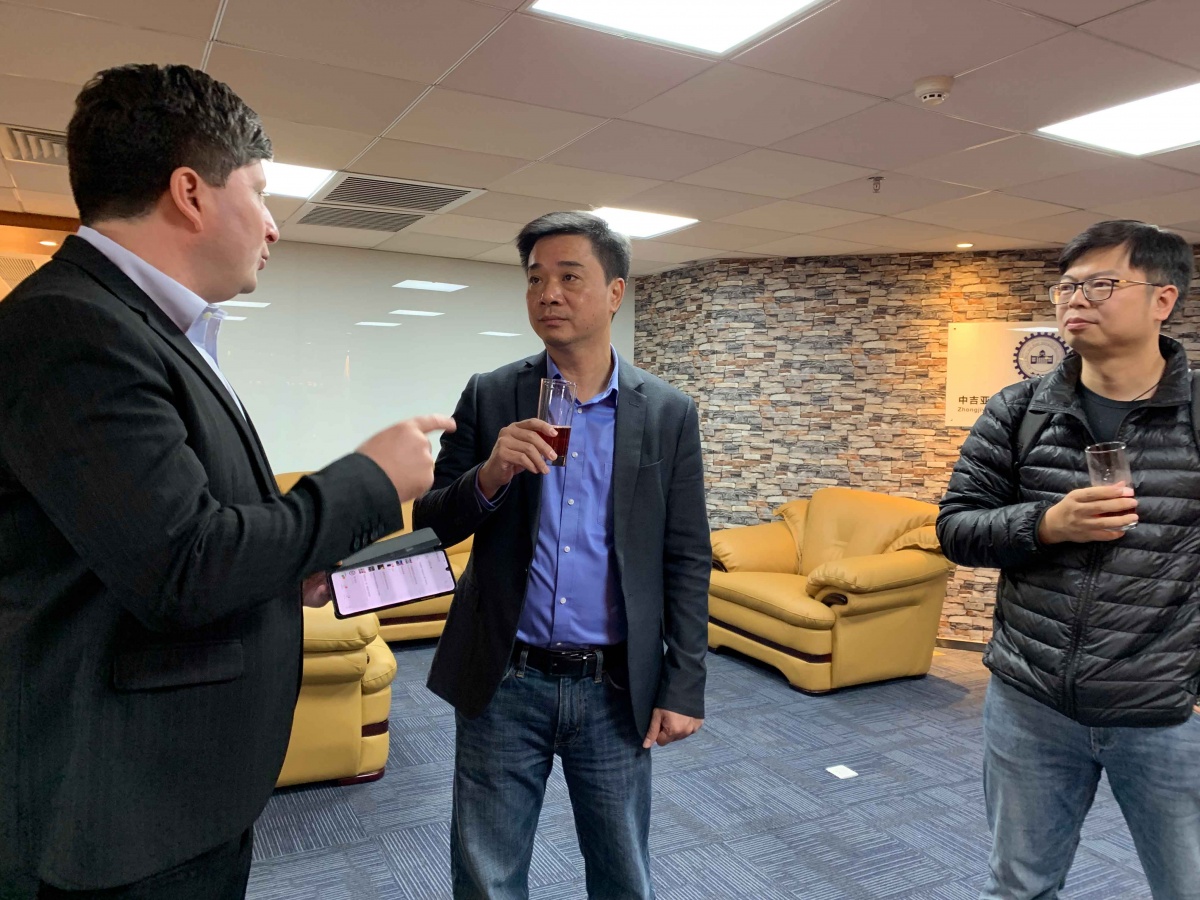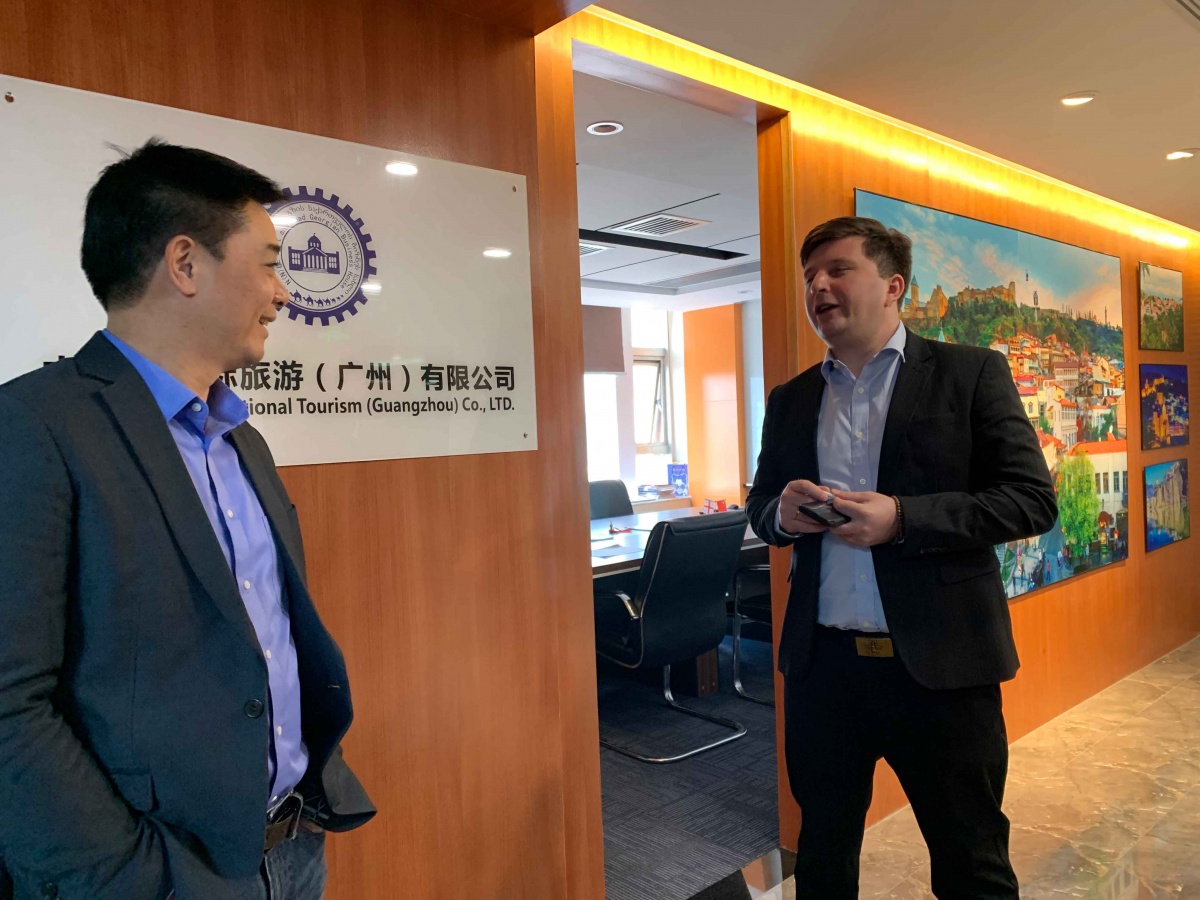 (photo: visiting the "business area" of Georgia)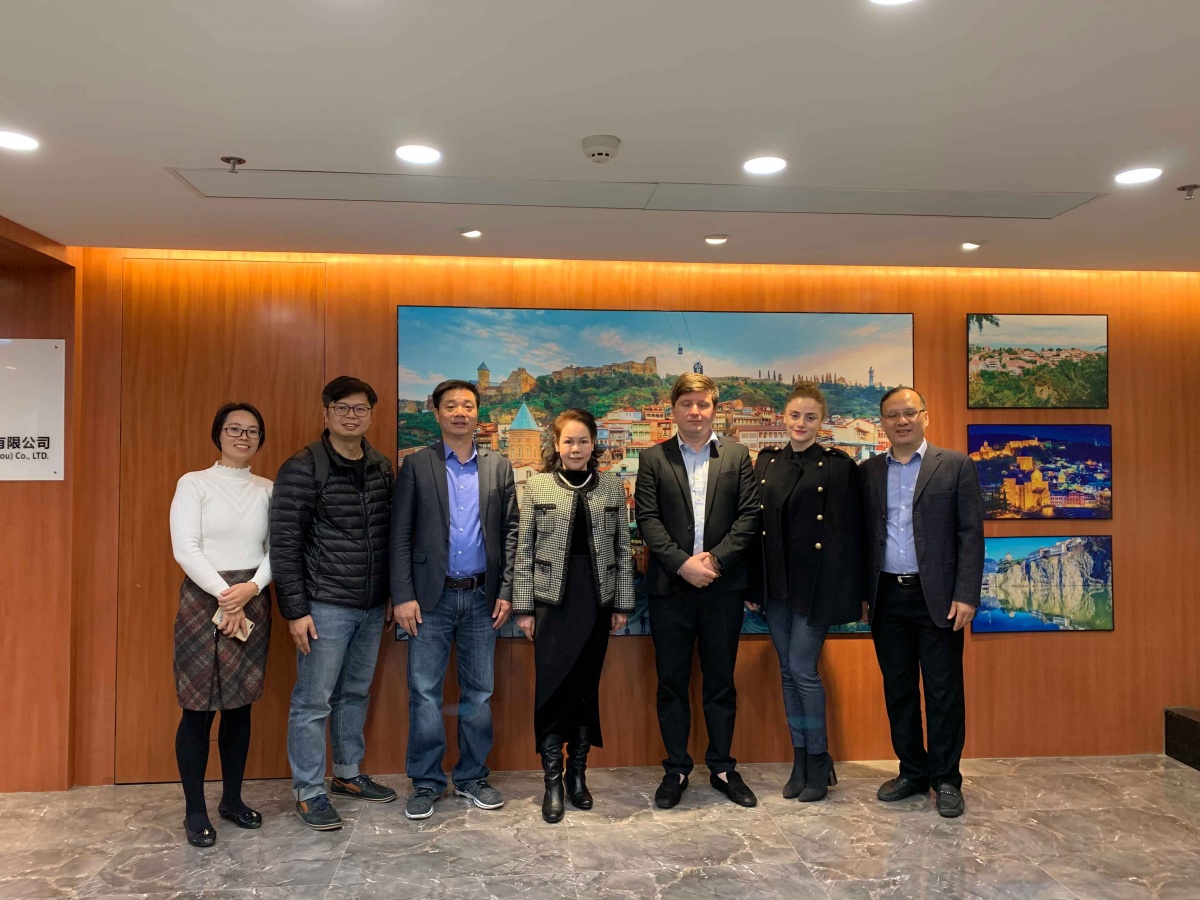 (picture: group photo)
-END-