On February 28, 2018, Yuexiu District Party Secretary Wang Huanqing, Yuexiu District Vice District Director Chen Lingli, Yuexiu District Business Bureau Director Luo Zhizhi visited Wanling Square for research and guidance, and experienced the unattended sales mode of Wanling Square. Zhou Xiaojuan, Managing Deputy Manager of Wanling Square, and Feng Haidong, Deputy Property Manager, accompanied them.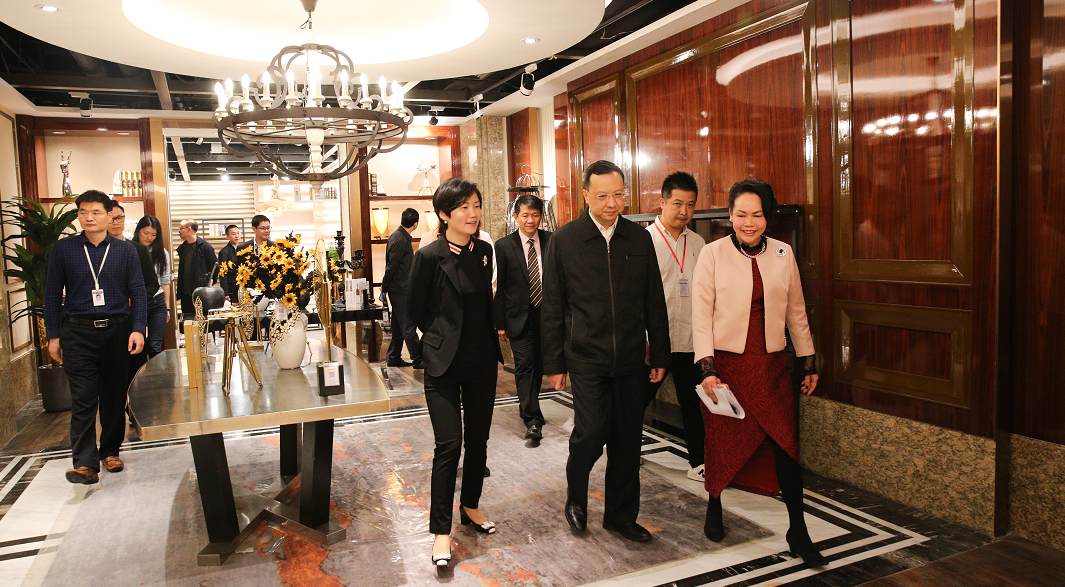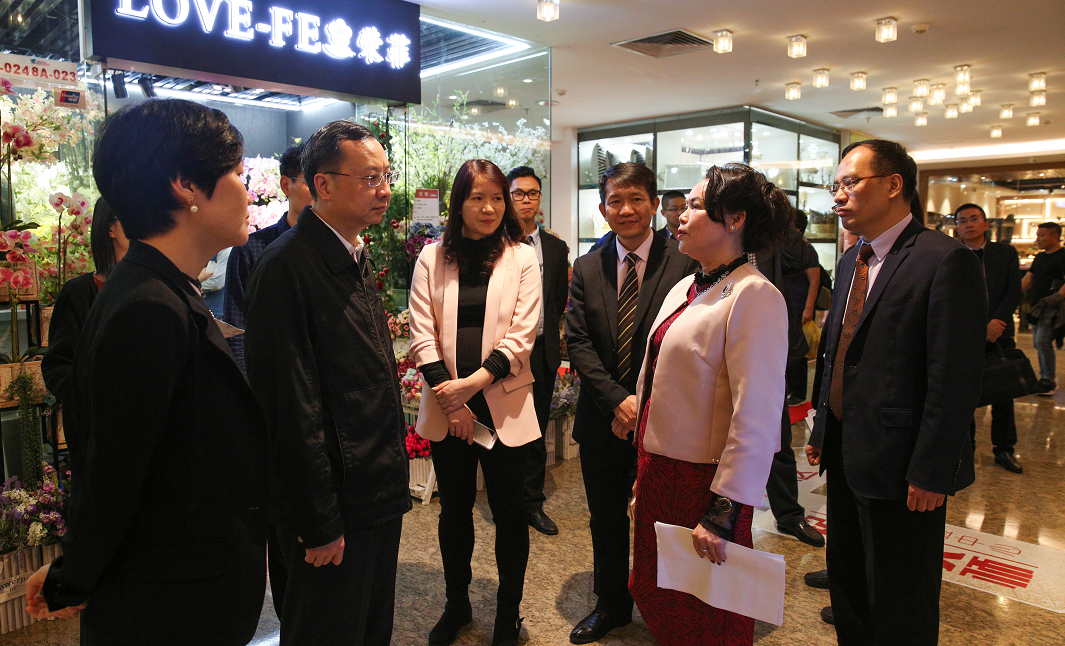 Secretary Wang Huanqing highly affirmed the achievements of transformation and upgrading of Wanling Plaza. Wanling Square gathers more than 20,000 enterprises, gathers more than 1.2 million kinds of fine products, sells over 10 billion yuan, sells all over the world, pays taxes of more than 80 million yuan annually. Wanling Square has invested a lot of money to upgrade in an all-round way, and is committed to making Wanling Square a "Wanling Gold Trade Center" integrating commerce, e-commerce, modern finance, health care and creative experience. In the new era, under the guidance of Xi Jinping's new socialist ideology with Chinese characteristics and the spirit of the Nineteenth National Congress, Wanling actively promotes enterprise transformation, upgrading and innovative development with new goals and new measures.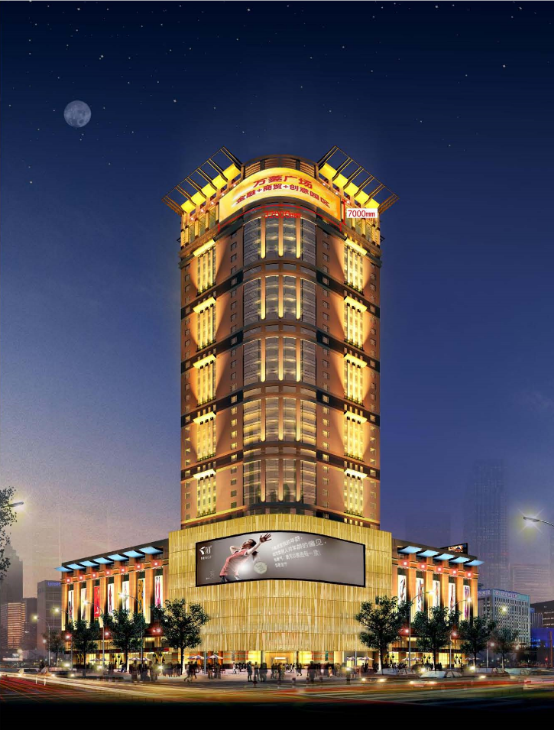 Secretary Wang Huanqing pointed out that the relevant government departments such as the State Bureau of Regulations, the Business Bureau and the Financial Bureau should give full support to Wanling Square in its transformation and upgrading, such as the continuous development of underground space of Wanling-Hengji Haizhu Square, export tax rebate, Canton Fair, investment attraction and so on.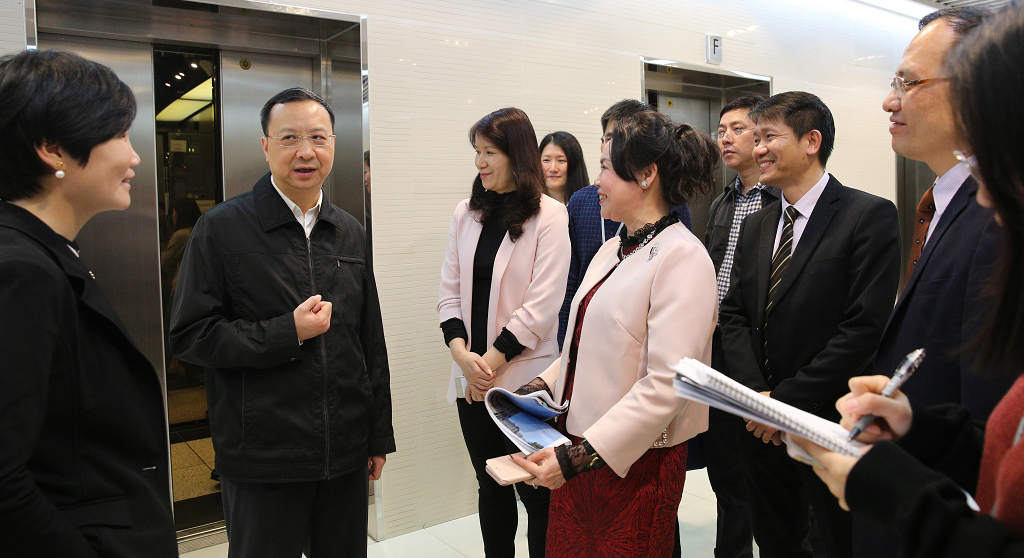 Thanks to the care and care of the leaders of district committees and governments, Wanling Square can go smoother and smoother on the road of transformation and upgrading. Wanling Square will continue to cooperate with the deployment of relevant government departments to create hundreds of millions of buildings and build century-old buildings.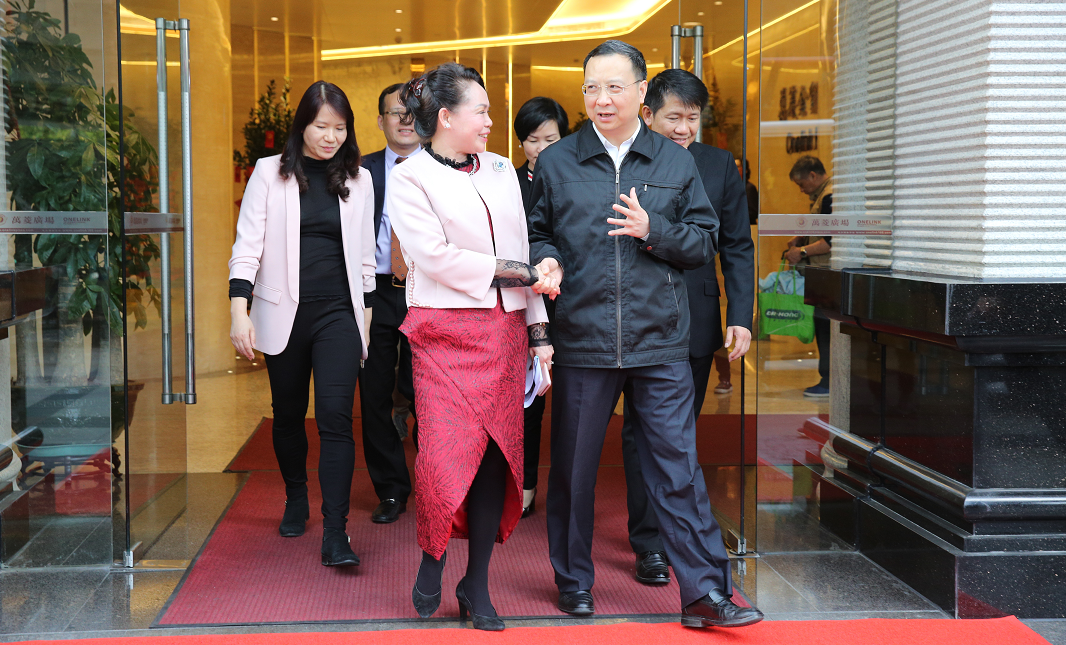 -END-