On the afternoon of February 8, 2018, the annual meeting of Wanling Group, with the theme of "Innovation Driven, Revitalizing Wanling", was held in AB Hall on the first floor of Oriental Hotel.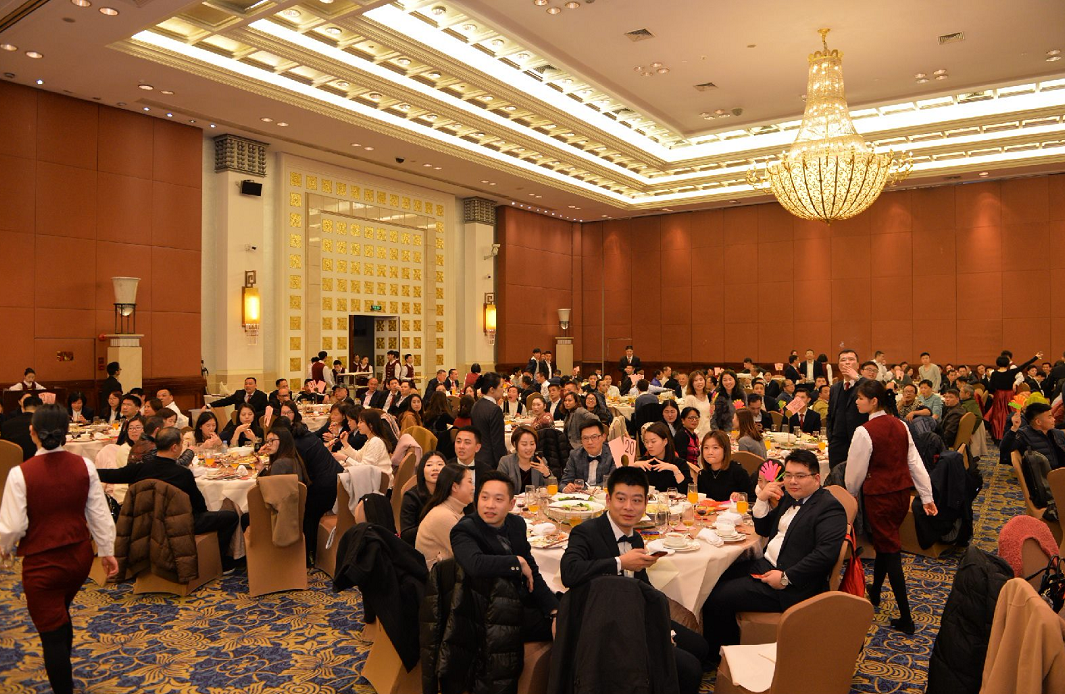 万菱集团董事总经理王惠贞女士、Boss Zheng of Wanling Group分别上台致辞。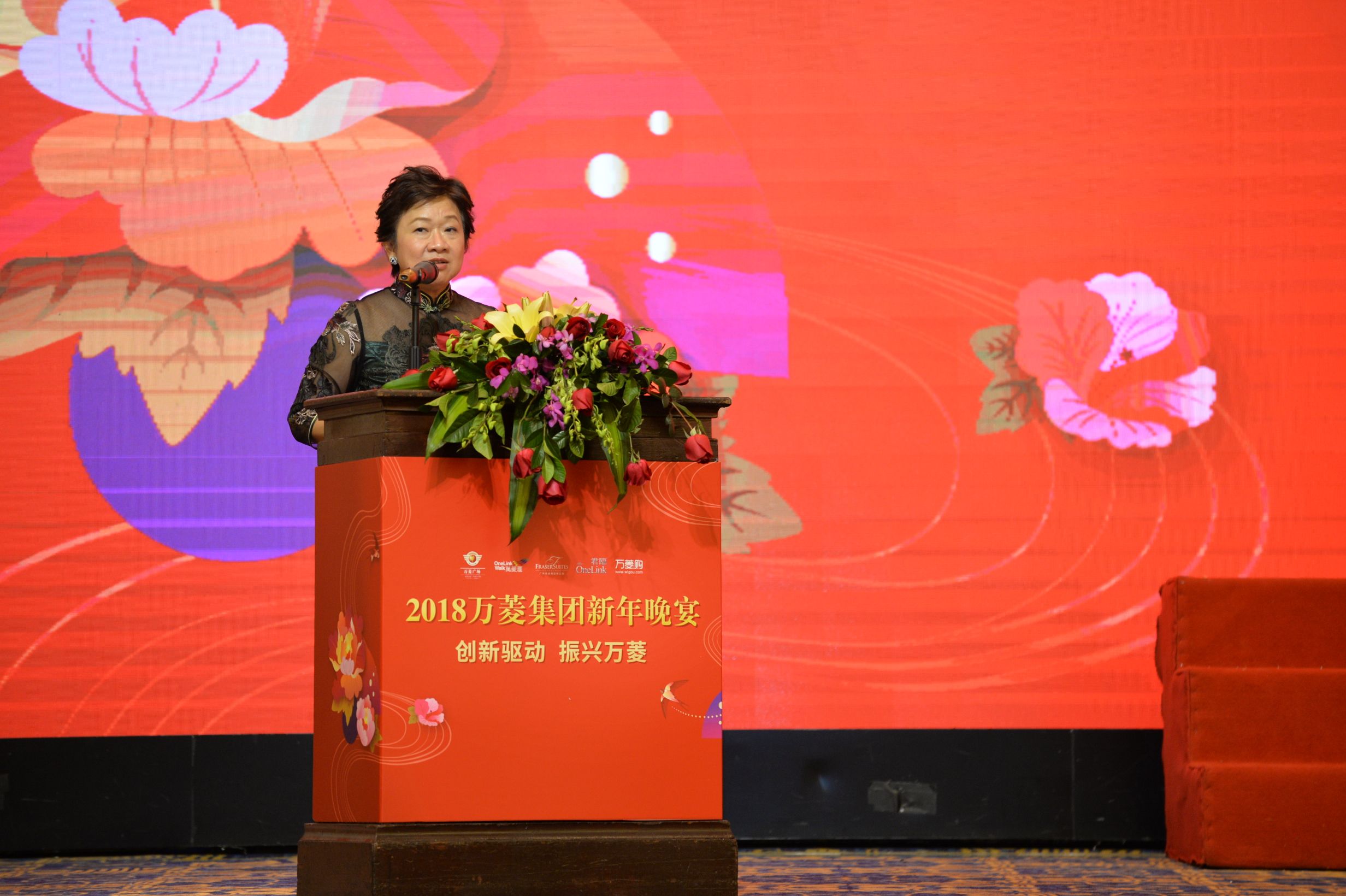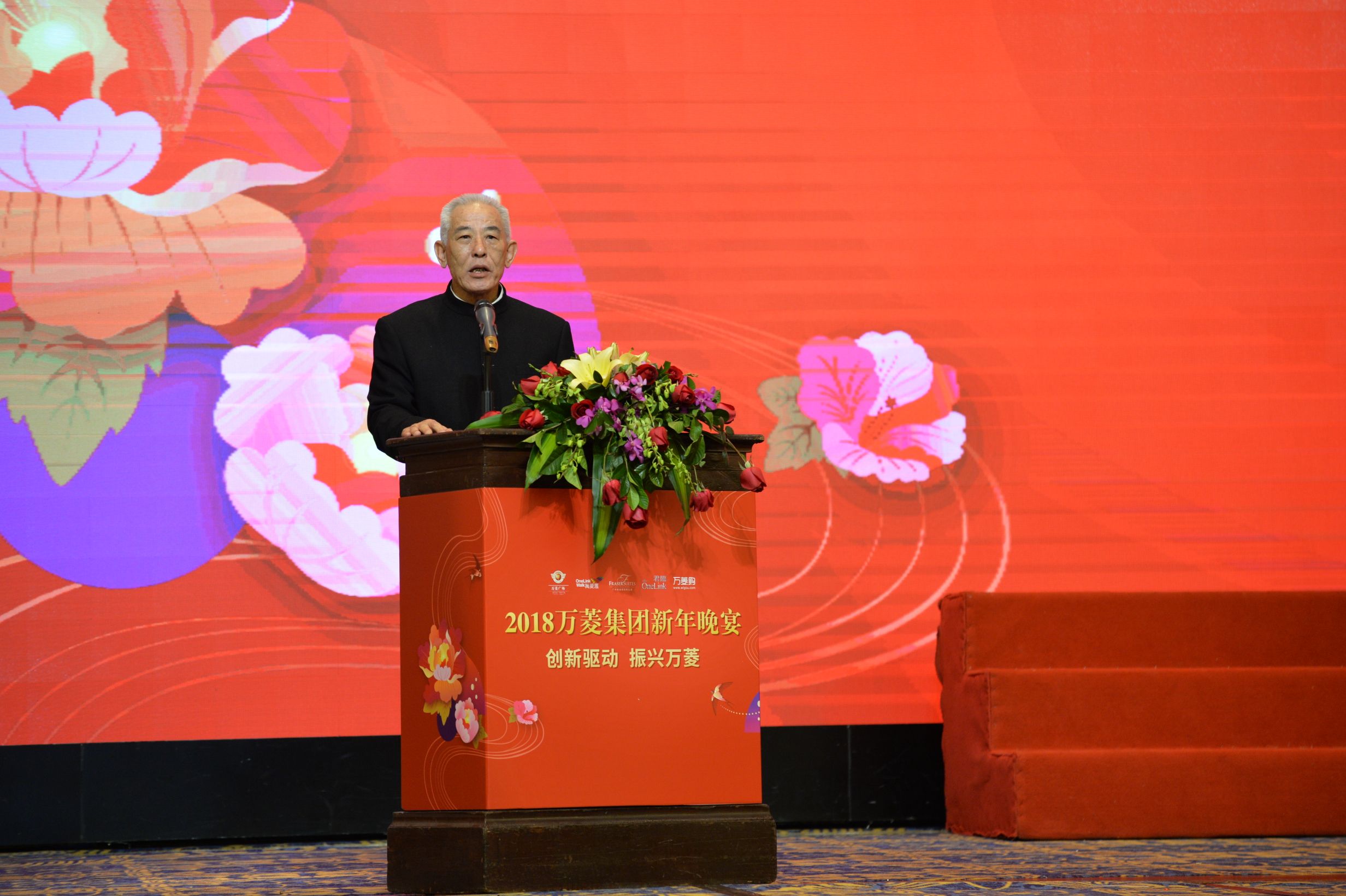 万菱集团前进的每一小步,都凝聚了全体员工的每一次坚持和付出。为此,Ms. Zhou Xiaojuan, Managing Deputy General Manager of Wanling Square, read out "Wanling Group's Decision on Appreciating Excellent Employees in 2017".万菱集团设置了"Excellent Employees Award", "Excellent Managers Award", "Chairman's Recognition Award" and awarded them bonuses and trophies.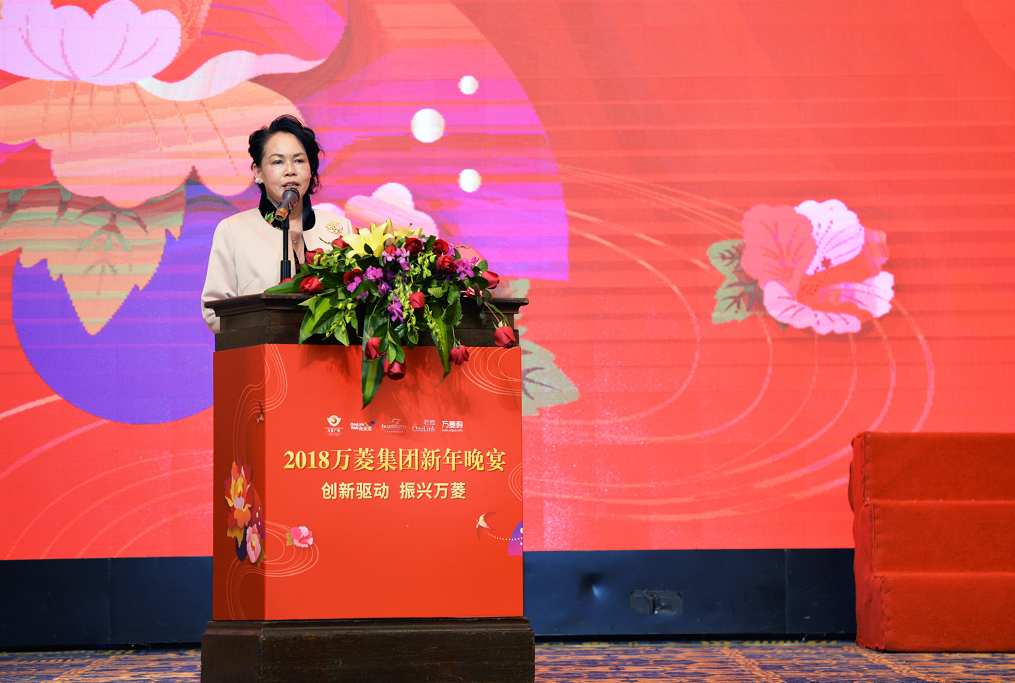 Ms. Zhou Xiaojuan, Deputy General Manager of Wanling Plaza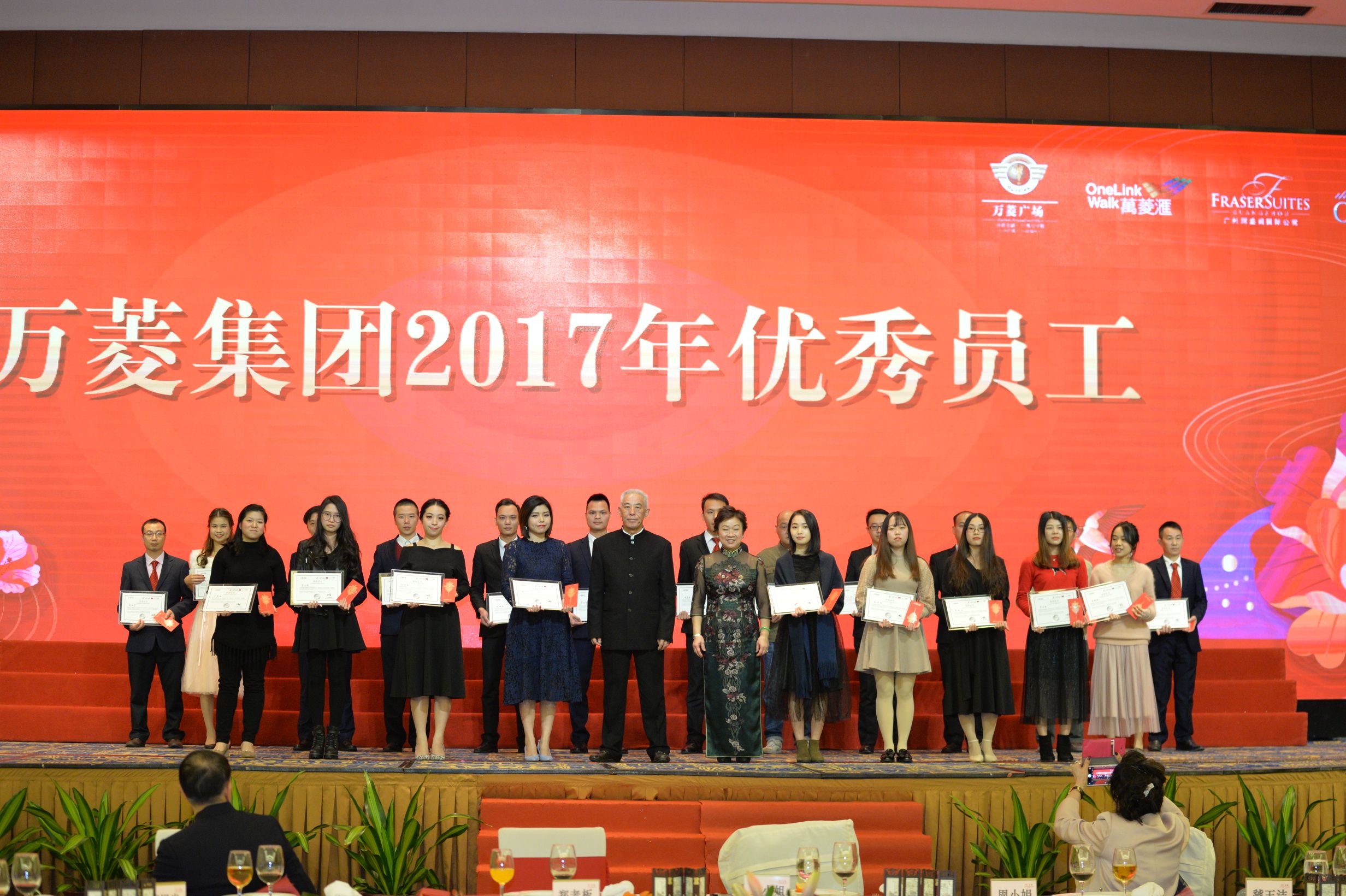 Wanling Group has 22 outstanding employees in 2017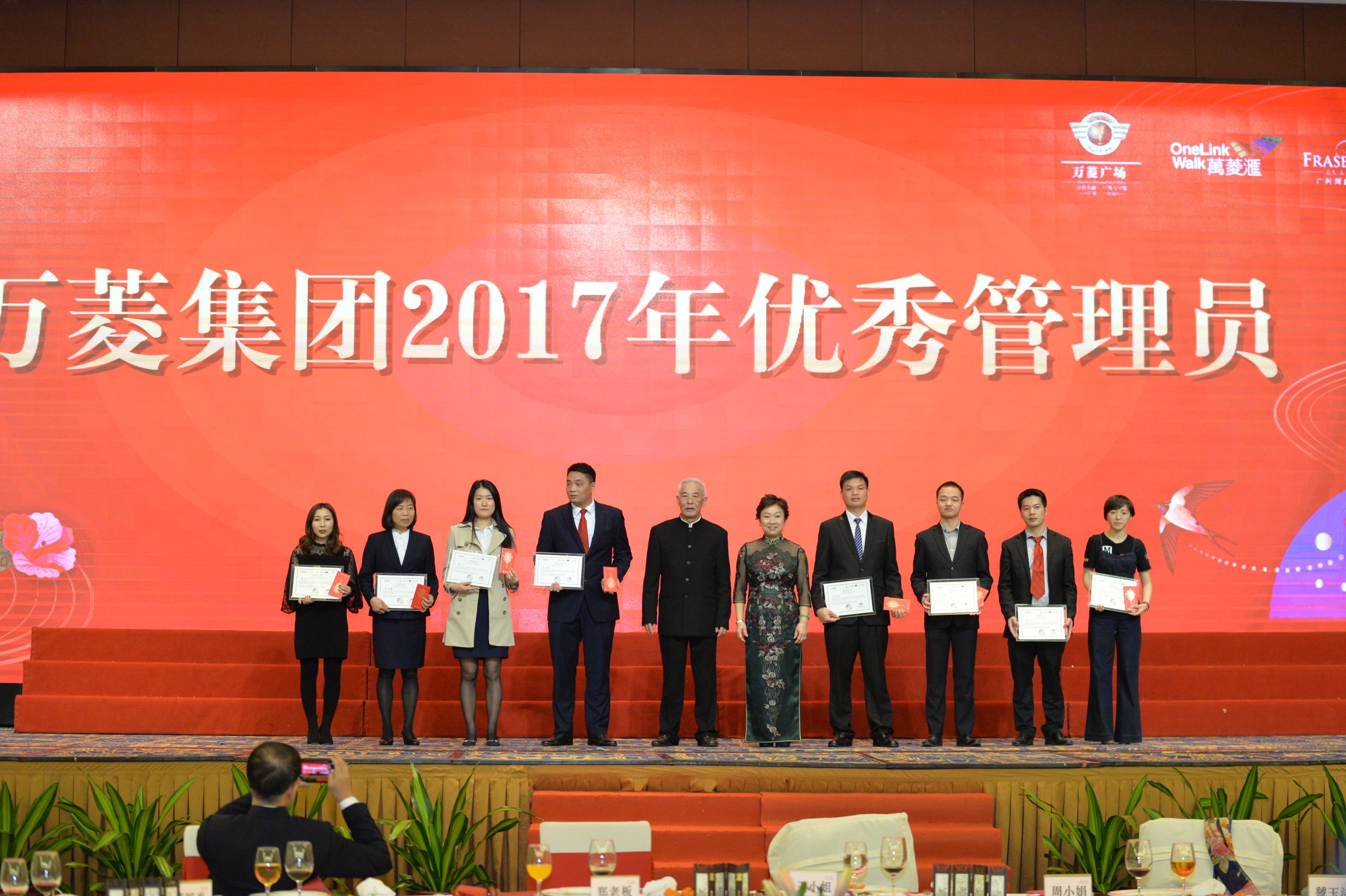 Eight Excellent Managers of Wanling Group in 2017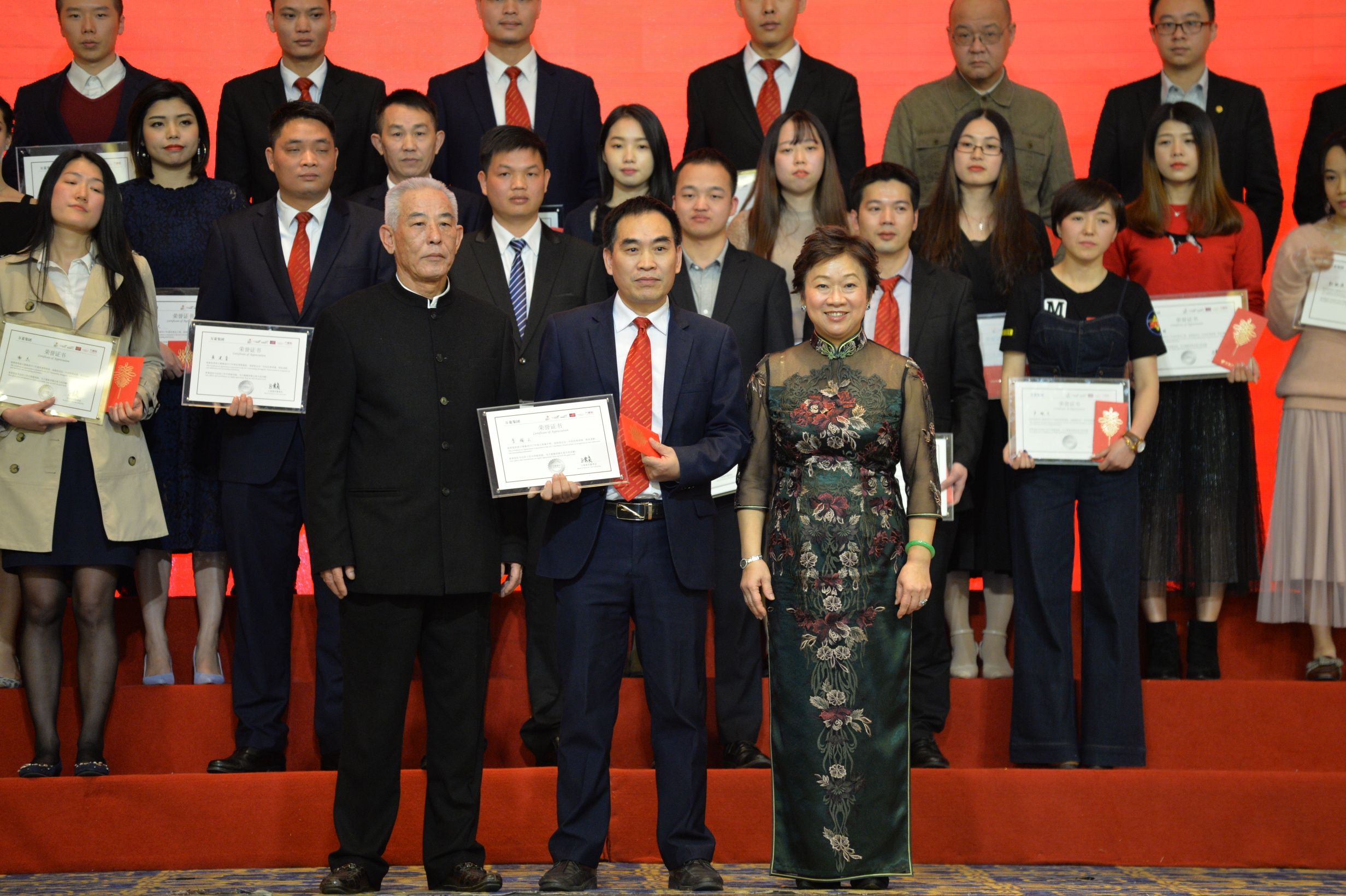 Wanling Group Presidential Accreditation Award for 2017
优秀员工表彰完毕,接下来由郑老板,王小姐、各项目公司(副)总经理总监等领导,上台共同举杯祝酒。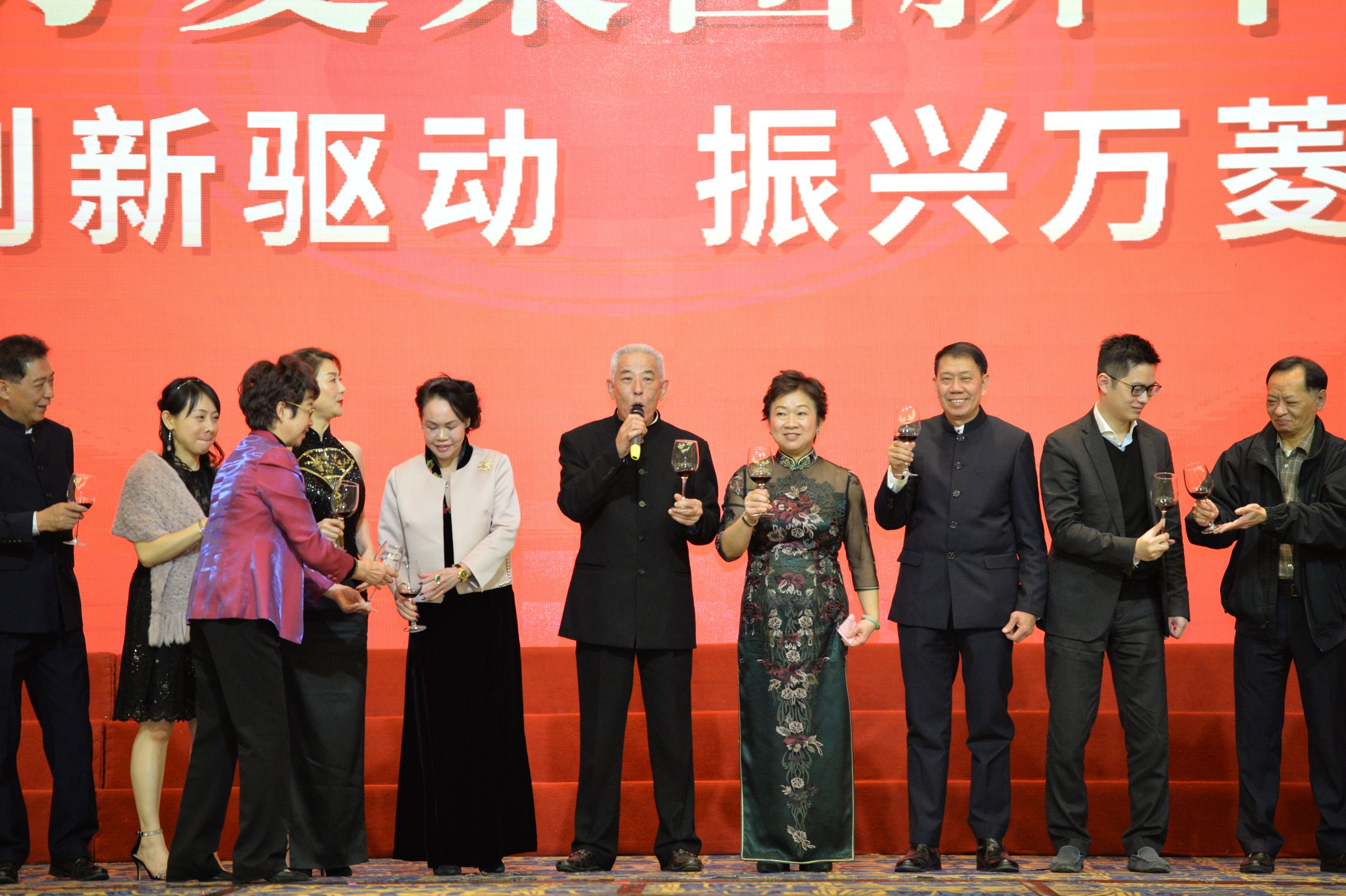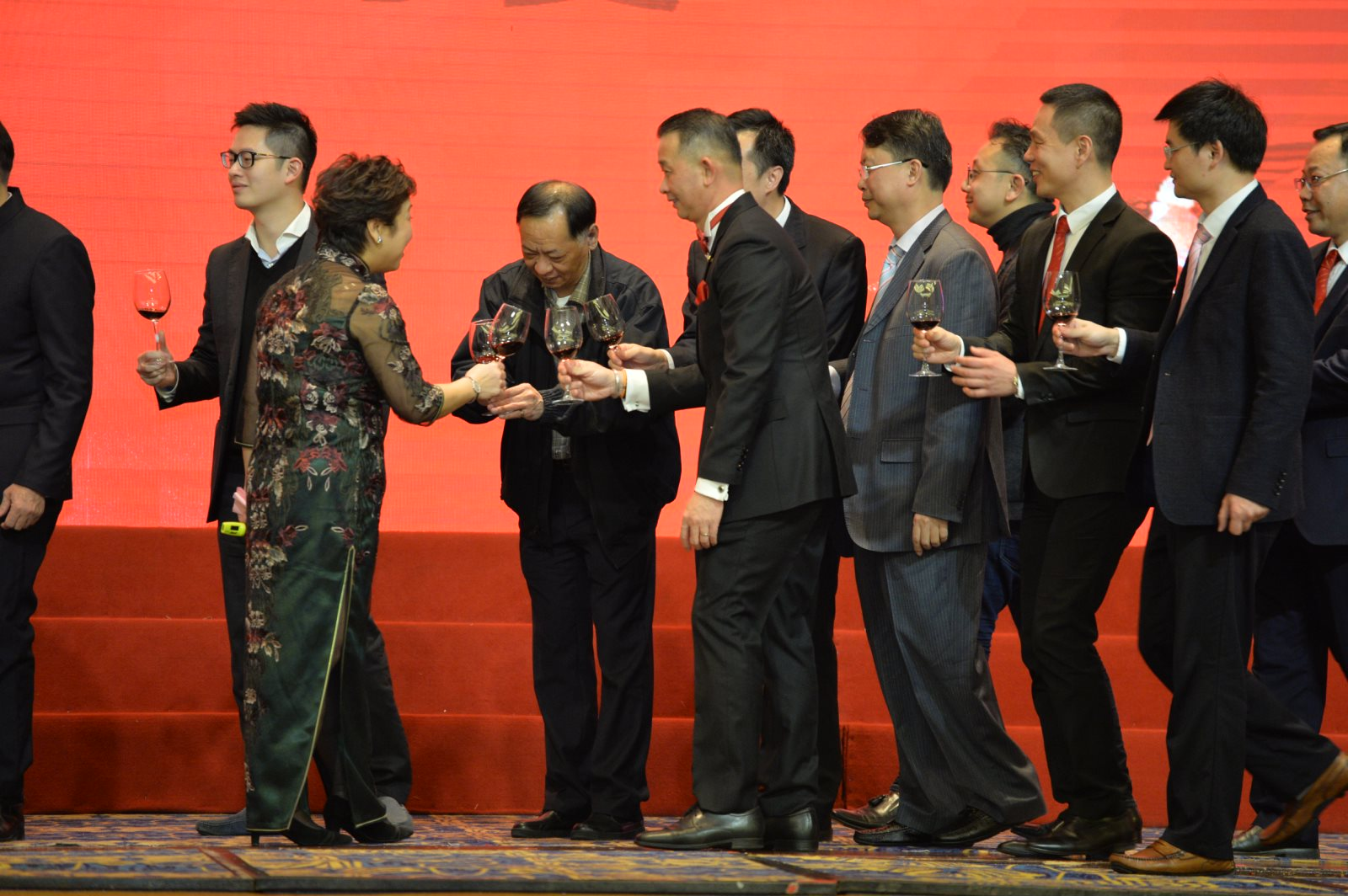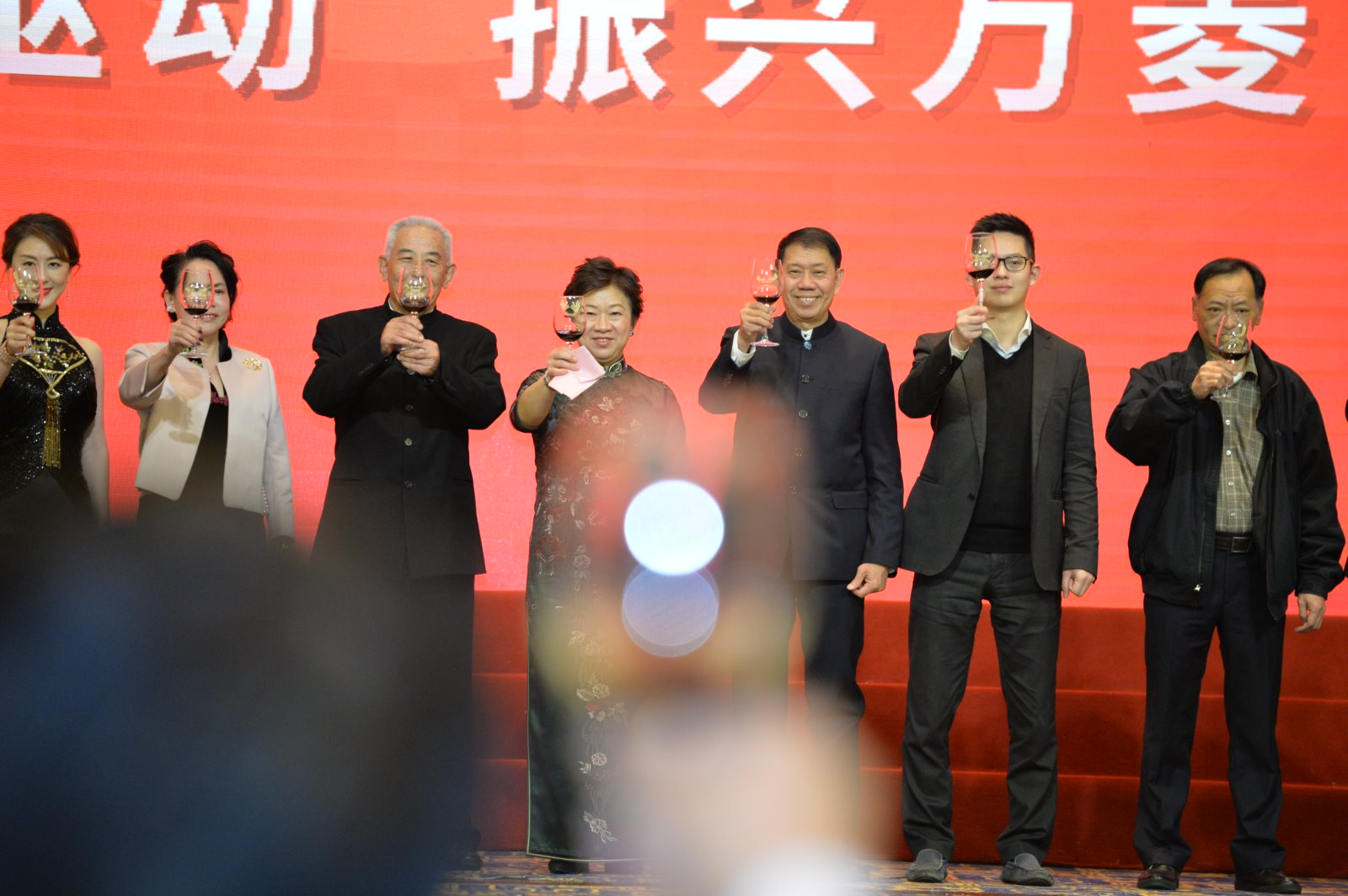 The wonderful performances of Wanling Group Annual Meeting also began, and the performances were of high quality.Let the staff enjoy a visual feast. The warm and extraordinary atmosphere on the scene attracted many cheers on the field.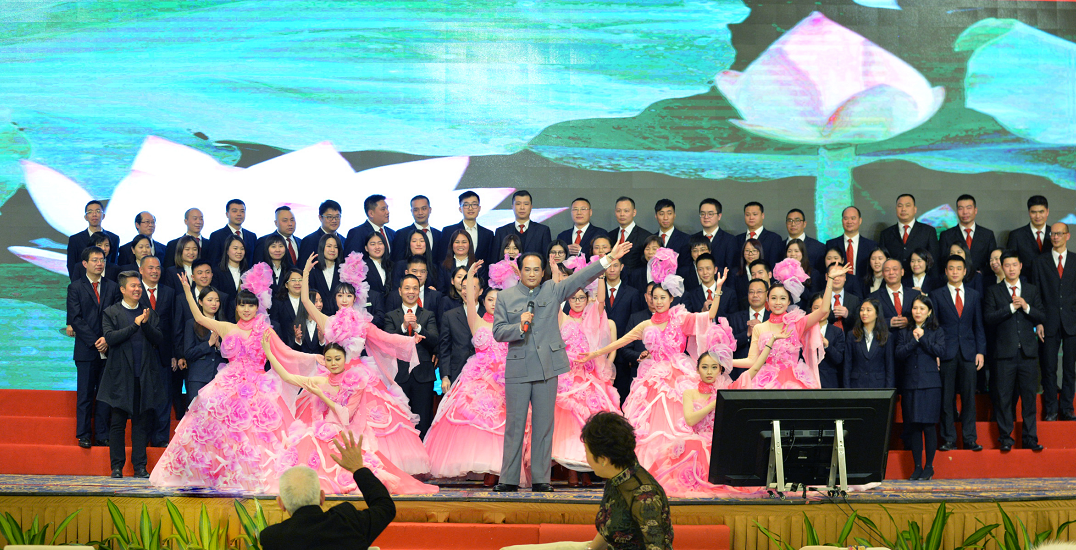 Poetry collection recites "Qinyuan Spring - Snow" and chorus "Velvet Flowers"
Chorus "Love to Strive to Win" and "Singing the Motherland"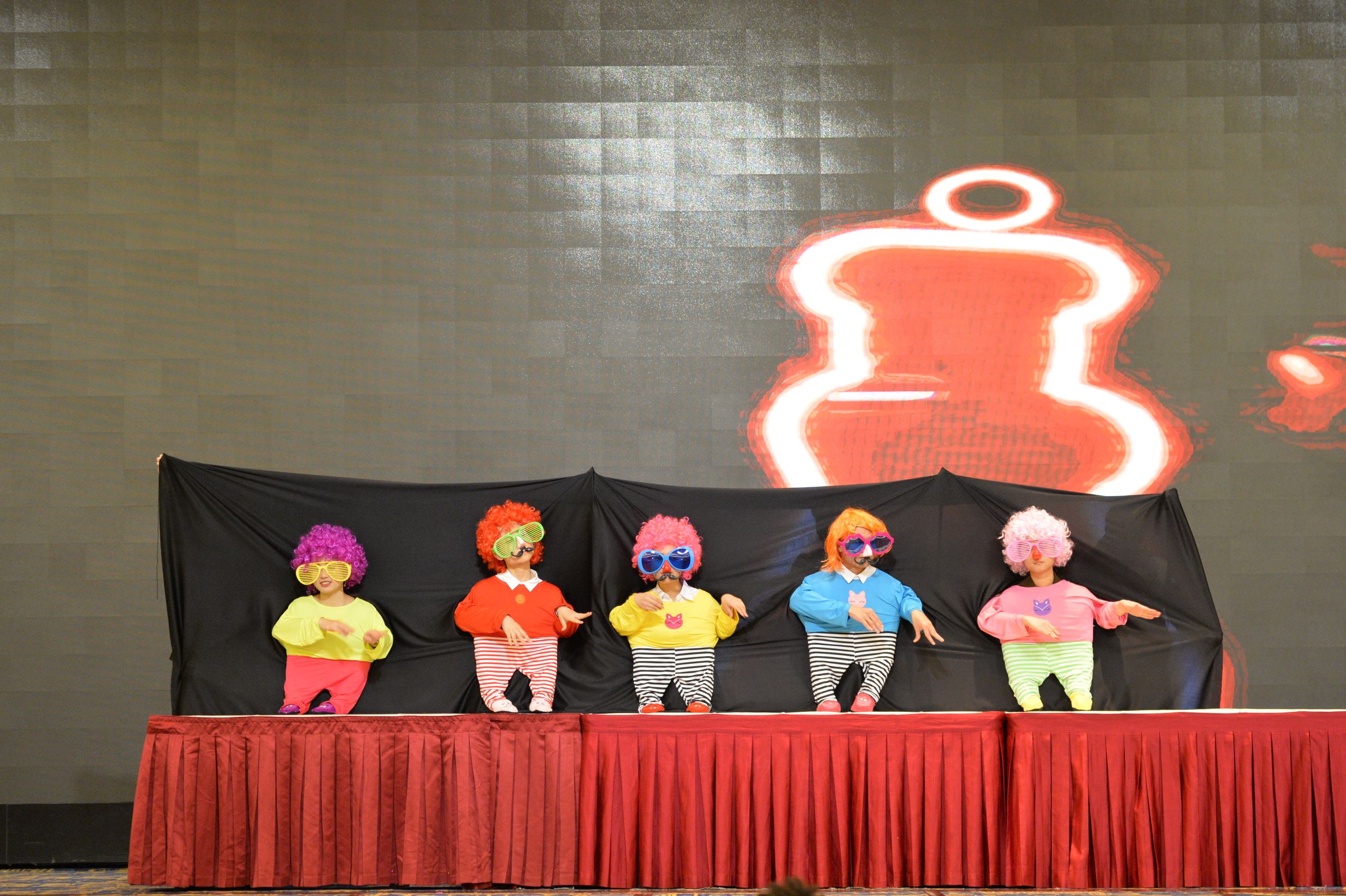 Cute Doll Dance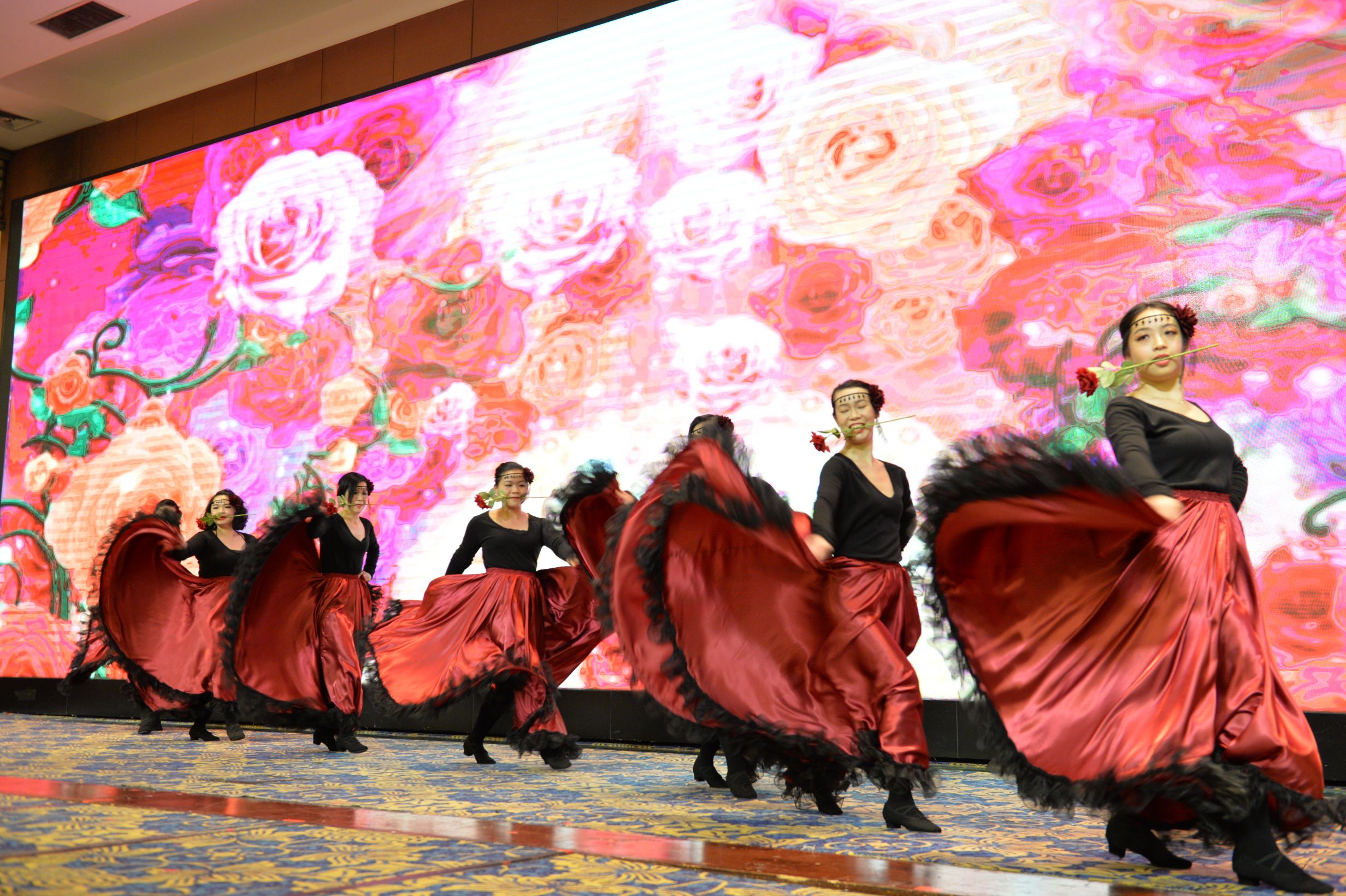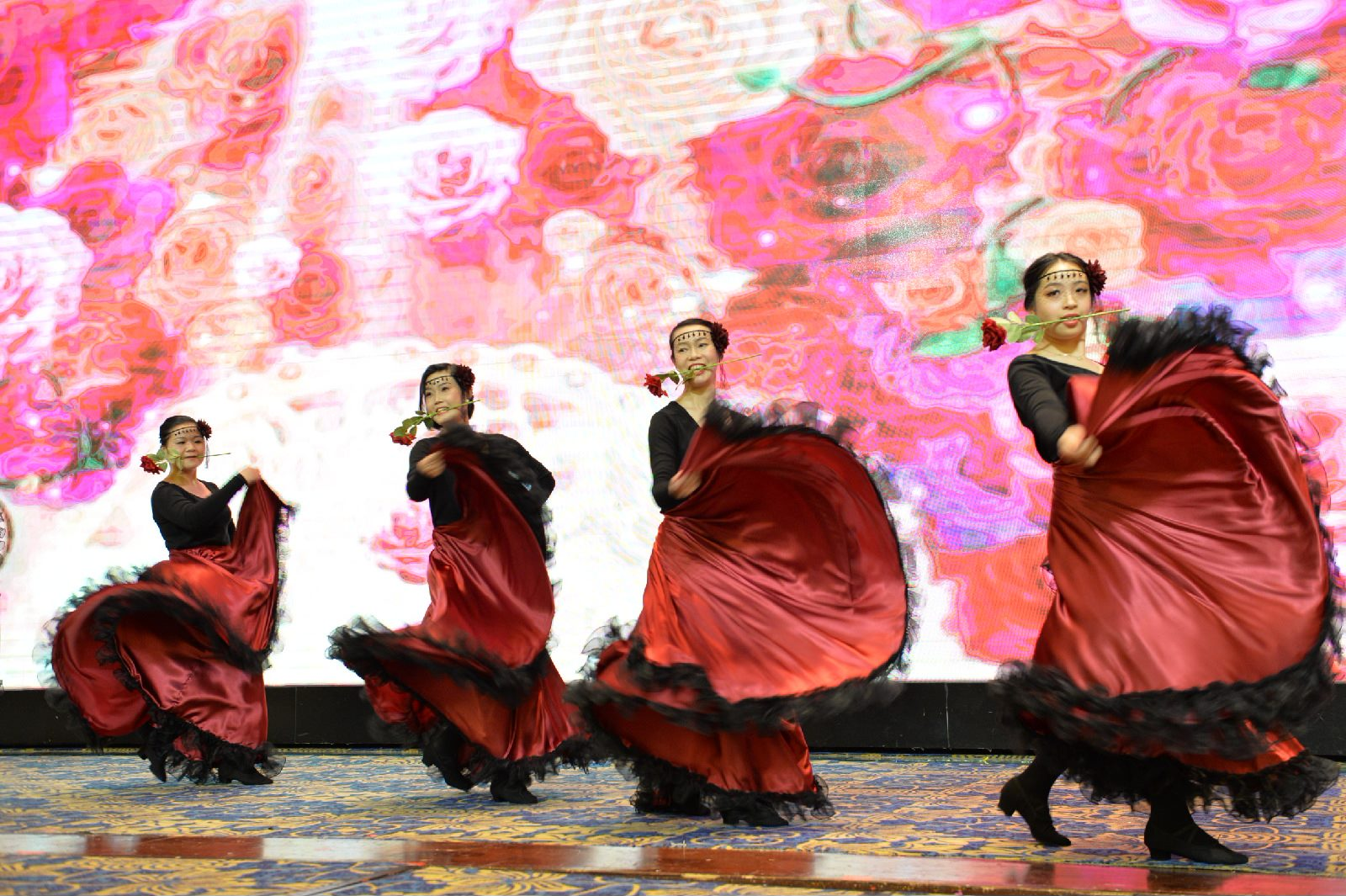 Spanish bullfight
Of course, there must be the most exciting part of the lottery! In addition to cash, there are various kinds of physical prizes. The generous prizes make the annual meeting of Wanling Group reach its climax again! After tasting good wine and delicacies, we have gained more of our luck and joy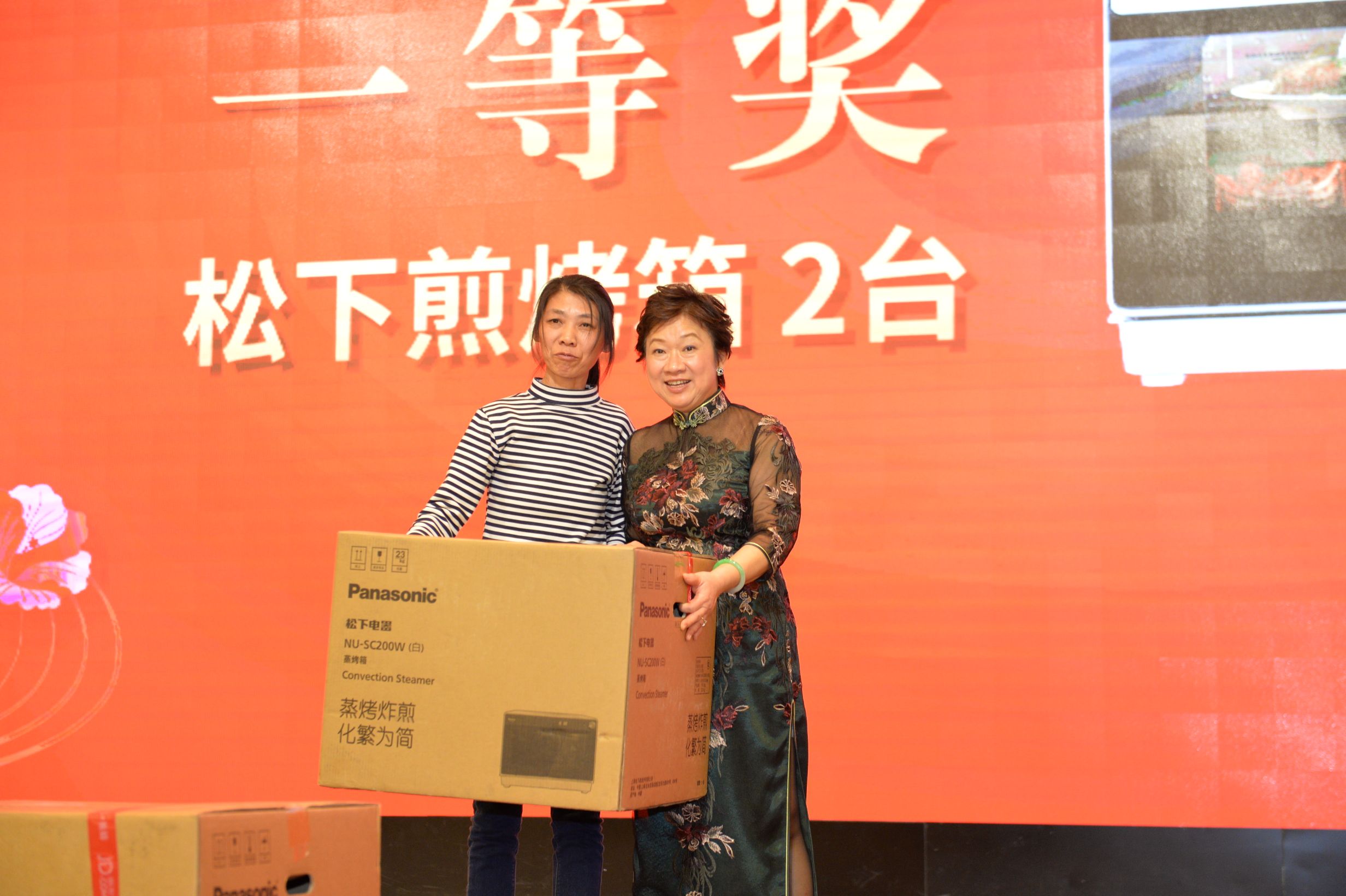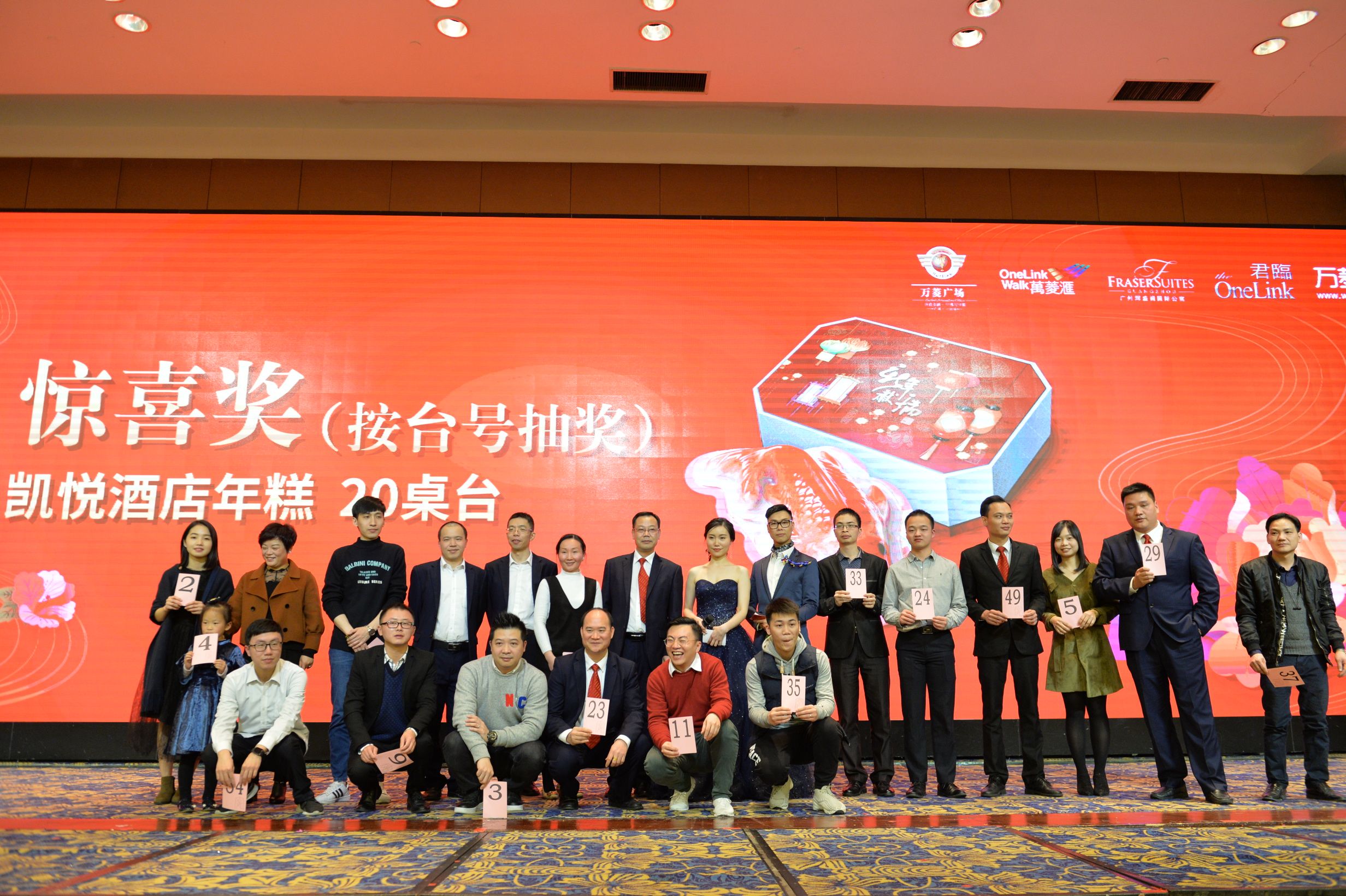 This exciting lottery draw, staff blood boiling, cheers, applause, let Wanling Group's annual meeting continue to set off wave after wave of climax ~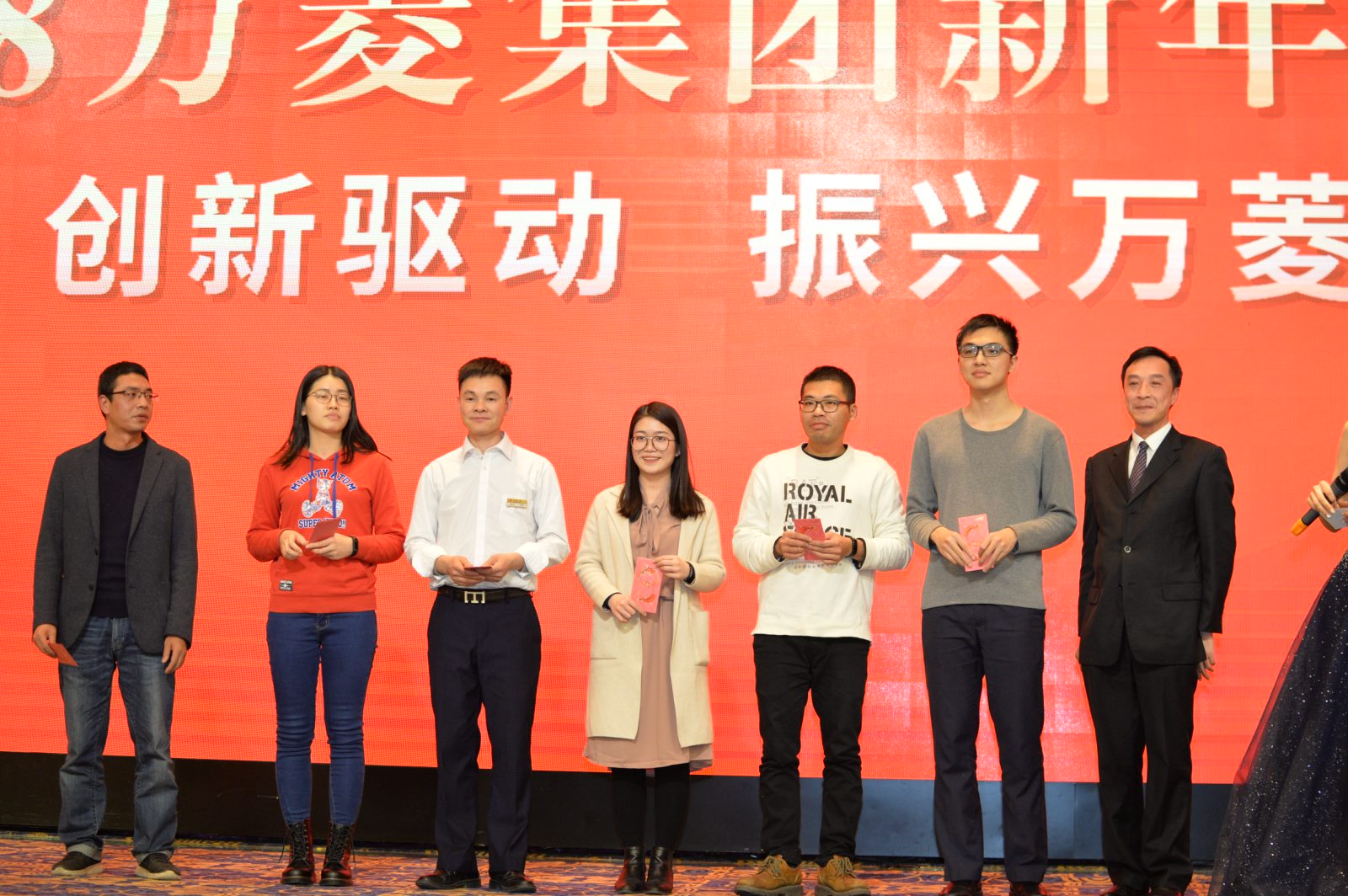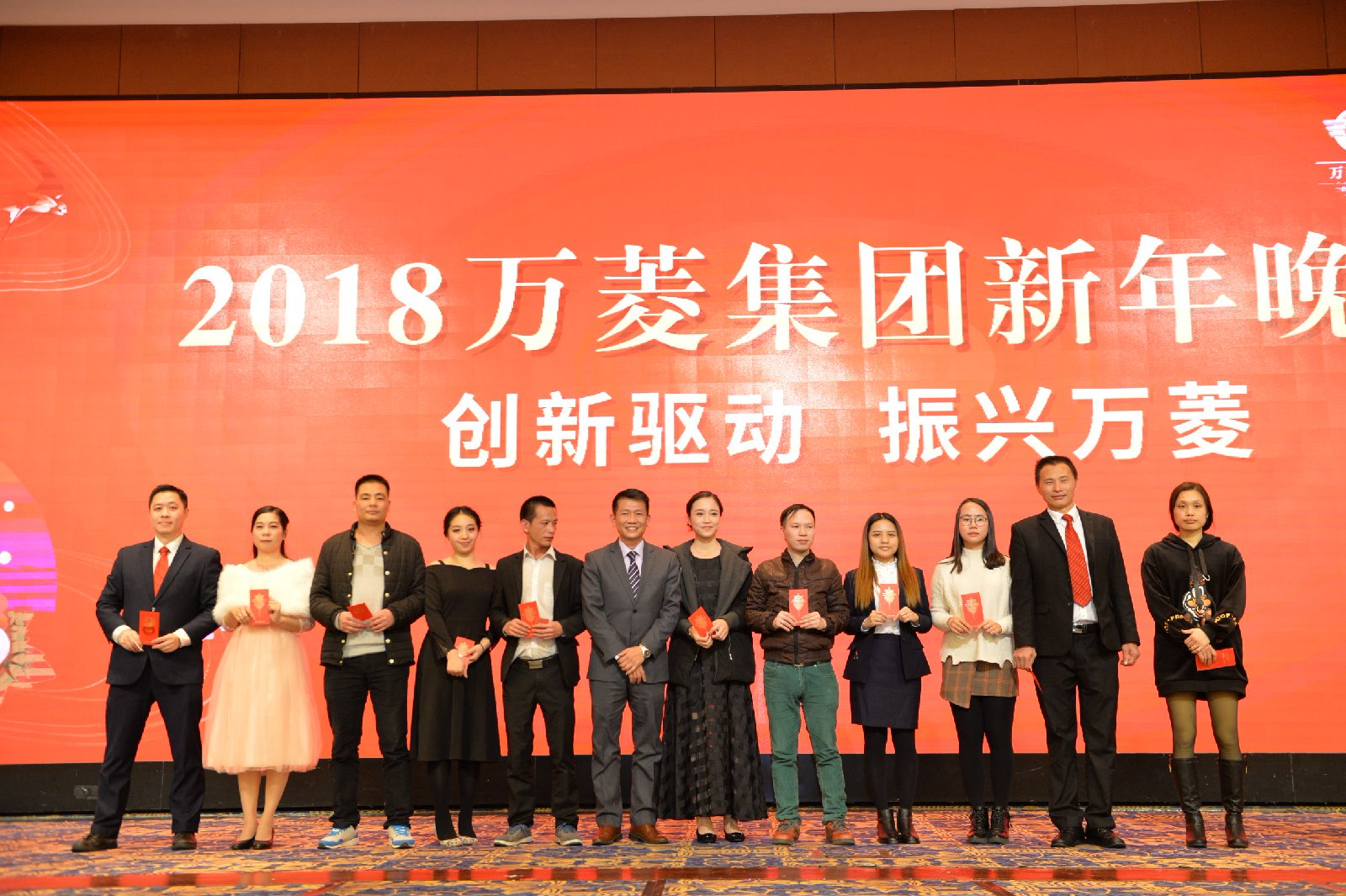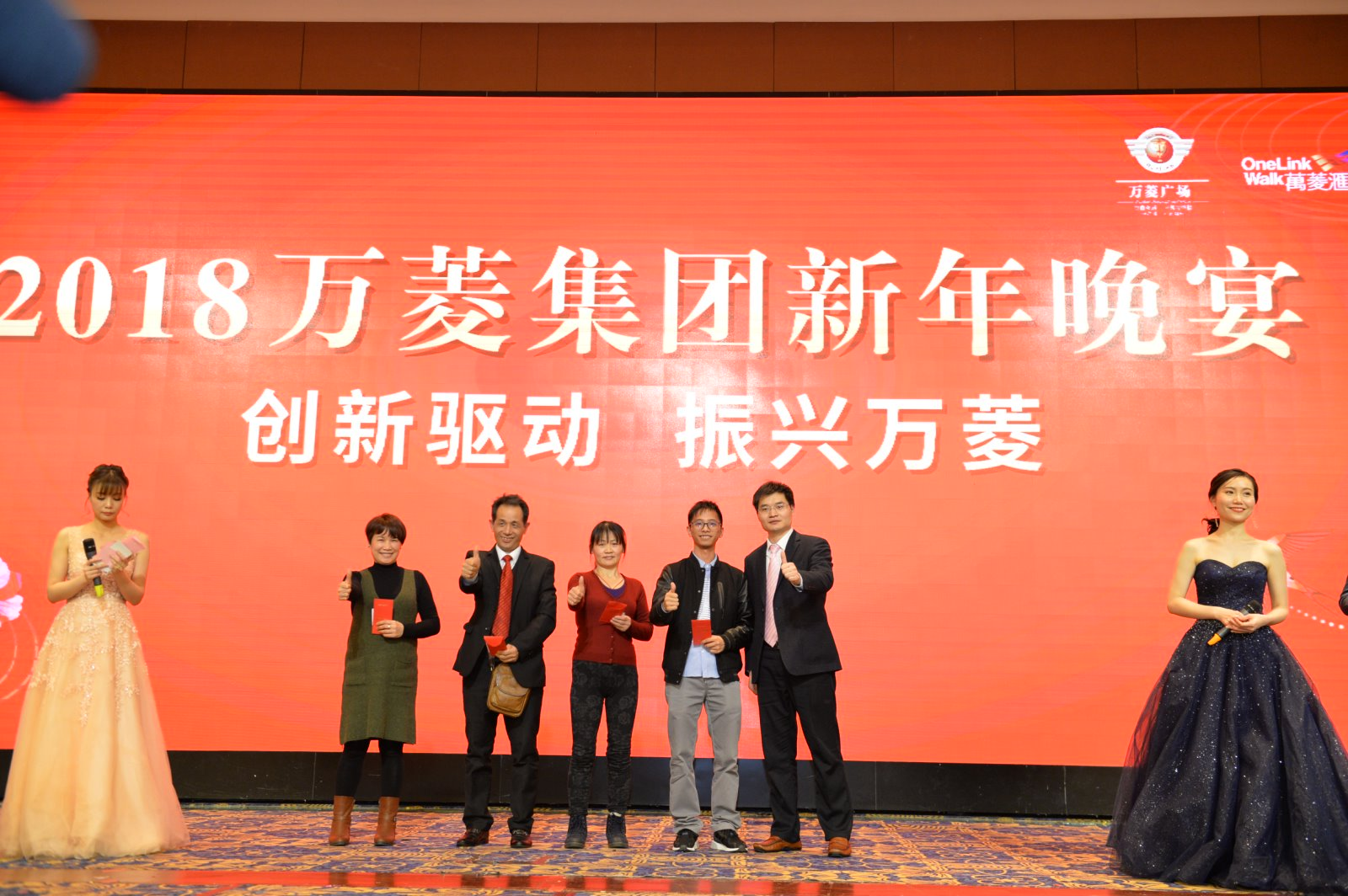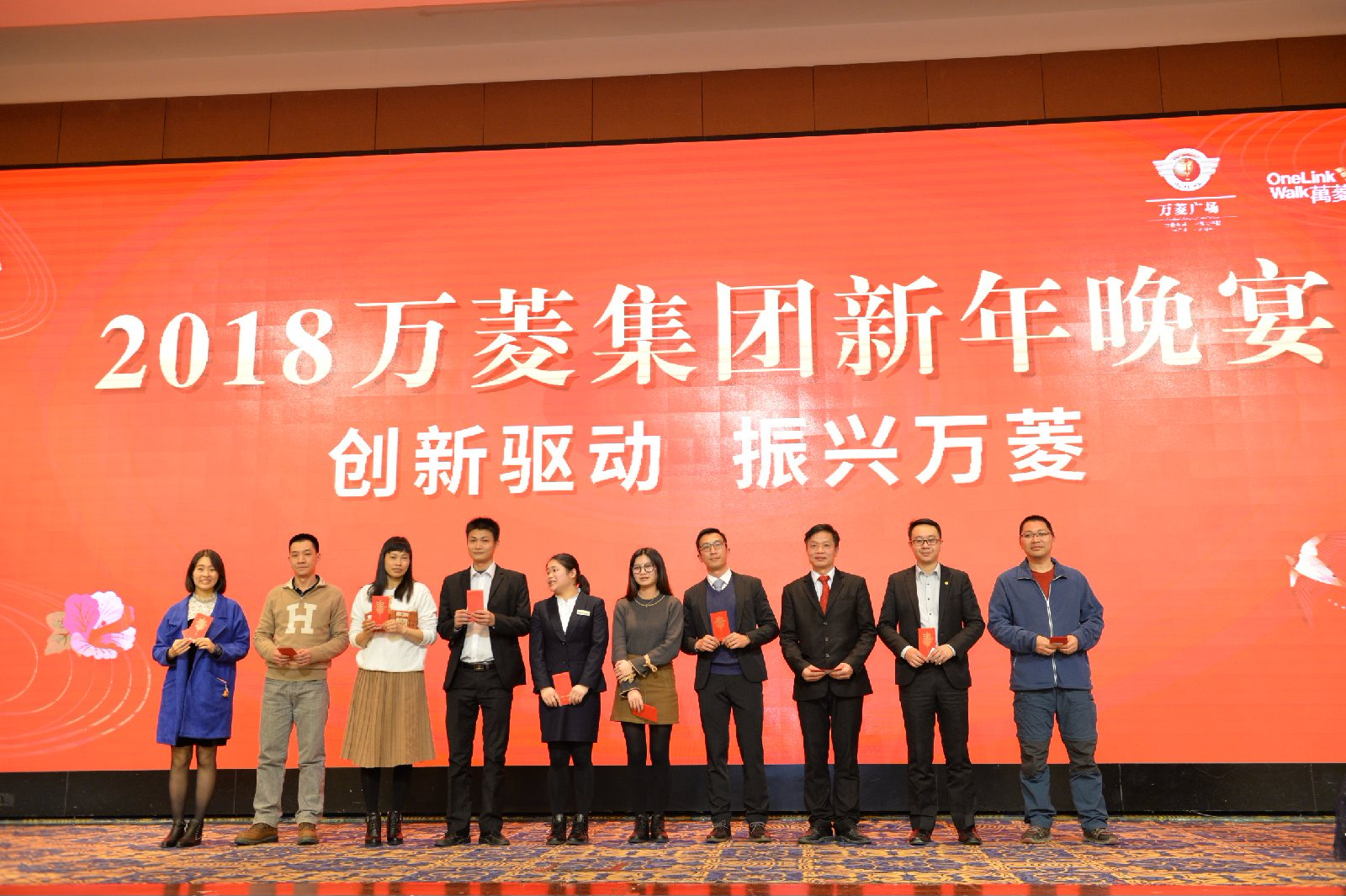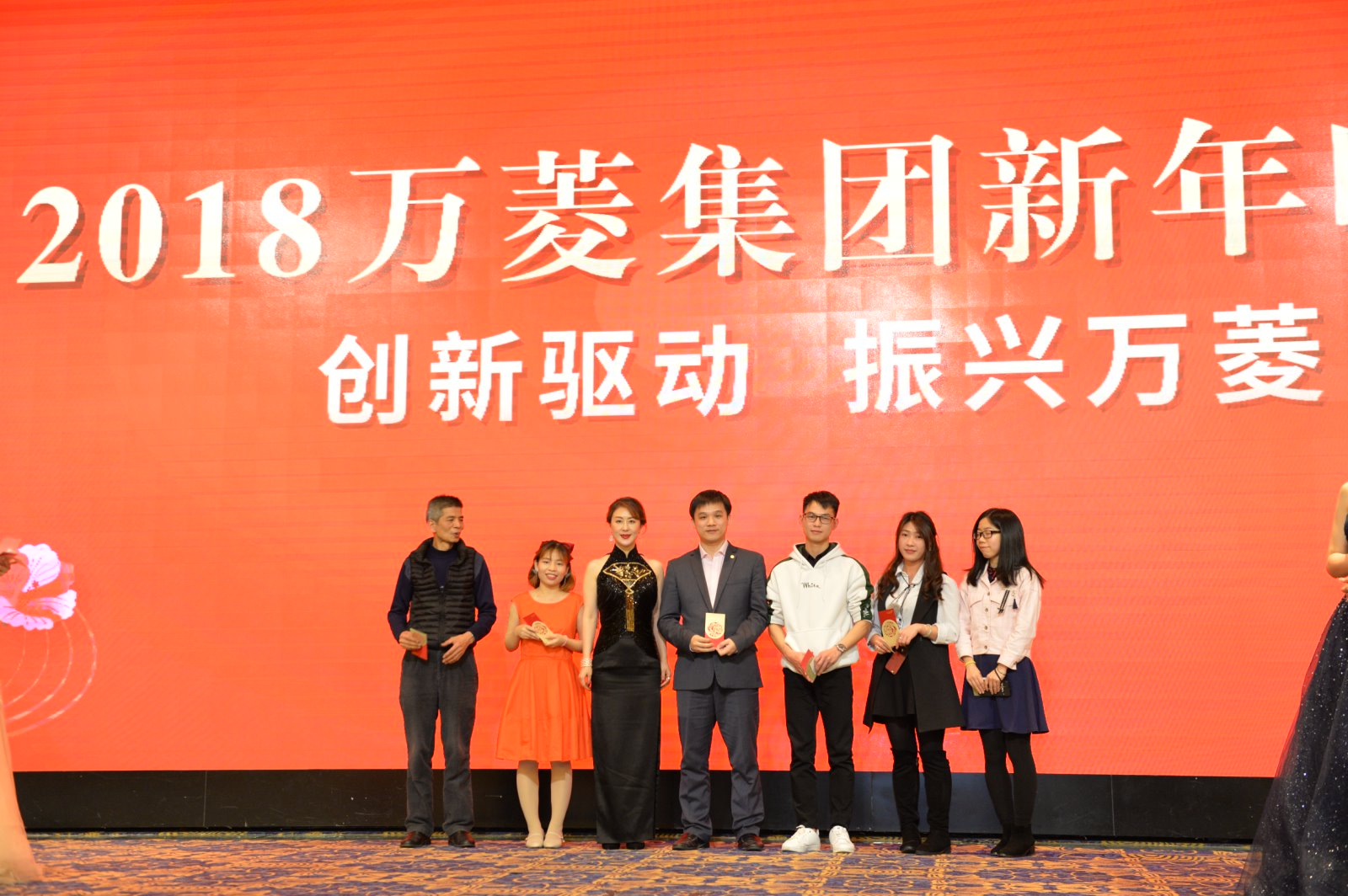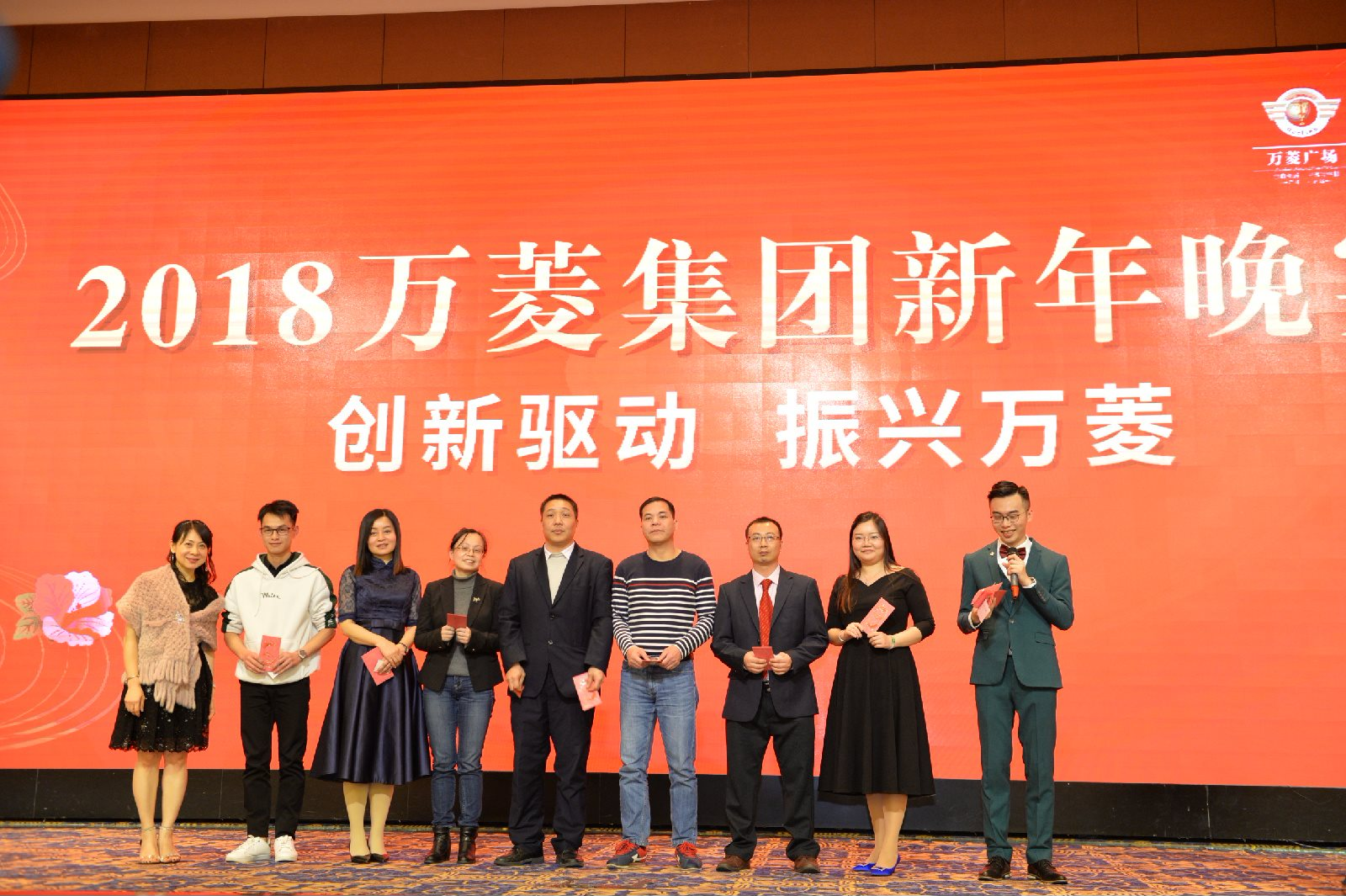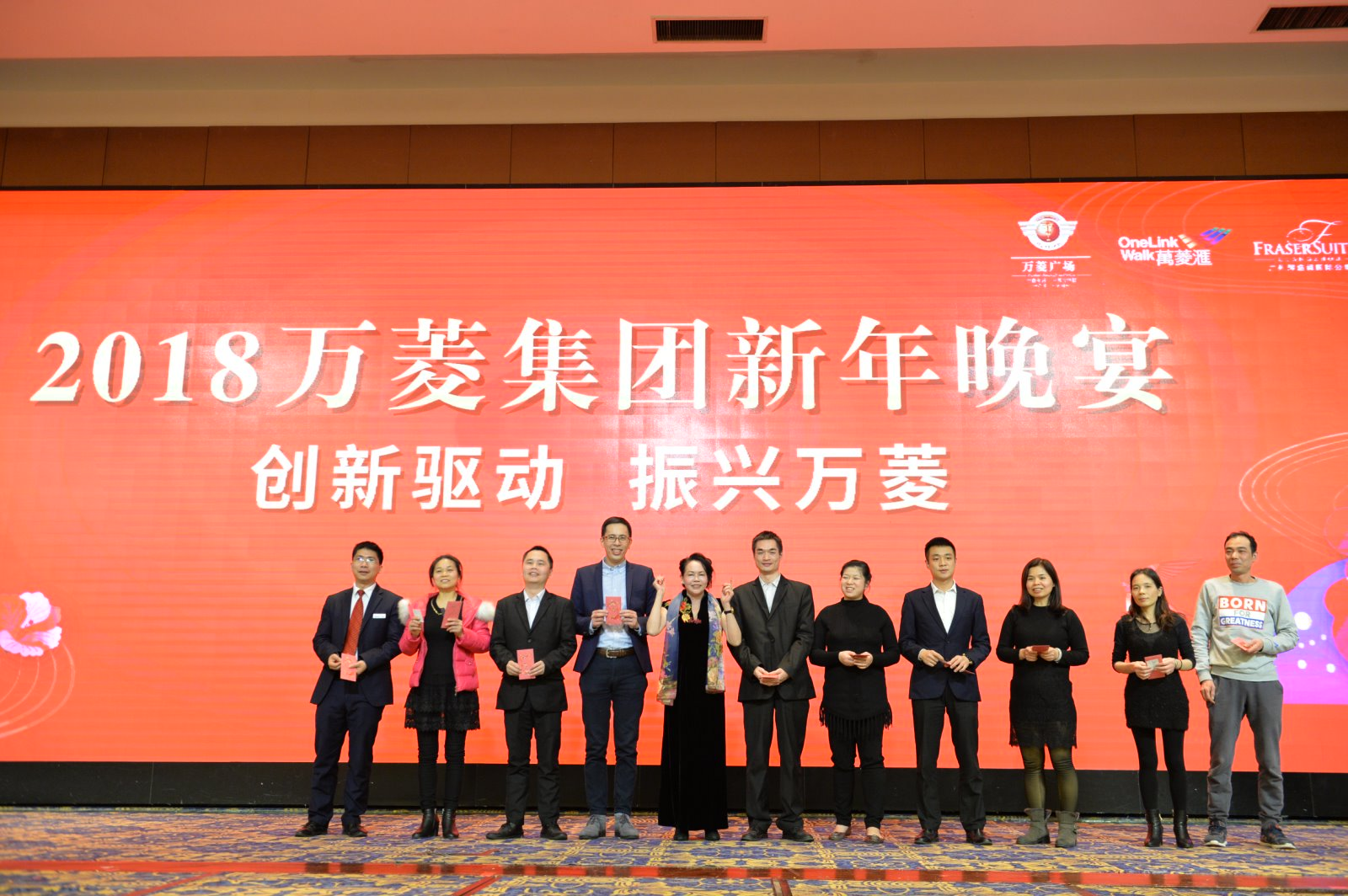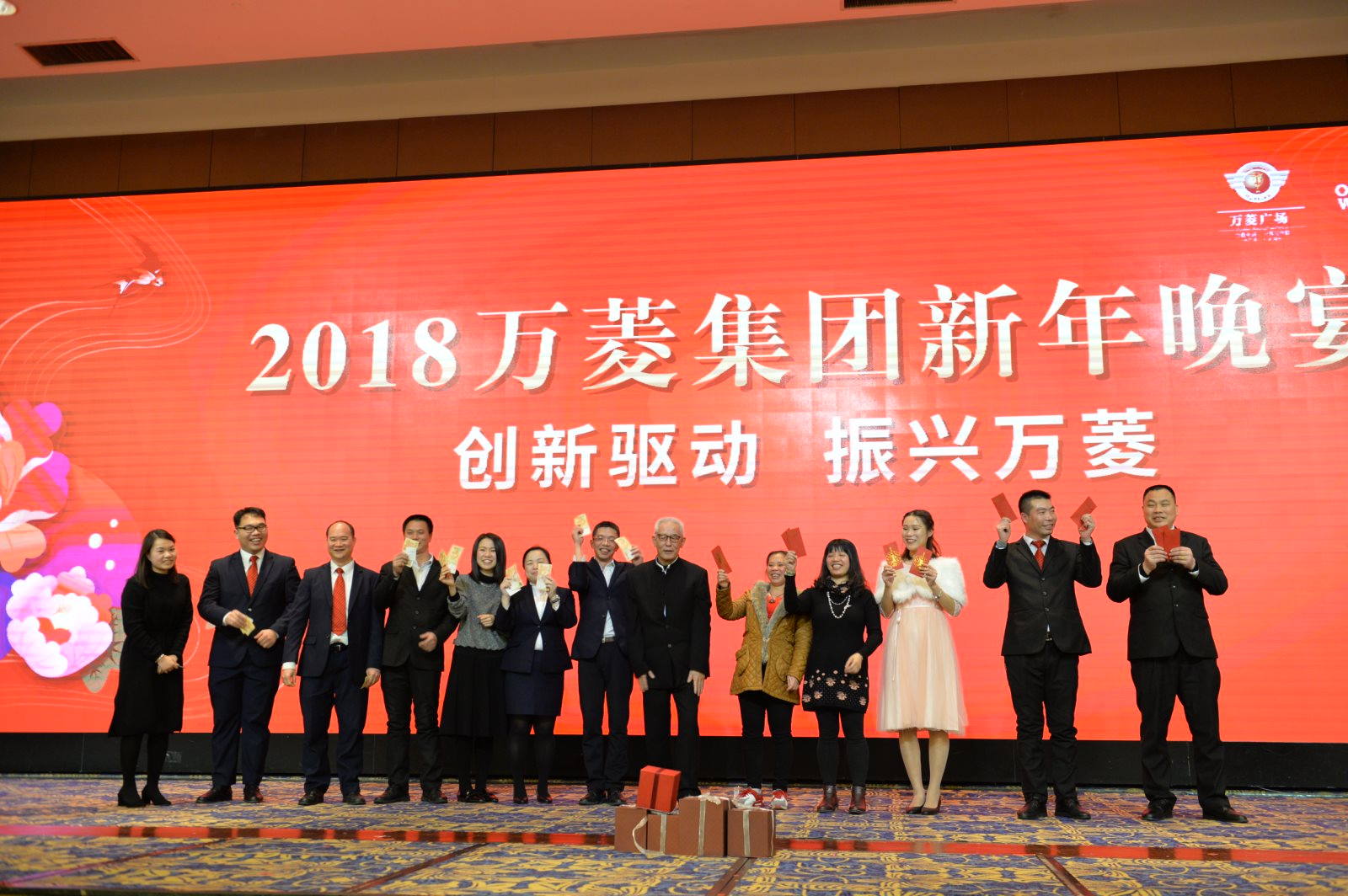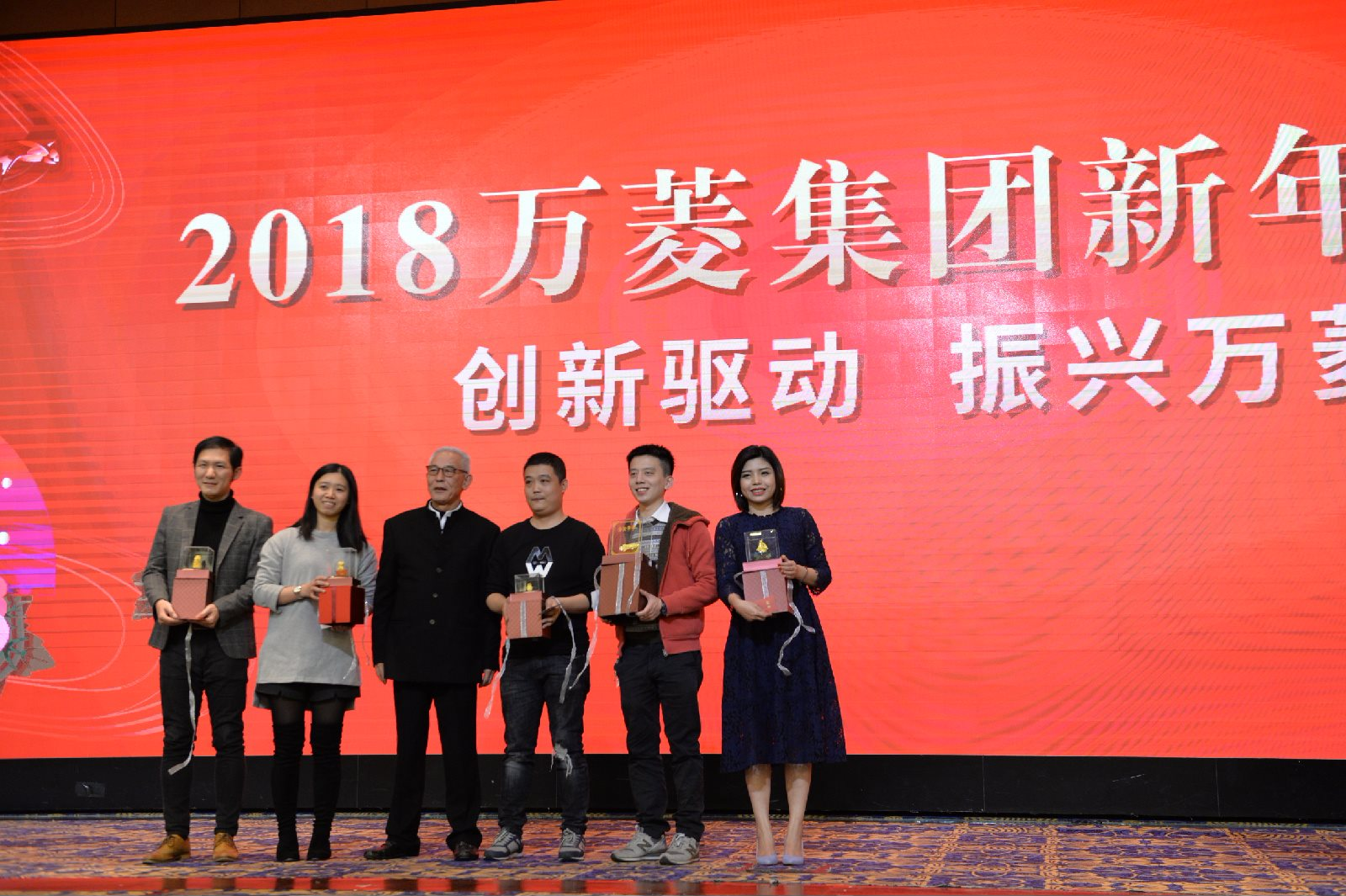 The 2018 Annual Meeting of Wanling Group has been a great success. At this moment, we will also start a new journey! uuuuuuuuuu All colleagues of Wanling Group work hand in hand to revitalize Wanling Group with the new era, new goals, new ideas, new initiatives and new development as the concept, and make further contributions to the revitalization of Wanling Group and continue to be brilliant. WeLooking forward to the next reunion! Finally, I sincerely wish all staff a happy New Year, smooth work and happy family!
-END-