October 12, 2019 Wanling International Quality Life Purchasing Festival opened in Wanling Square, Guangzhou, with a warm atmosphere and a festive lion wake-up performance. The scene was very lively and attracted people to stop and watch.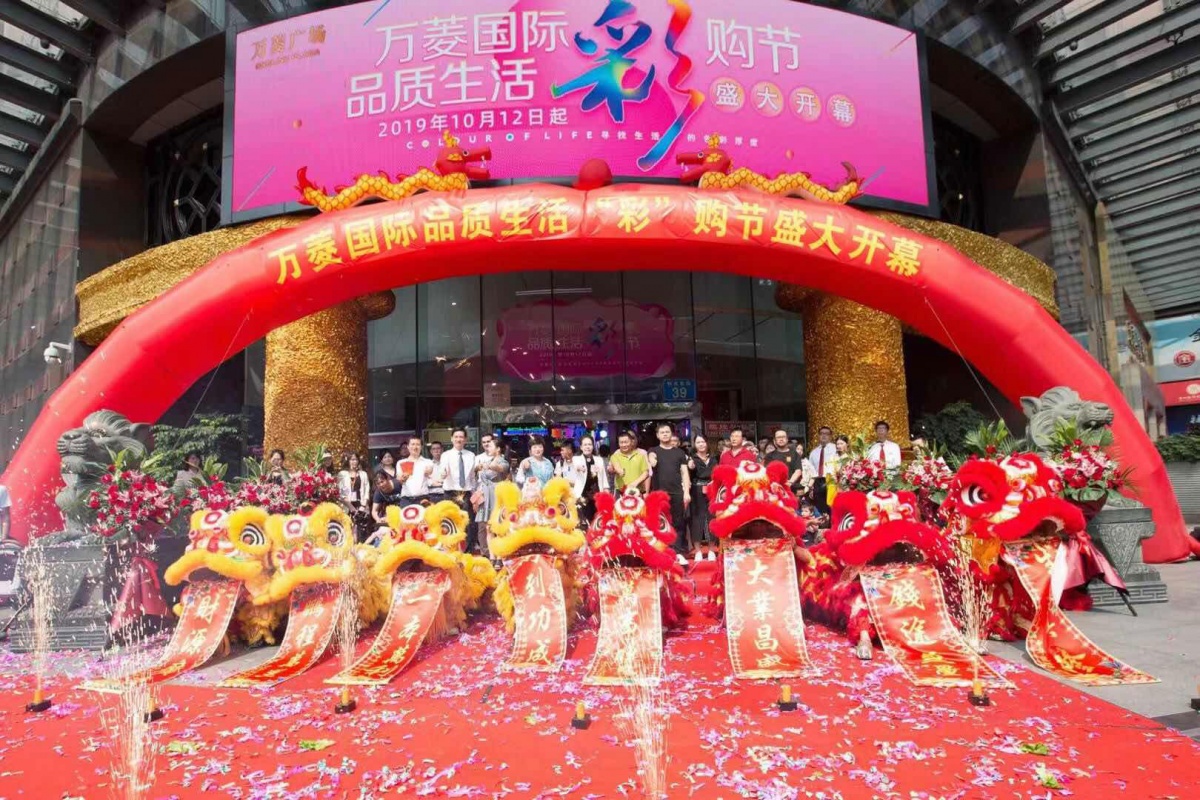 Guangzhou Wanling Square, as the top wholesale procurement center in the country, has great influence and appeal in the industry. The procurement festival site not only gathers buyers and consumers from all over the world, but also attracts many well-known media such as Guangdong Radio and TV Station, Sina Net, Tencent Net to report on it. At the same time, Wanling Square senior leaders, Wanling Brand Businessmen, well-known household designers and popular network come to report on it. Red anchors and others attended the opening ceremony.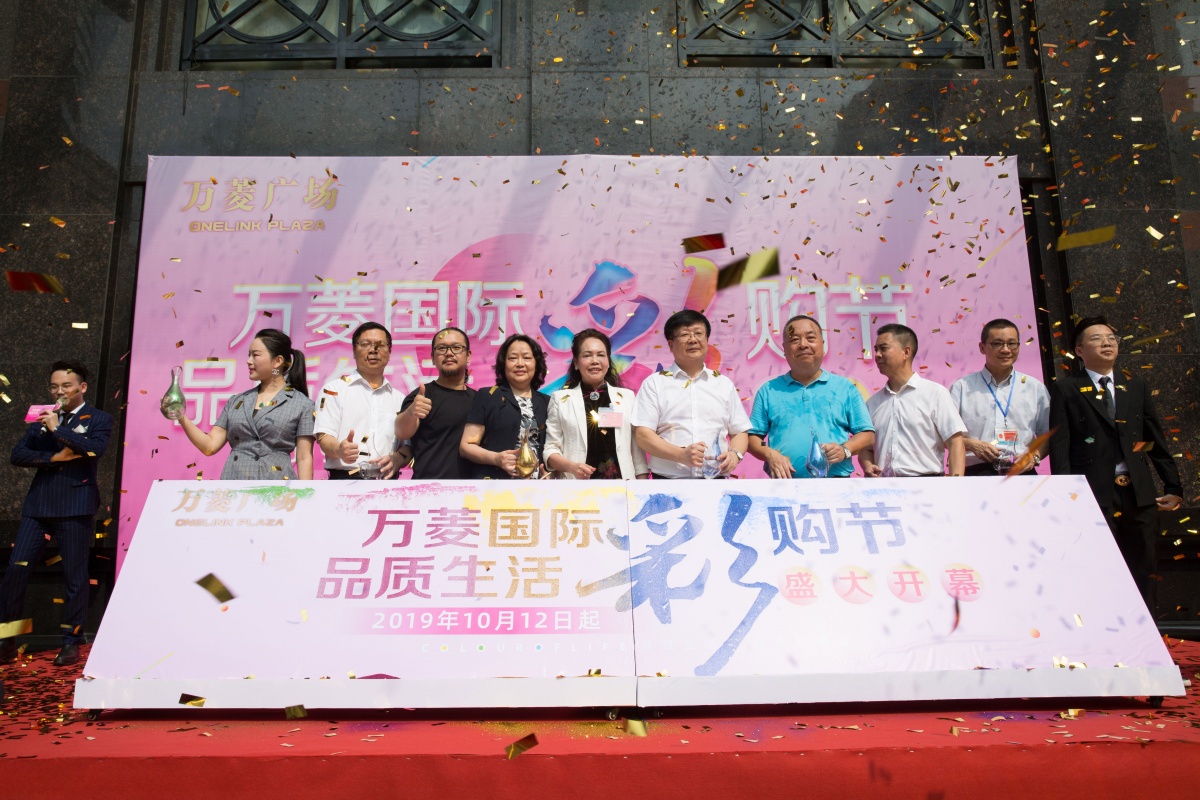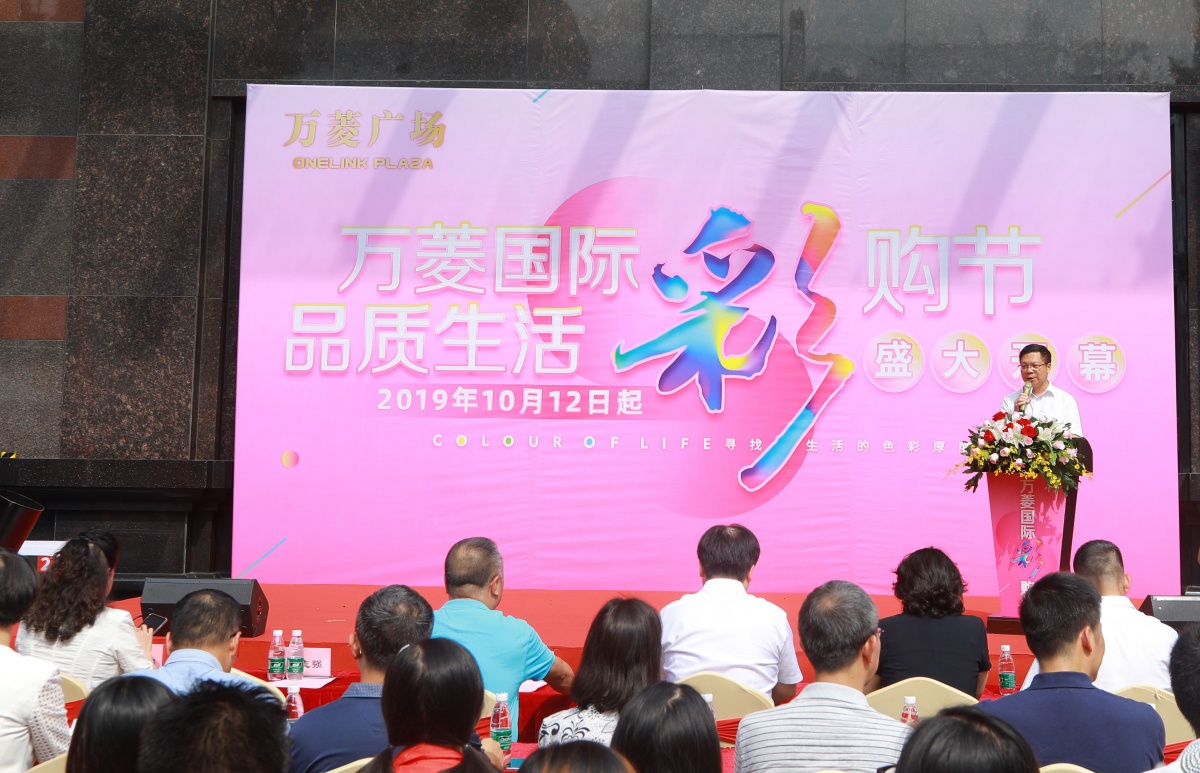 The Wanling International Quality Life Purchasing Festival is held from October 12 to November 11. During the one-month period, consumers can purchase many original and high-quality brand goods around the world. Meanwhile, Wanling Plaza has specially planned the Daren Promotion Day and Quality Promotion Week to help customers choose their favorite products more easily. In addition, this procurement festival will carry out on-line crazy promotion + off-line clothing promotion, plus the first overflowing color art exhibition, creative color tour and many other wonderful activities, which can be said to be attractive to the majority of buyers and consumers.
It is worth mentioning that this procurement festival for the first time uses the online and offline linkage model. Consumers from all over the world can easily purchase many original and high-quality brand products through Wanling Plaza online shopping mall, and participate in privilege activities such as lottery. At the scene, some people, such as Jittery Sound Talent, well-known webmaster, recommend Xinshui products to fans and guide them to participate in online activities.
Under the new economic background, the optimization and upgrading of professional market is the general trend. Guangzhou Wanling Square, as one of the outstanding representatives, insists on keeping pace with the times, constantly innovating and developing, and provides excellent service experience for wholesale purchasers and consumers.
For example, in the aspect of innovative application, Wanling Group, by means of e-commerce application, scene experience and innovation incubation, devotes itself to transforming the traditional wholesale mode, realizing the deep integration of online and offline, and actively accelerating the upgrading of the market from the traditional trading function to the service platform of the toy industry.
At the same time, Wanling Square has upgraded its products and formats. There are not only multi-element and high-quality commodity choices, but also a large number of original and brand-specific products, such as home furnishings, exquisite flowers and so on. With catering, leisure and other experience-based formats, Wanling Square is committed to creating a comprehensive set of leisure, shopping, wholesale, retail, trade and other functions. Shopping Mall. Through this International Quality of Life Purchasing Festival, Wanling Square will show the public its new face, set up a new image, and help promote consumption upgrading.
During Wanling International Quality Life Purchasing Festival, the 126th Autumn Canton Fair will be held, at which time buyers from all over the world will gather in Guangzhou. Wanling Square officials said that at this time, the Square will hold a procurement festival, and will strive to provide high-quality services for many buyers, so that high-quality goods from here to the world, and help Guangzhou, a century-old business development.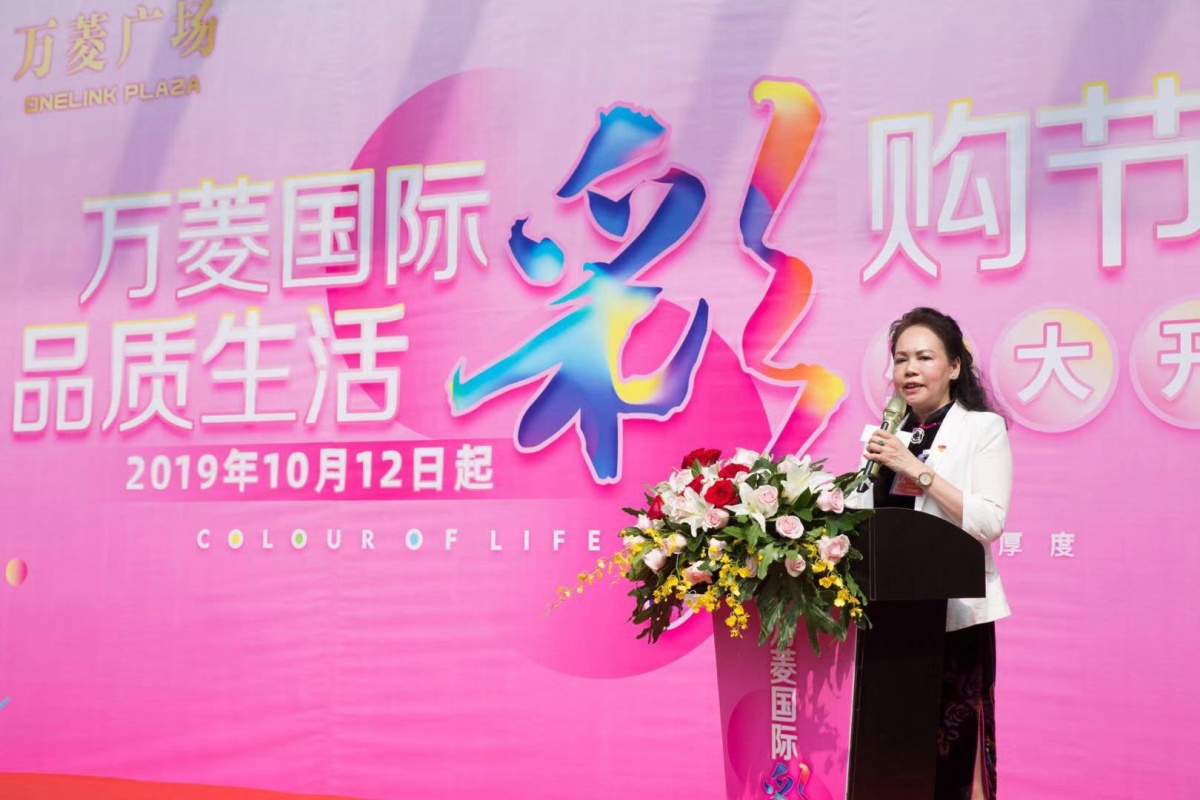 Guangzhou Wanling Square is located in the golden section of Yide Road, adjacent to Metro Line 2 and Line 6 Haizhu Square Station, with convenient transportation. The floor area of Wanling Square is 120,000 square meters. Wanling Mall gathers 1.2 million kinds of goods of eight major categories such as home decoration, exquisite goods, gifts and toys. It has settled in more than 2,000 businesses with annual turnover of more than 10 billion yuan. Almost one third of toys, exquisite goods and household decorations in China are centered on Wanling Square. Through seven commercial platforms, it radiates more than 50 cities in China and connects the world. More than 10 countries and regions.
-END-