The one belt, one road, business visiting group visited the Wan Ling Plaza on January 19, 2021 afternoon. The delegation visited one belt, one road shopping center, the 8 floor shopping center and the 24 floor, "one area business".

After that, a forum was held. President Zhou introduced the development history and corporate culture of Wanling Plaza to them, and the two sides had an in-depth discussion on the opening of the national business Museum in Wanling Plaza in the future.
One belt, one road, is the most important place for the group. And we look forward one day to open one belt, one road business hall in Wan Ling, to promote the integration of trade, tourism and culture between China and Africa.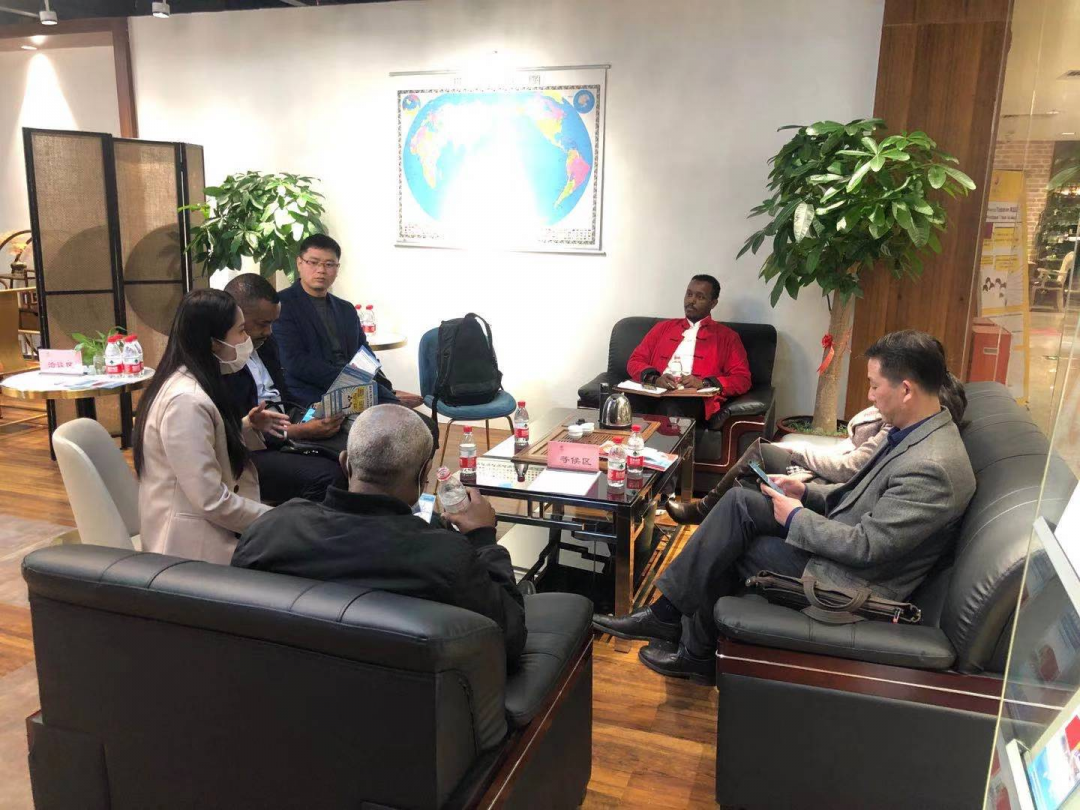 (photo: the delegation learned about 1039 foreign trade services in the market procurement trade service center on the 8th floor)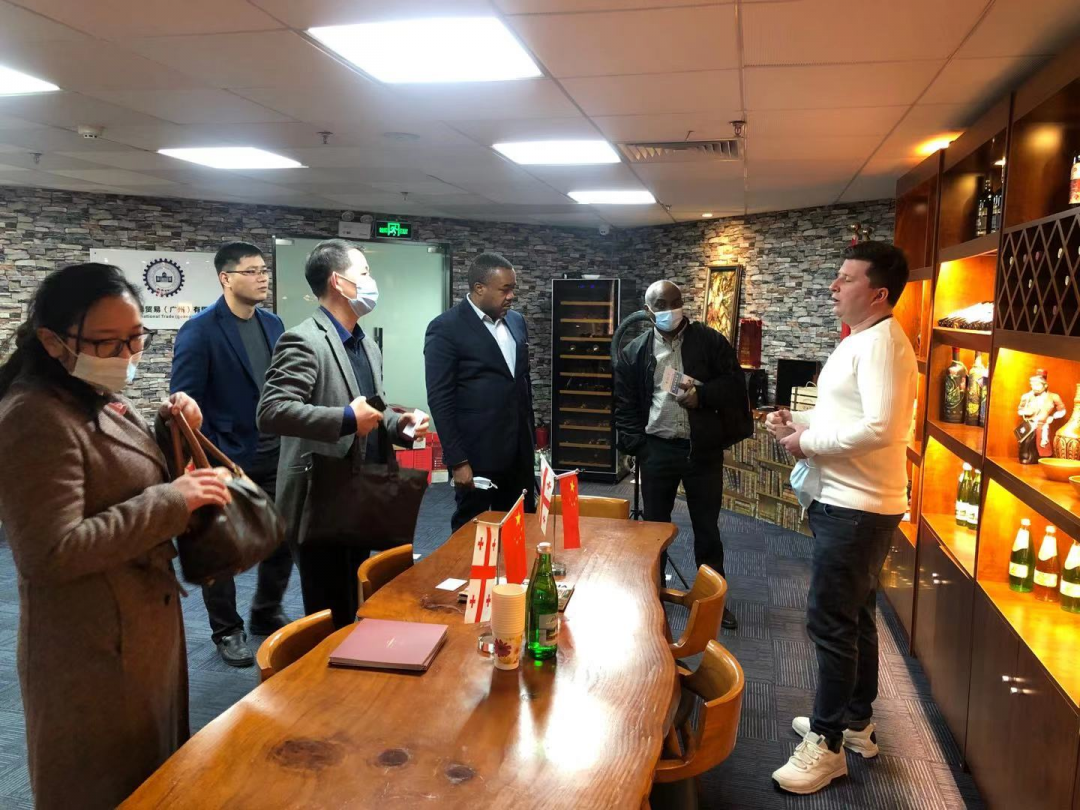 (photo: visiting one belt, one road, 24 floor, business district)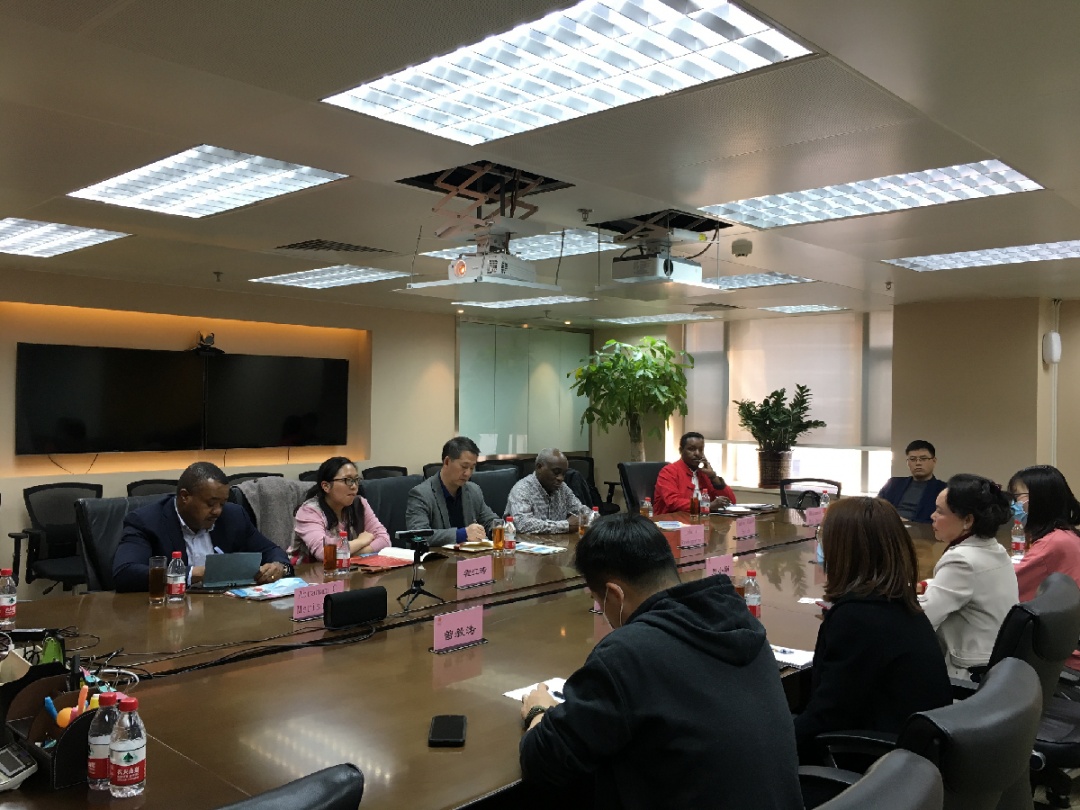 (photo: forum site)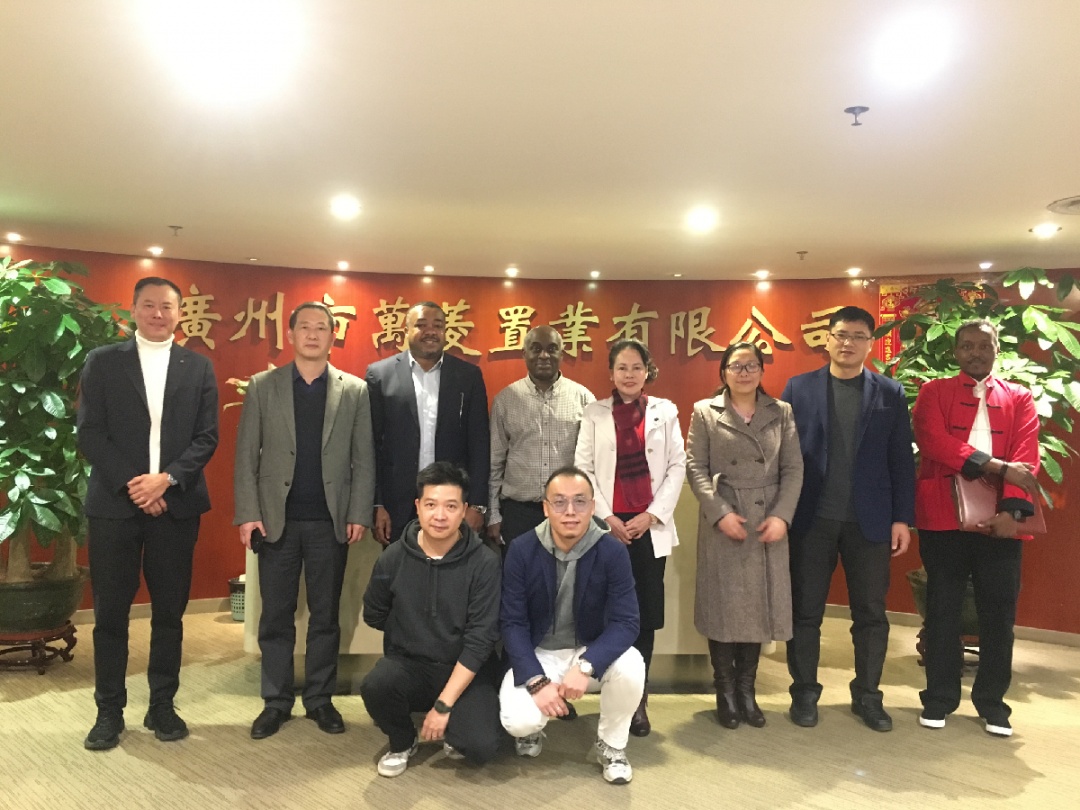 (photo: group photo)