On the afternoon of December 20, 2019, Lin Guoqiang, deputy director of Guangzhou Municipal Bureau of Commerce, Li Ganyang, deputy director of general affairs department and Luo Yun, director of District Bureau of Commerce, and their delegation visited Wanling square for guidance. Xiaojuan, executive vice president of Wan Ling Plaza, and Chen Chuyong, manager of the Ministry of foreign affairs, accompanied them to visit the shopping mall, brand office, comprehensive foreign trade service pilot office and the 24 floor Georgia business area. Subsequently, a symposium on supervision was held in the meeting room on the 23rd floor.
Zhou Xiaojuan, executive vice president of Wanling square, introduced the relevant situation of Wanling square to all visiting members in detail. Lin Guoqiang, deputy director of the Bureau of Commerce, said that the upgrading and transformation of Wanling square gave everyone a big surprise. It can be used as a benchmark enterprise in Guangzhou and take the lead. At the same time, it also fully affirmed the development concept of the high pattern of Miss Wang, the general manager of the board of directors.
Director Lin said that promoting the "one-stop procurement" mode of Wanling square is an important learning direction for Guangzhou's professional market to carry out optimization work in the future, and plans to invite the brand merchants of Wanling square "four joy people" to carry out promotion activities in the children's palace, to pass the excellent toy education and wisdom benefits to the flowers of the motherland. The Municipal Bureau of Commerce strongly supports the upgrading and transformation of Wanling square, realizing the transformation of small shops into large ones, and shifting its focus to the form of international trade routes, so as to build Wanling square into an international exhibition and Trade Center, "general base of international business Museum" and the never ending Canton fair!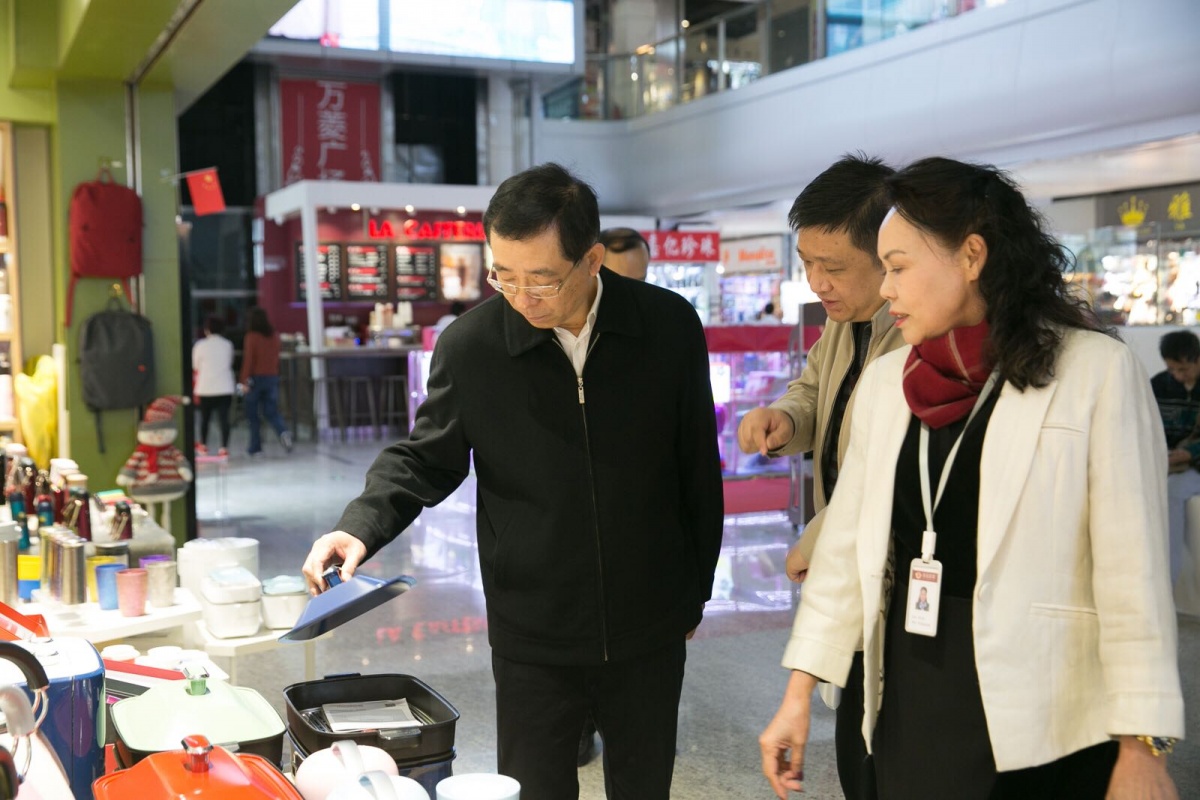 Picture: visit the merchant site of Wanling square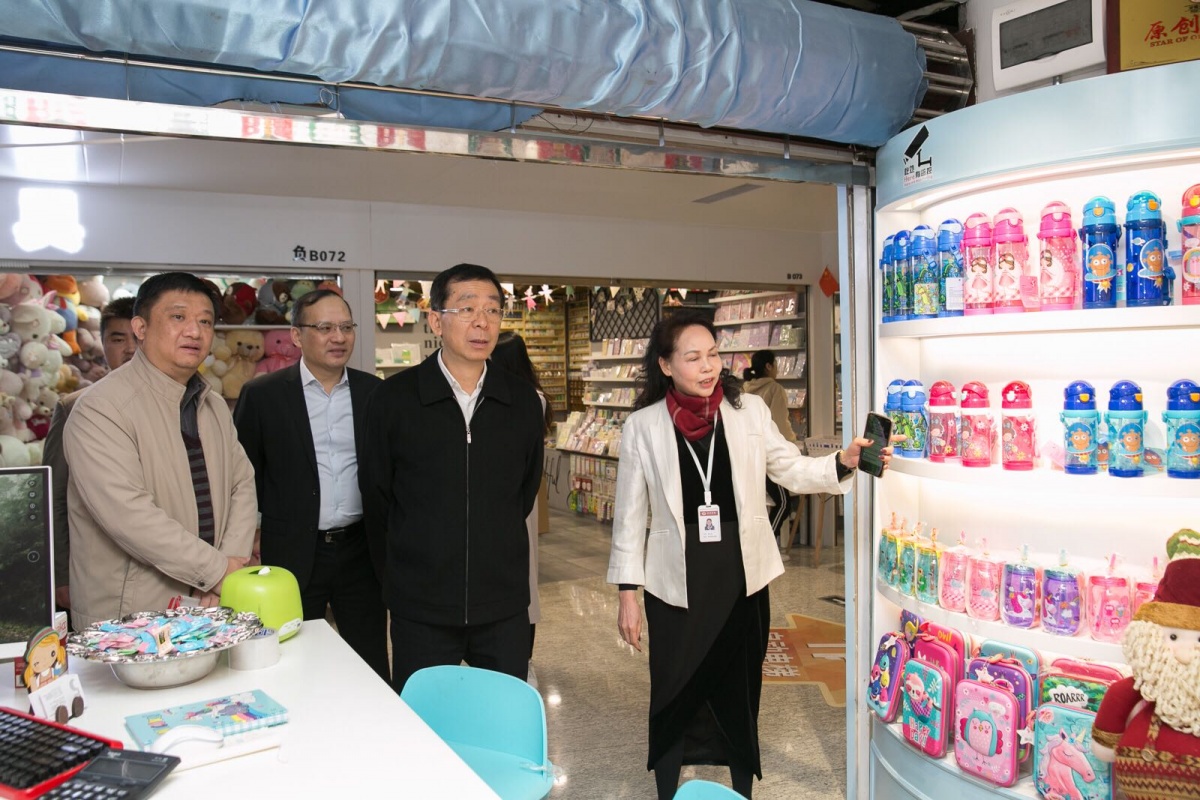 Picture: visit the merchant site of Wanling square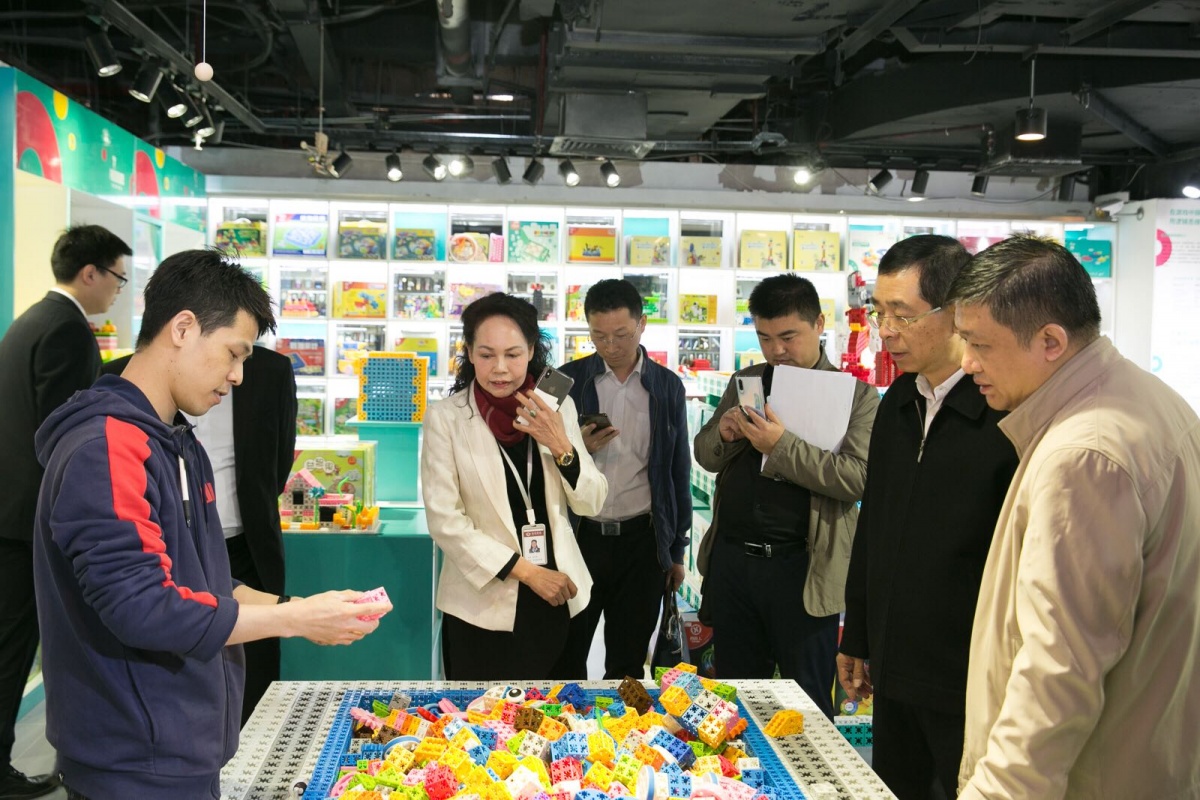 Picture: visit the merchant site of Wanling square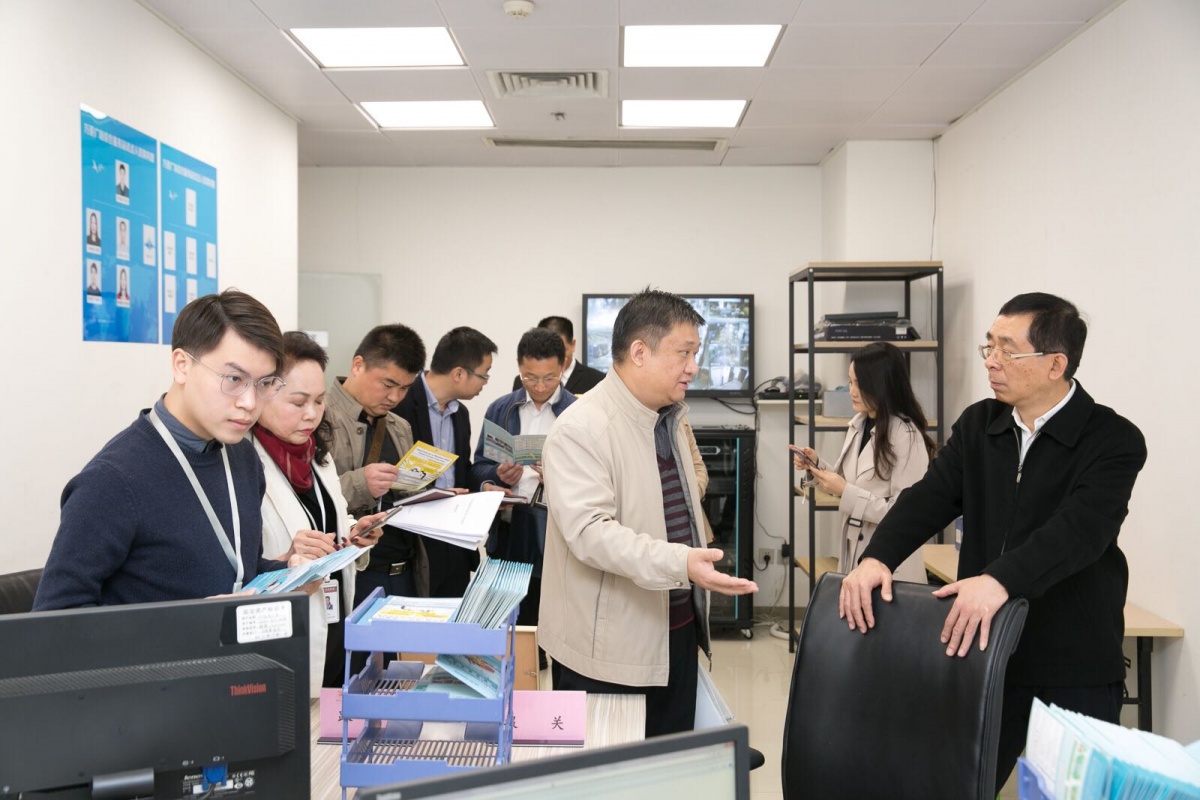 Figure: visit the pilot office of comprehensive foreign trade service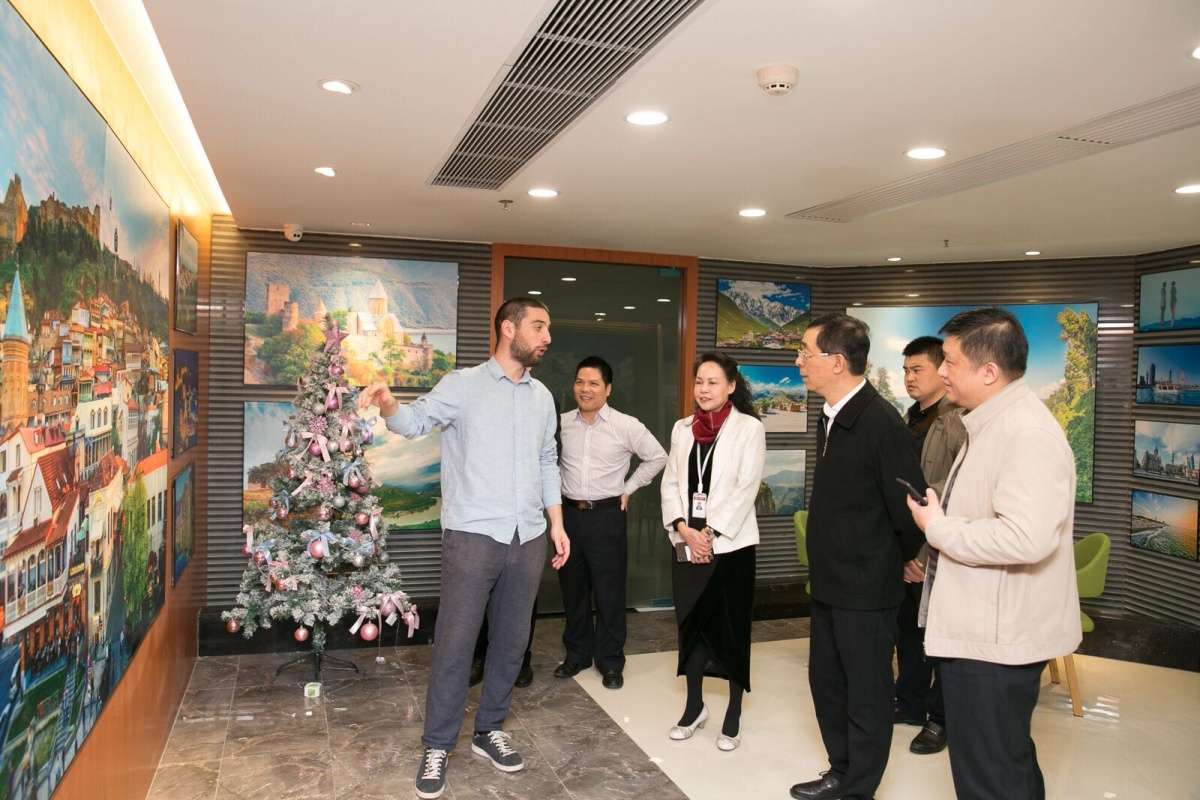 Photo: visiting the 24 floor, "one belt and one road" business centre in Georgia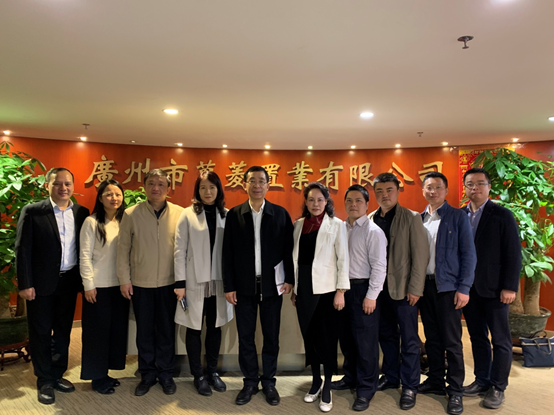 Photo: group photo
-END-