On the morning of December 27, 2019, hwalu kimani, Minister of the Republic of Kenya to China, accompanied by Xu Guangwei, deputy secretary of the Party group of Yuexiu District Bureau of Commerce and other relevant personnel, visited Wanling square. Zhou Xiaojuan, executive deputy general manager of Guangzhou Wanling Real Estate Co., Ltd., and others welcomed him. The delegation held a meeting at the conference room of the 23 floor of Wan Ling Plaza and visited the 24 floor "business area" and shopping mall.
At the meeting, President Zhou introduced the basic situation of Wanling square with the video, so that the visiting Minister walrus kimani could fully understand the development history and corporate culture of Wanling square.
Subsequently, Xu Guangwei, deputy secretary of the party Bureau of Yuexiu District Business Bureau, introduced the business situation in Yuexiu District. It was suggested that Yuexiu District, in response to the call of the state's "one belt and one way" policy, actively work together with Wan Ling Plaza to build an international business hall with "one belt and one road".
After listening to the introduction of Secretary Xu and President Zhou, Minister Hua Weilu kimani said that China is the first country to establish trade and diplomatic relations with Kenya, and the two countries have been helping each other and forming good international friendship. Now, the Republic of Kenya is going to set up a consulate in Guangzhou. During the visit, Minister Hua Weilu kimani found that Wanling square has superior geographical location and elegant office environment, and expressed his great expectation that the office of the consulate will be located in Wanling square.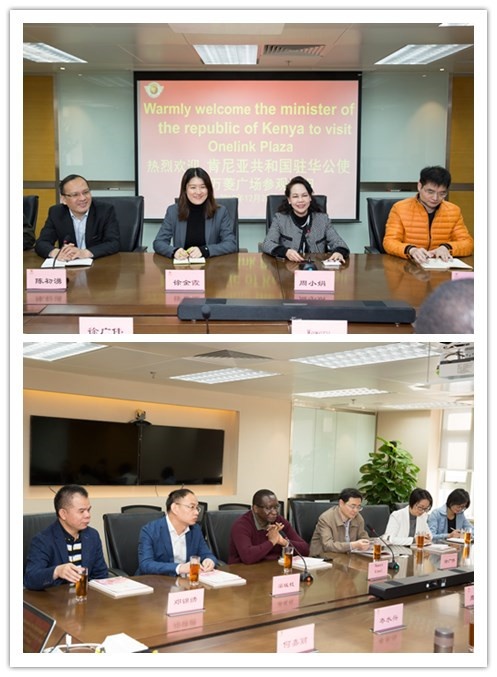 (picture: meeting site)
(photo: visiting the 24 floor, "one belt and one way" business Museum, Georgia)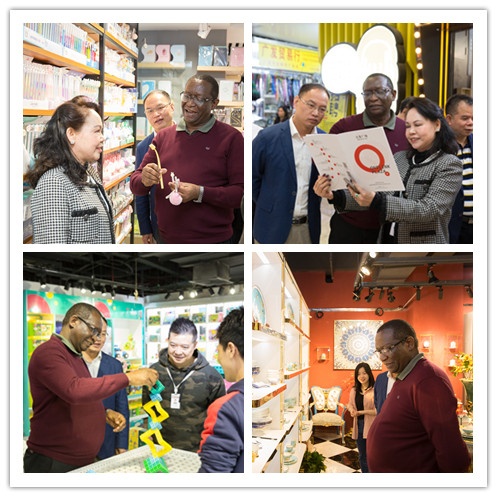 (picture: site visit experience)

(picture: site visit experience)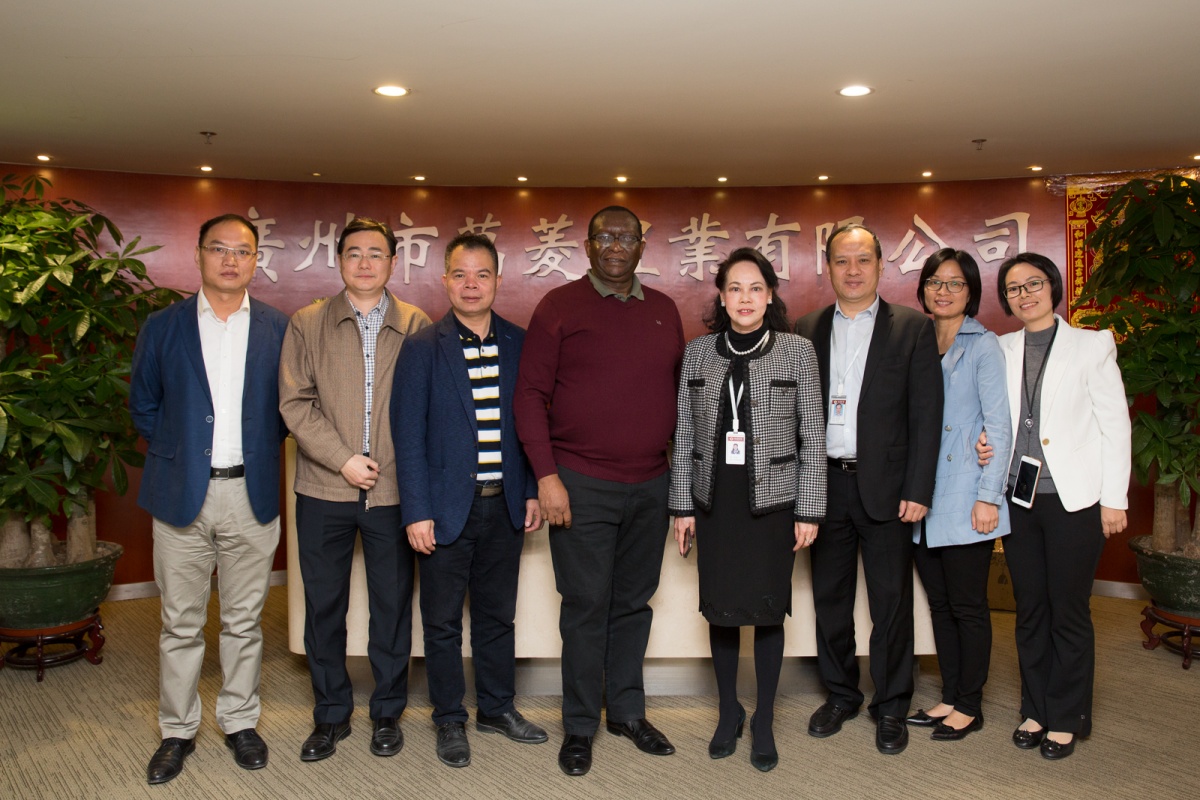 (photo: group photo)
-END-