2020At 15:00 p.m. on November 23, 2002, leaders of Guangdong Soong Ching Ling Foundation and Guangdong Hong Kong Macao Cooperation Promotion Association visited Wanling square.
Tang, former vice chairman of the CPPCC of Guangdong Province, the first director of the provincial Hong Kong Macao Office and chairman of the provincial SongQingLing Foundation One belt, one road inspector, Guangdong provincial Hong Kong and Macao cooperation office, and Lin Di Fu, who visited the Wan Ling square, the 9 Party Service Center, the 24 floor, the commercial area of the Georgian area, and Zheng Tongliang, executive director of Wan Ling group, Zhou Xiaojuan, executive vice president of Wan Ling Plaza, accompanied by a tour.
At the forum, the delegation highly praised Mr. Zheng Tongliang, executive director of Wanling group, for his courage and decision-making. They also discussed how enterprises should bravely look for opportunities, explore the market and strengthen the interaction between government and enterprises in the downturn economic environment.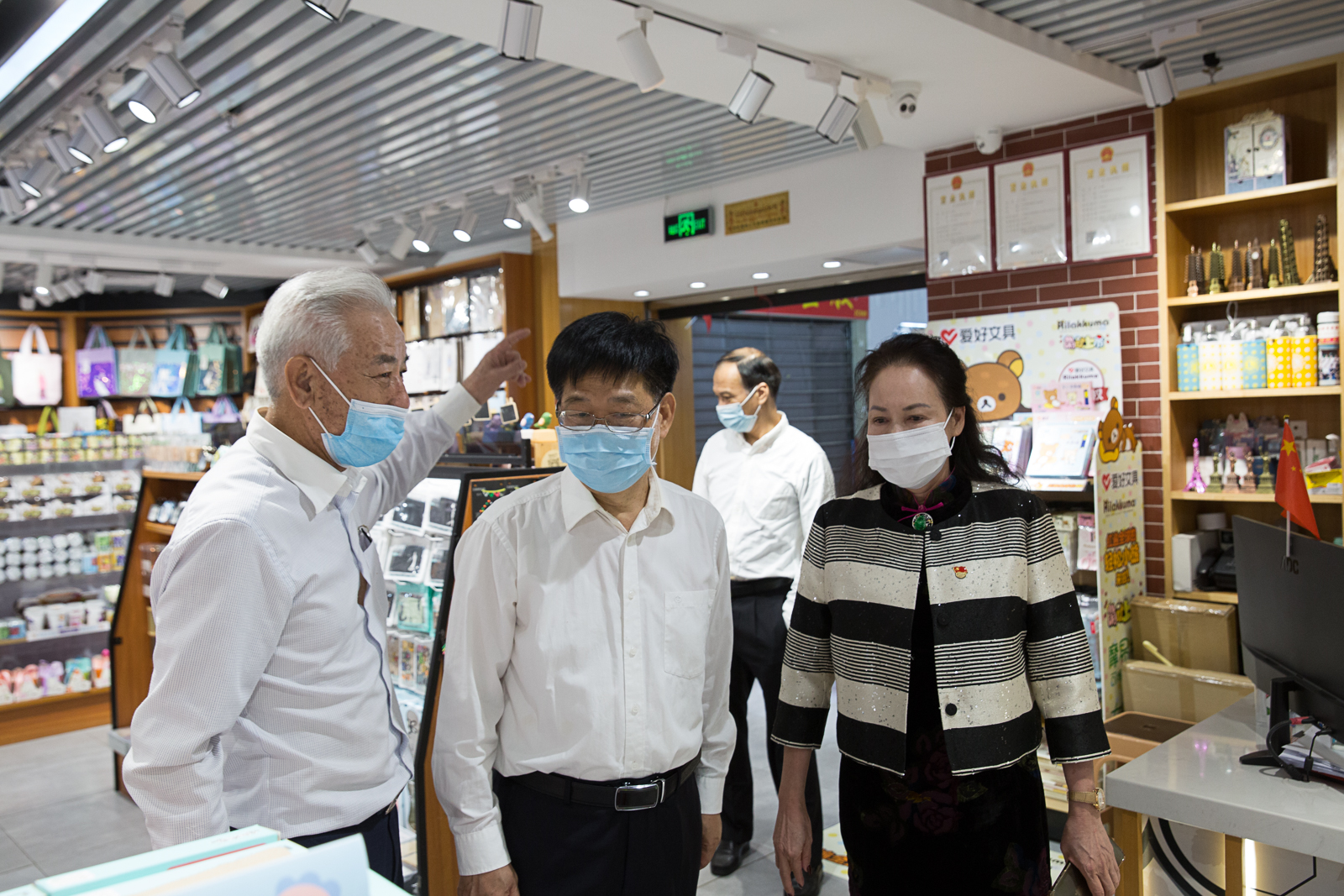 (picture: the delegation visited Wanling's characteristic merchants)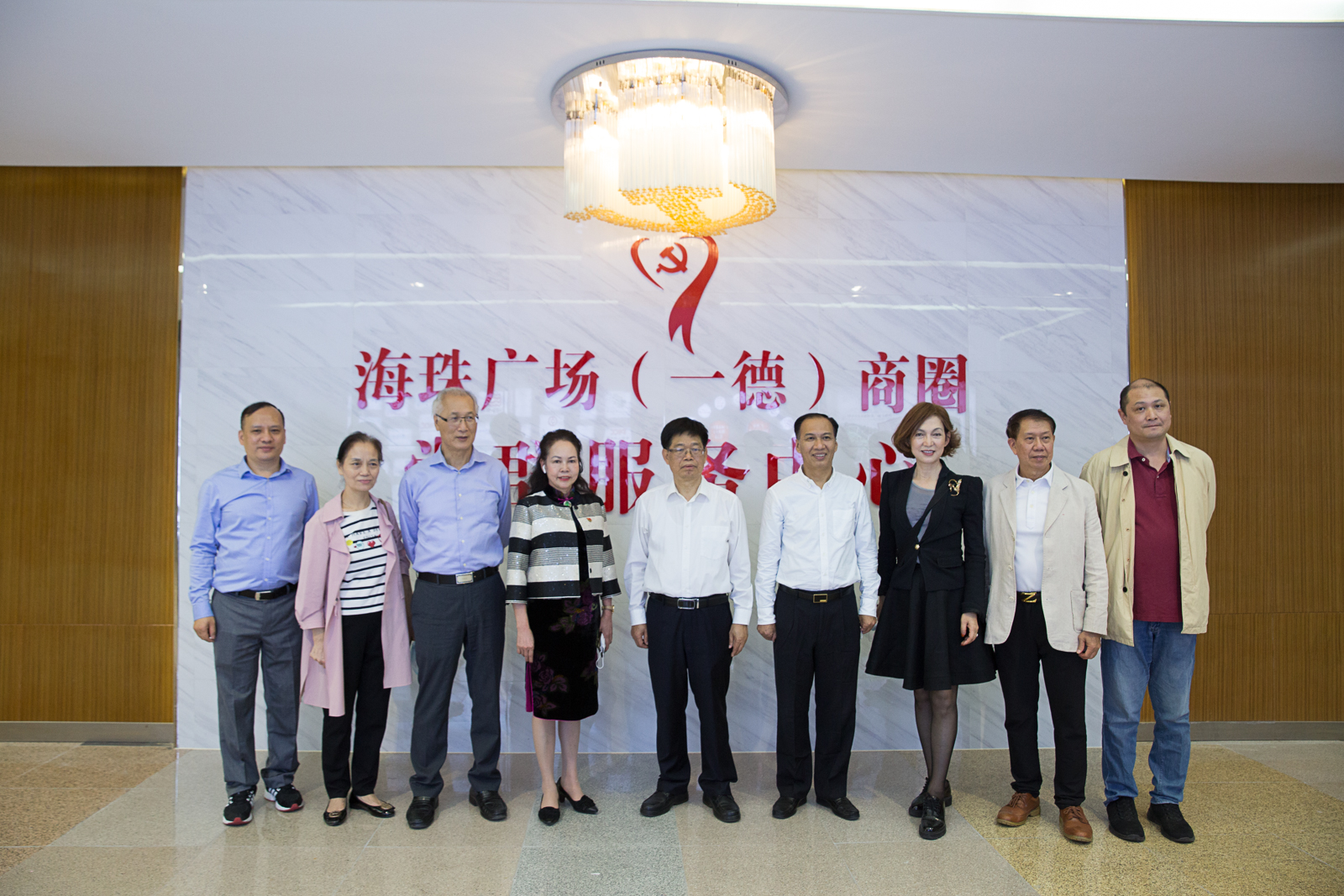 (photo: the delegation visited the party masses Service Center on the 9th floor)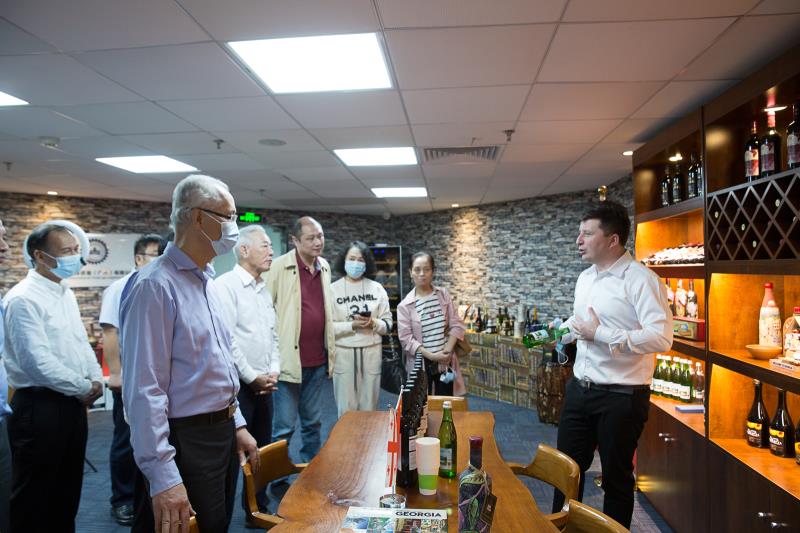 (photo: visiting one belt, one road business area in Georgia.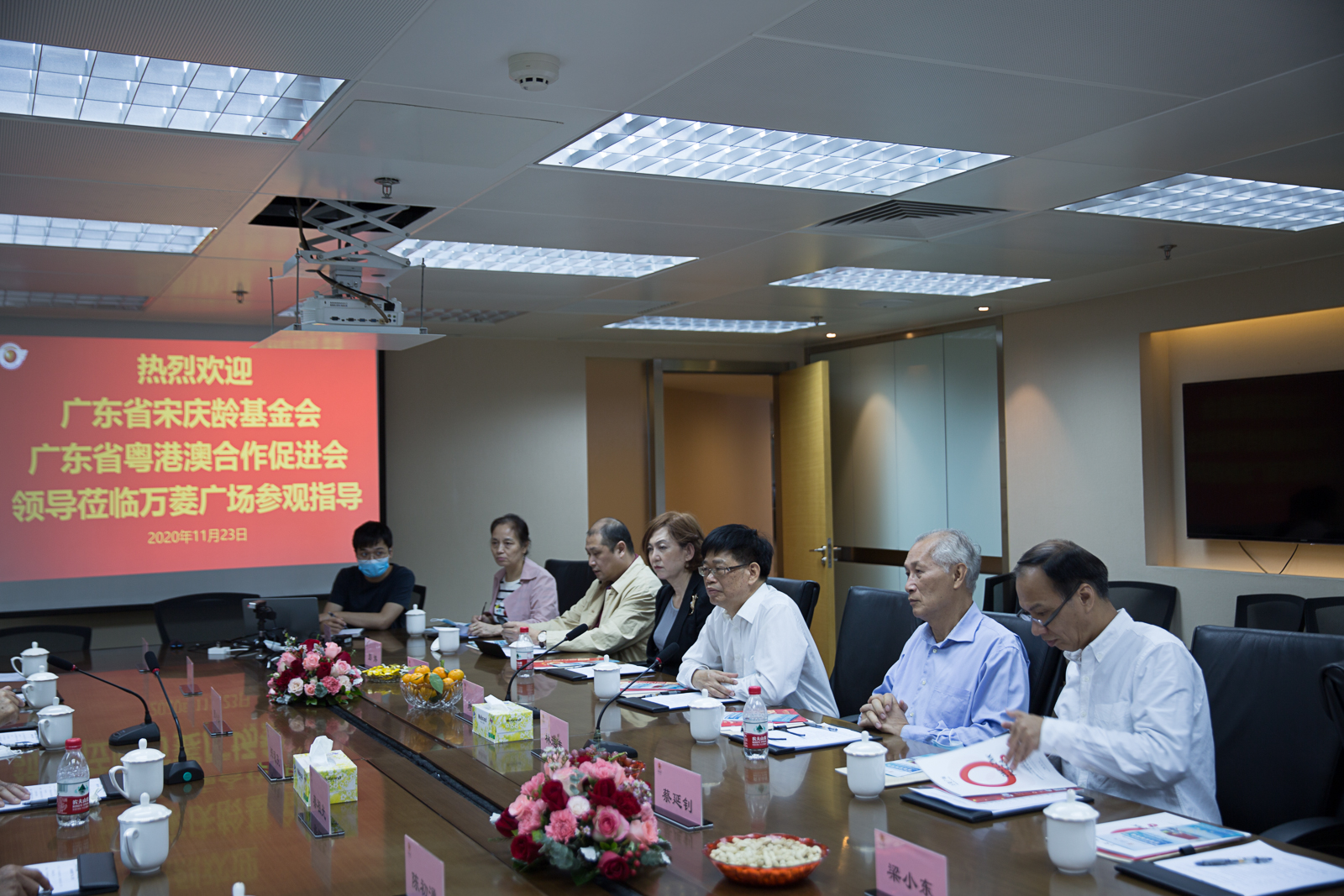 (picture: exchange forum)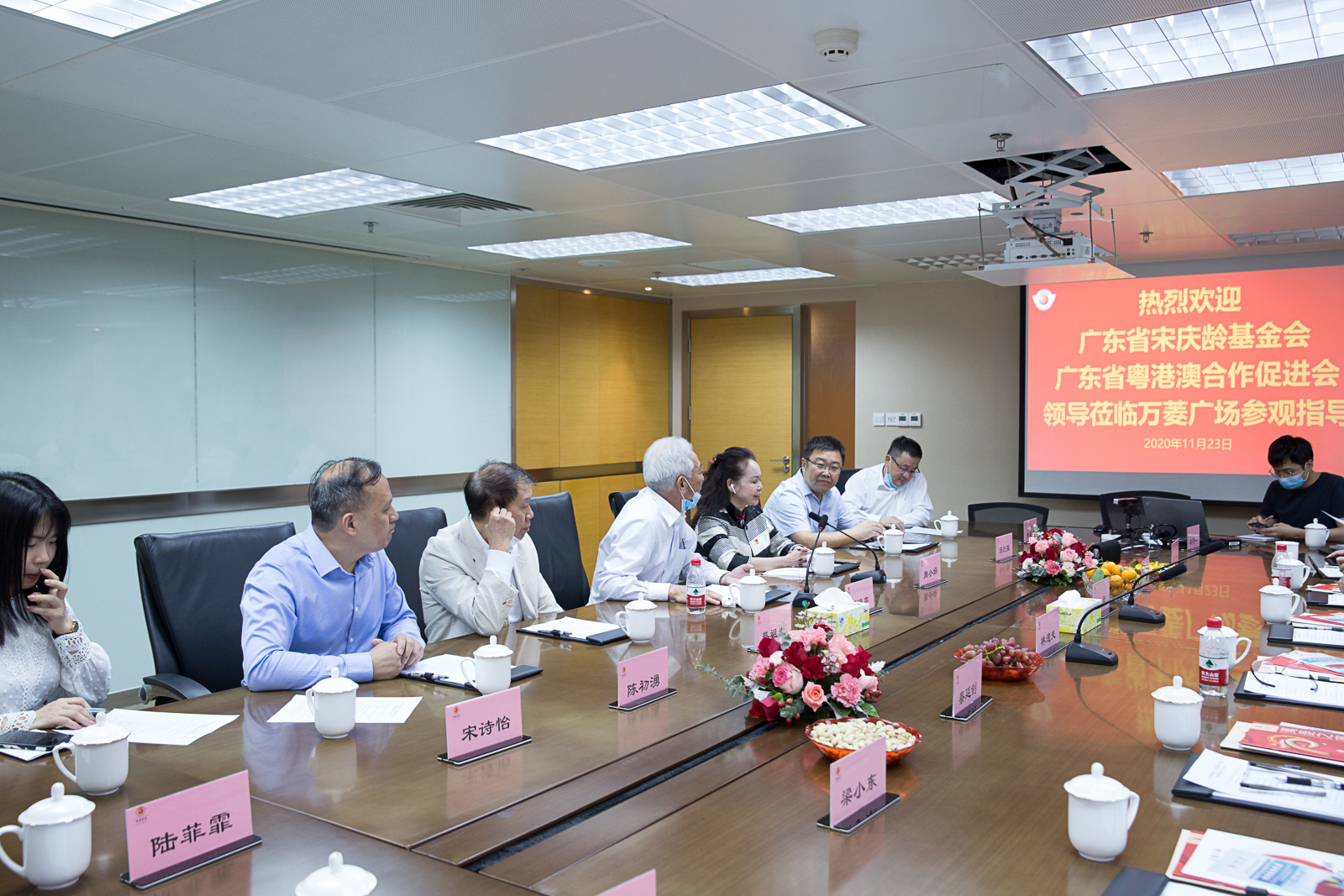 (picture: exchange forum)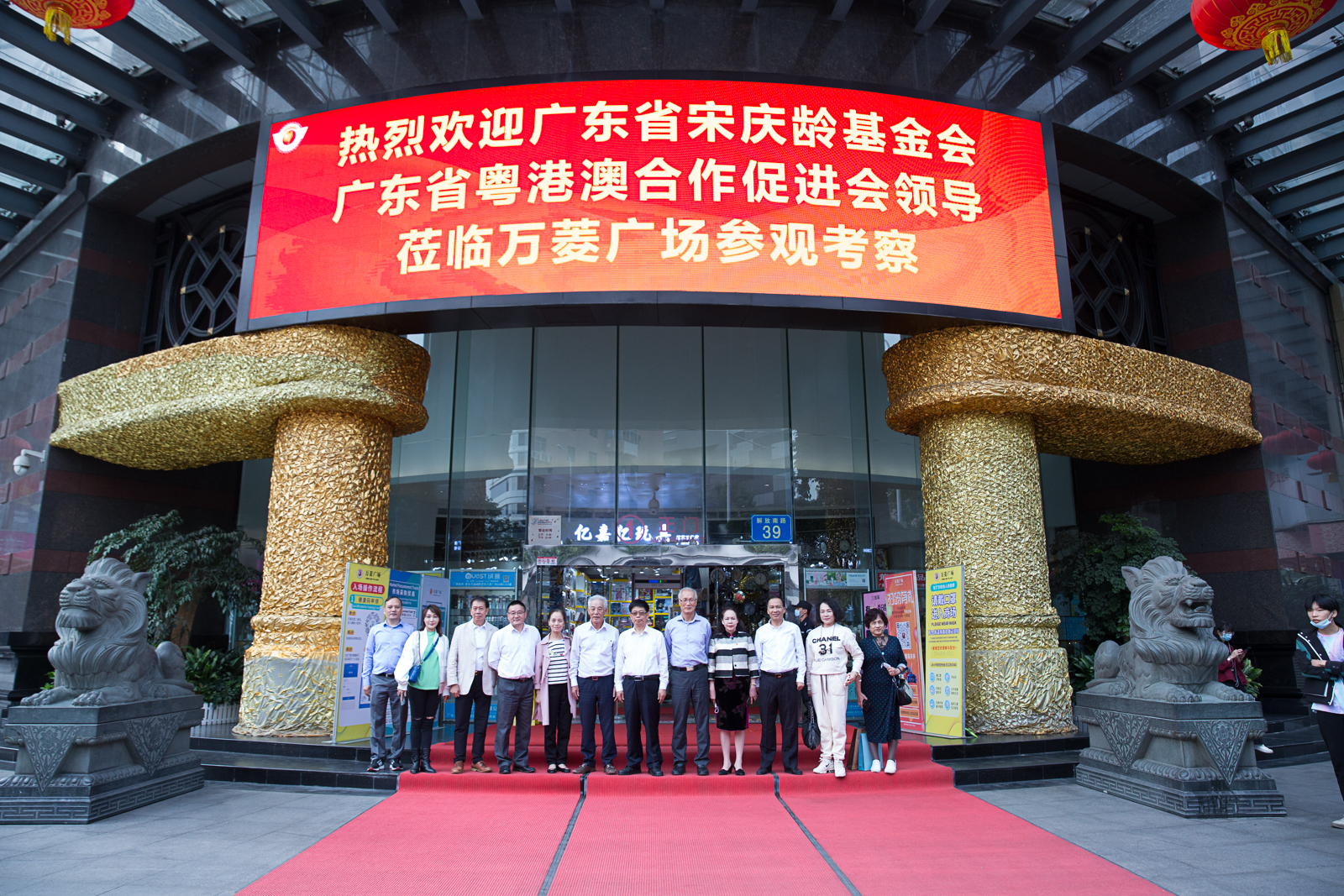 (photo: group photo)