At 11:00 a.m. on December 10, 2020, Li Gang, deputy director of the Department of circulation development of the Ministry of Commerce, accompanied by Lin Guoqiang, deputy director of Guangzhou Municipal Bureau of Commerce, Li enquan, director of marketing department, Huang Shaolan, deputy director of Yuexiu District Bureau of Commerce, and Li Ying, Secretary General of Guangzhou professional marketing chamber of Commerce, visited Wanling Guangchang for investigation and guidance.
One belt, one road, visited the shopping mall of Wan Ling Plaza, the 8 floor shopping and Trade Center, the 24 floor, the "one area and one way" business hall in Georgia.
Li has fully affirone the new format of one belt, one road business hall and the market purchasing trade service center. He hopes Wanling Plaza will further compare the experience of Huadu pilot project, actively explore new ideas, accelerate the improvement of the system, drive market vitality and promote regional economic prosperity. Based on the overall strategy of regional development, we should enhance the influence of the pilot project, improve the standing position, and make due exploration and efforts for the transformation and improvement of the regional and even the national trade market.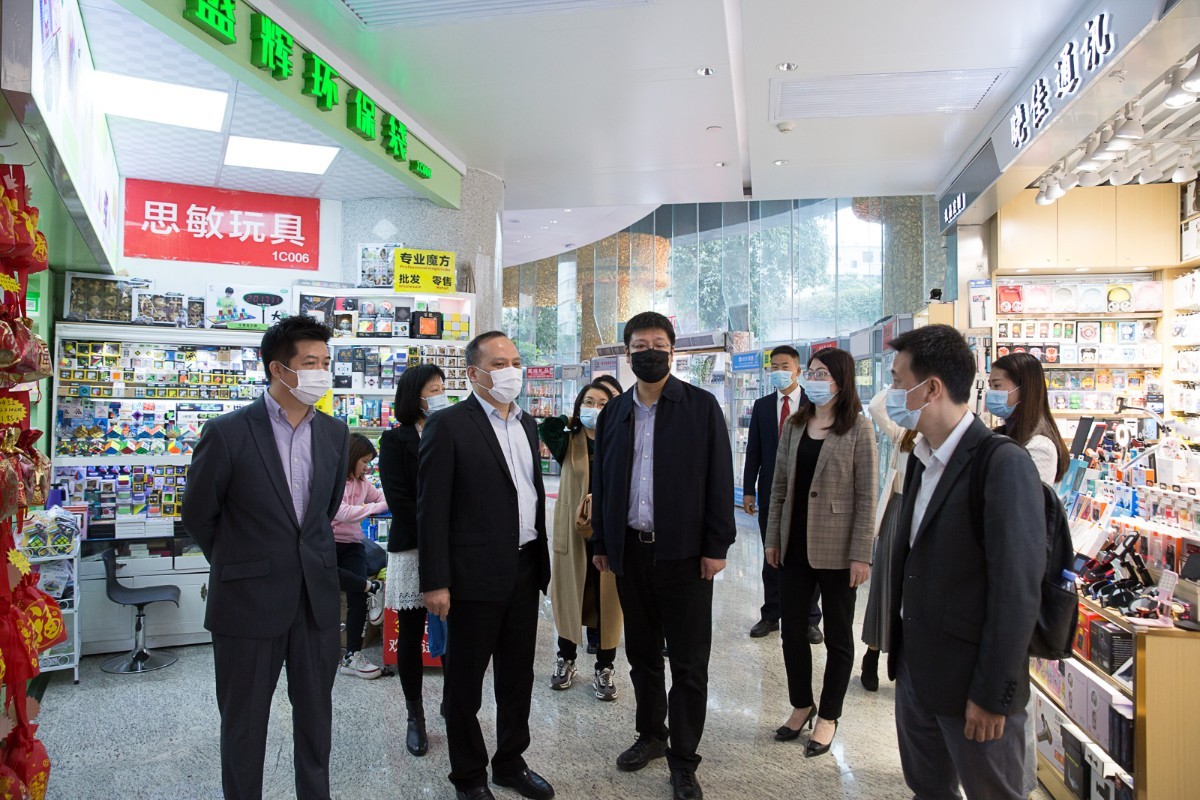 (photo: Director Li and his party visited Wanling Plaza for investigation and guidance)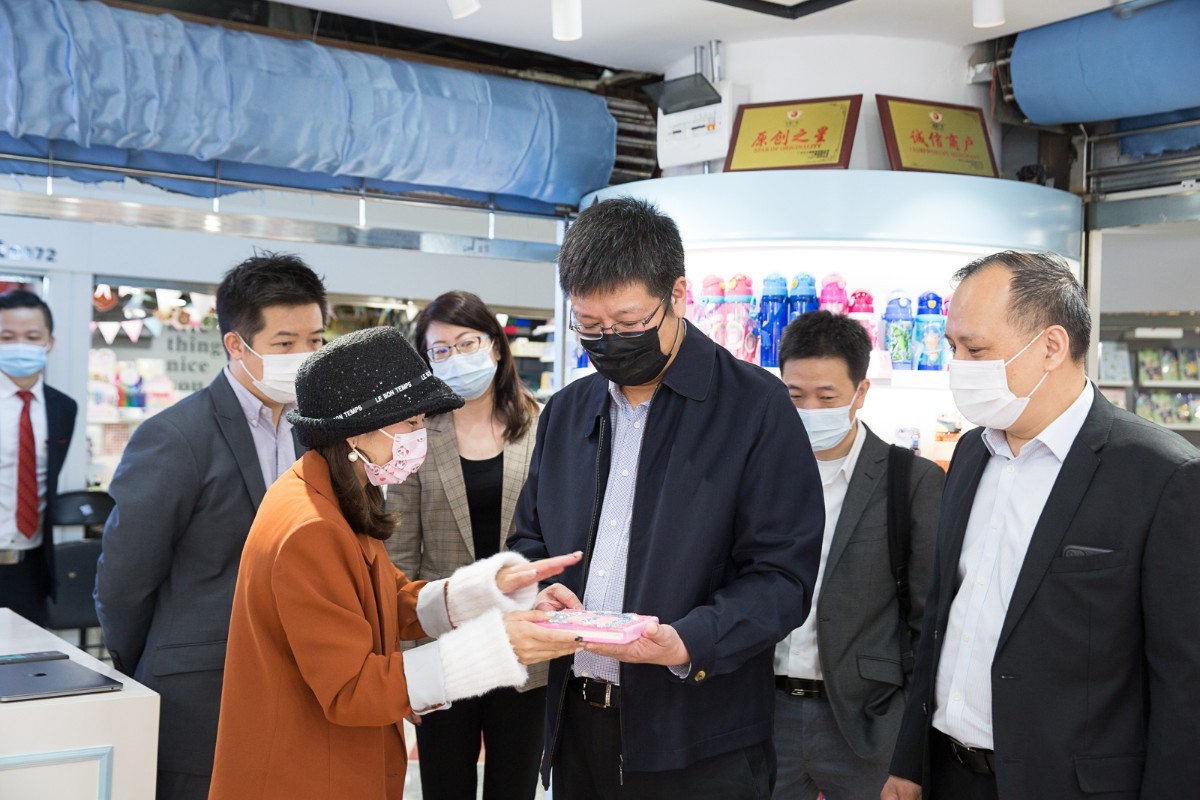 (photo: Director General Li and his party visit Wanling special merchants)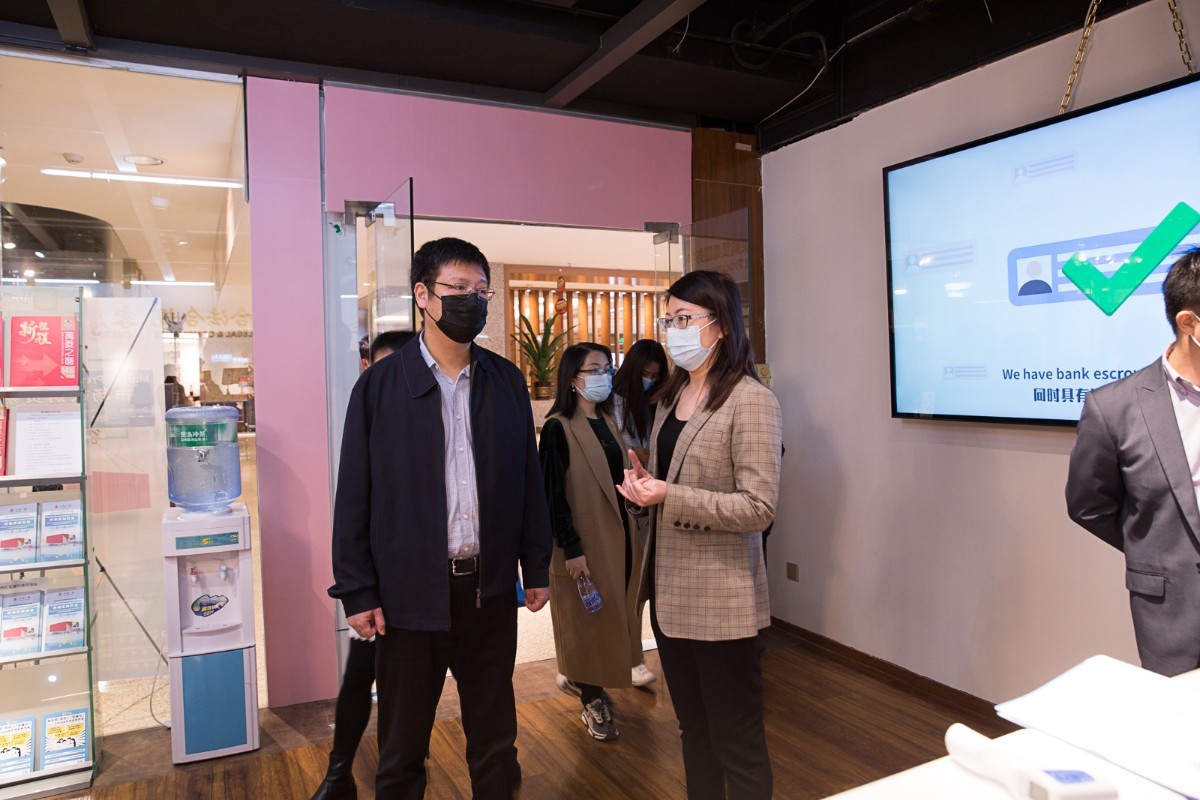 (photo: Director Li and his party visit 8F market procurement trade service center)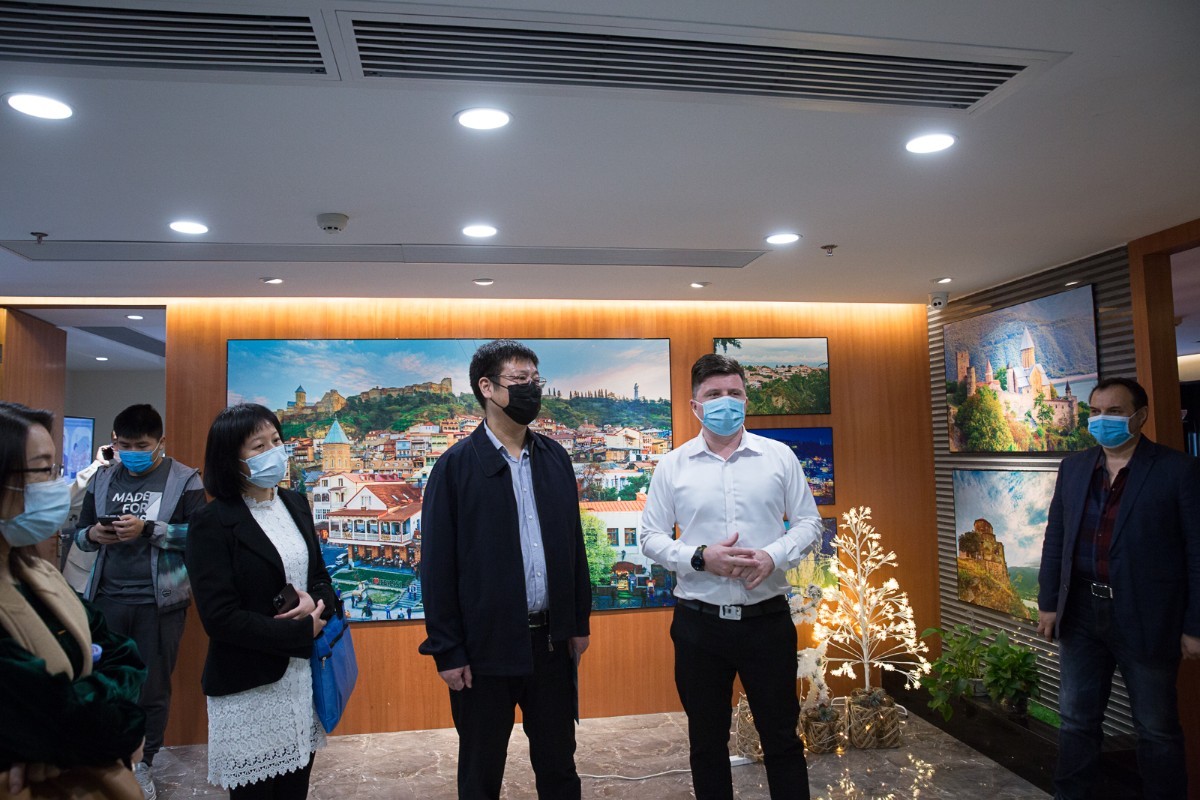 (photo: Lee one and his party visited one belt, one road, 24F Georgia business centre)